news
Oscars fiasco accountants 'wanted to appear in ceremony'
By
|
PricewaterhouseCoopers denies its accountants, believed to be responsible for handing out wrong best picture envelope, wanted to perform a sketch on stage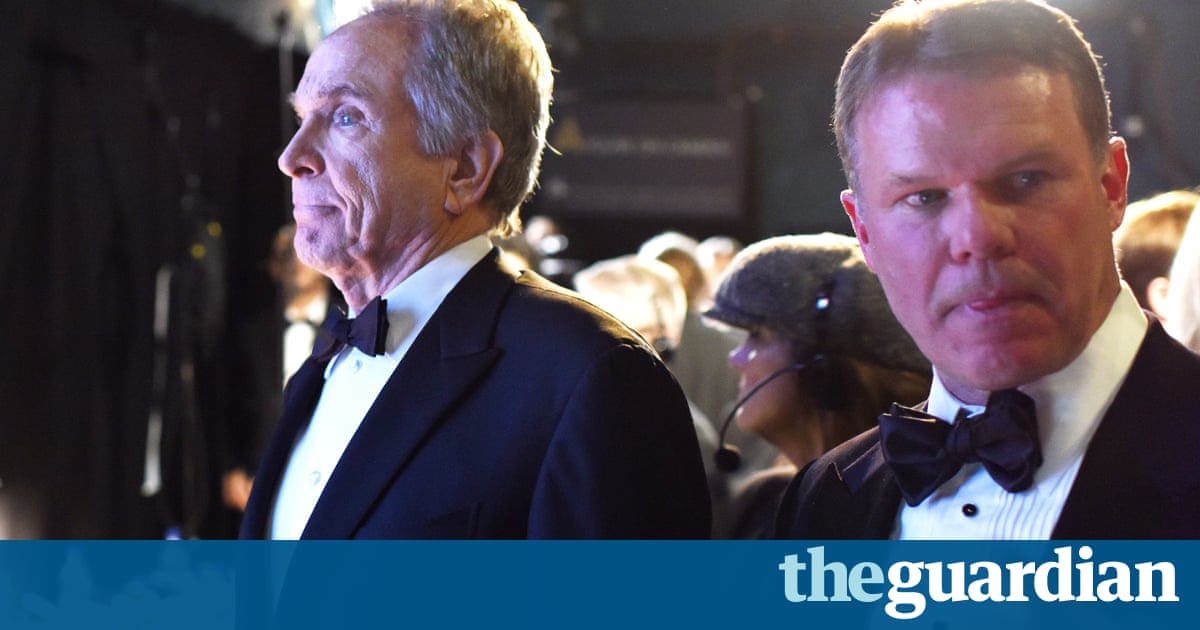 PricewaterhouseCoopers accountant Brian Cullinan, named as the person responsible for handing Warren Beatty the wrong envelope at Oscars ceremony, was distracted by tweeting backstage before the best picture award announcement and even wanted to make an on-stage appearance himself, it has been claimed.
According to Variety, Cullinan had pitched an idea to the shows producers involving him and fellow PwC accountant Martha Ruiz interacting with host Jimmy Kimmel. Variety say the idea was shot down.
However, the accountancy firm says that Cullinan did not want to perform a sketch, but was looking for a way to counteract a joke made at their expense at the 2016 ceremony, in which host Chris Rock brought three children on stage.
Read more: http://www.theguardian.com/us