omg
Our daughter died. Now she lives in the pages of a romantic novel
By
|
In 2003, Alice Martineau was on the brink of a successful pop career when she died, aged 30, of cystic fibrosis. Now her family have given permission for her inspiring life story to be fictionalised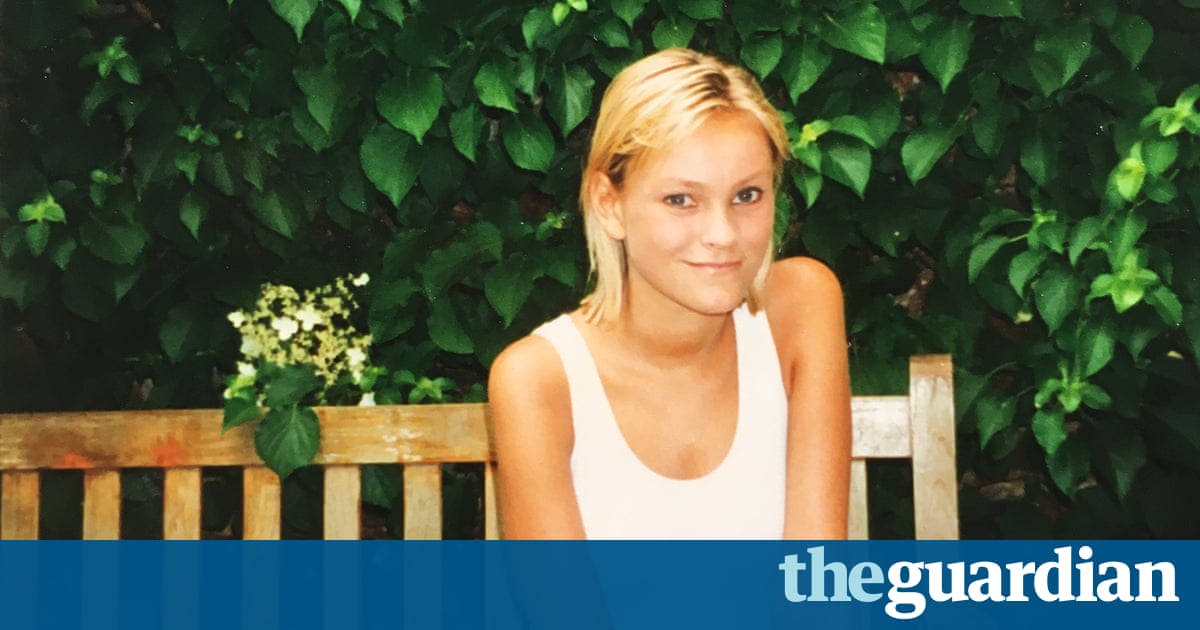 In November 2014, an email pinged into Luke Martineaus inbox from Alice Peterson, someone he had never heard of. Peterson explained that she was a writer and had been inspired by the life of Lukes sister, also called Alice, who had died in 2003. She wanted to make Alice the subject of her next novel, to recreate her in fictional form although, obviously, she couldnt touch this without the blessing of Alices family. Would they be prepared to meet?
Naturally, the Martineaus were a little wary. I wasnt sure. I couldnt imagine it, admits Liz, Luke and Alices mother. My first thought was: Would I like it?
Luke says: I did need to know who this Alice Peterson was and what her books were like, but mainly I thought: Wouldnt that be wonderful?
Alice Martineau was born in 1972 with cystic fibrosis her parents, Liz and David, were told that her life expectancy was about 10 years.
Cystic fibrosis causes a build up of thick, sticky mucus in the lungs, digestive system and other organs, and leads to lung infections and reduced lung function as well as a long list of other debilitating conditions. Its inherited if both parents carry the gene, as Liz and David did, their children have a 25% chance of having the condition. (Luke, born two years earlier, does not have it.) Although Alice enjoyed a happy and relatively normal childhood in west London albeit with vast quantities of medication, a special diet and daily physiotherapy by her late teens and early 20s, her illness was escalating, encroaching, fighting for space.
Despite her regime of nebulisers, intravenous antibiotics and physio, as well as regular stays at the Brompton hospital, Alice powered on, refusing to give her condition a minute more than she had to. She was unable to live independently, but her parents converted the basement into a separate flat. She studied English literature at Kings College London, graduated with a first, then pursued a singer-songwriter career, finally landing a record deal with Sony in 2002. By then, she was on the waiting list for a triple transplant heart, lungs and liver. Alice died the following year, aged 30, shortly after the release of her album Daydreams.
Back then, Peterson, just two years younger than Alice Martineau, had followed her story, bought her album and been saddened by her death. Fast-forward 11 years, and she was an established writer searching for a subject when the name Alice Martineau had suddenly re-entered her head.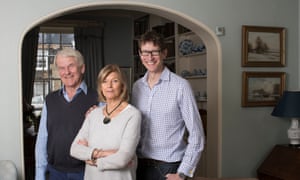 Read more: http://www.theguardian.com/us