entertainment
Pakistan airliner flew with seven extra passengers standing in aisles report
By
|
Pakistan International Airlines under investigation after flight crew issued written boarding passes for passengers and plane flew overcapacity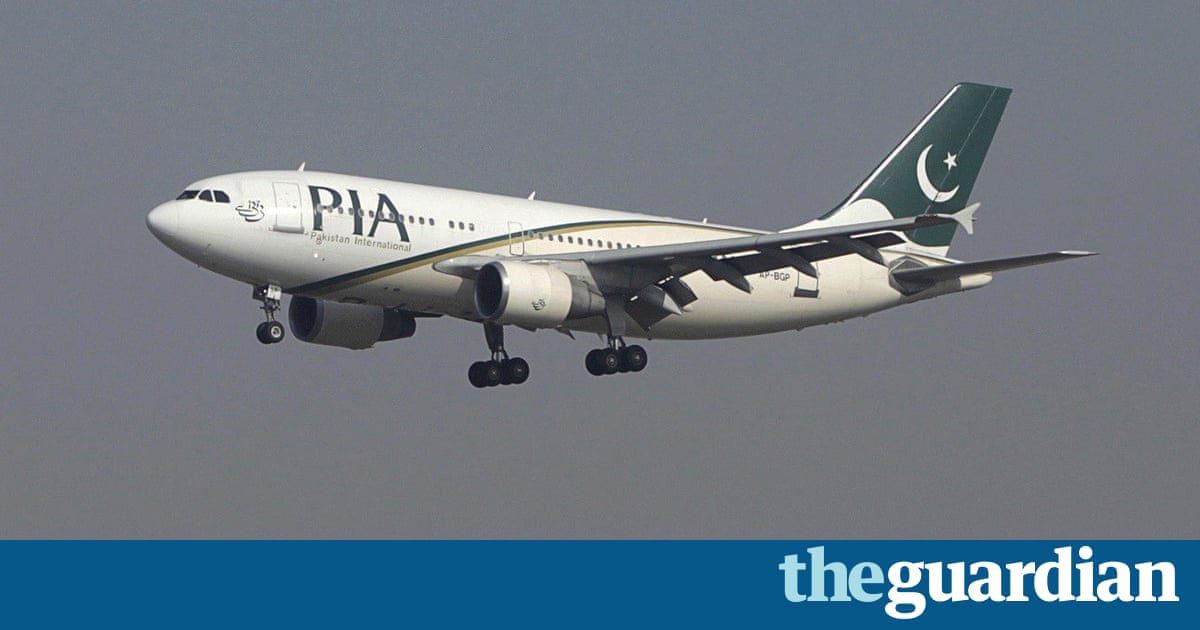 An investigation is underway after reports that a Pakistan International Airlines plane flew from Karachi to Saudi Arabia with people standing in the aisles all the way after staff boarded extra passengers.
Passengers with handwritten boarding cards scrambled for seats as the Boeing 777 taxied for takeoff on January 20, according to the report in Pakistan newspaper Dawn.
Although the plane was allowed to carry 409 passengers, there were 416 passengers on board flight PK-743 to Medina, the report said.
The official computerised list of passengers did not mention the extra travellers aboard the flight.
Carrying extra passengers on a plane is a serious breach of safety regulations. Those without seats would not have had oxygen masks and may have caused congestion if the plane had to be evacuated.
The flights captain, Anwar Adil, told Dawn that he only learned about the extra passengers after takeoff, by which point it was too late to turn around as it would have meant dumping fuel in order to land safely.
I had already left and the senior purser [cabin crew] did not point out extra passengers before closing the aircraft door. Therefore after take-off, immediate landing back in Karachi was not possible, he said.
It may be appreciated that immediate landing in Karachi after take-off required a lot of fuel dumping which was not in the interest of the airline.
PIA spokesman Danyal Gilani told the BBC that an internal investigation had begun and appropriate action will be taken once responsibility is fixed.
PIA, the national carrier, was once a symbol of the countrys engineering and aviation prowess but now suffers from huge debts, an ageing fleet and a string of corruption scandals.
The airline, which has losses of $3bn, has been an the centre of a political row for years. Last year, prime minister Nawaz Sharifs attempts to privatise the airline were blocked in parliament, leaving the government reluctantly in control of the cash-strapped airline.
Reports of mouldy food on PIA flights, or in-flight entertainment not working, are common. More worryingly, in 2013, a PIA pilot was arrested in Leeds for attempting to fly a plane carrying 180 passengers under the influence of alcohol. In December last year, a PIA flight crashed near Abottabad, in the countrys north-east, killing all 47 passengers on the flight.
Read more: http://www.theguardian.com/us