news
Pike river mine disaster: families fight to stop their dead being sealed away forever
By
|
Relatives of some of the 29 men who died in the New Zealand pit are guarding its entrance to prevent the mines owner blocking it with concrete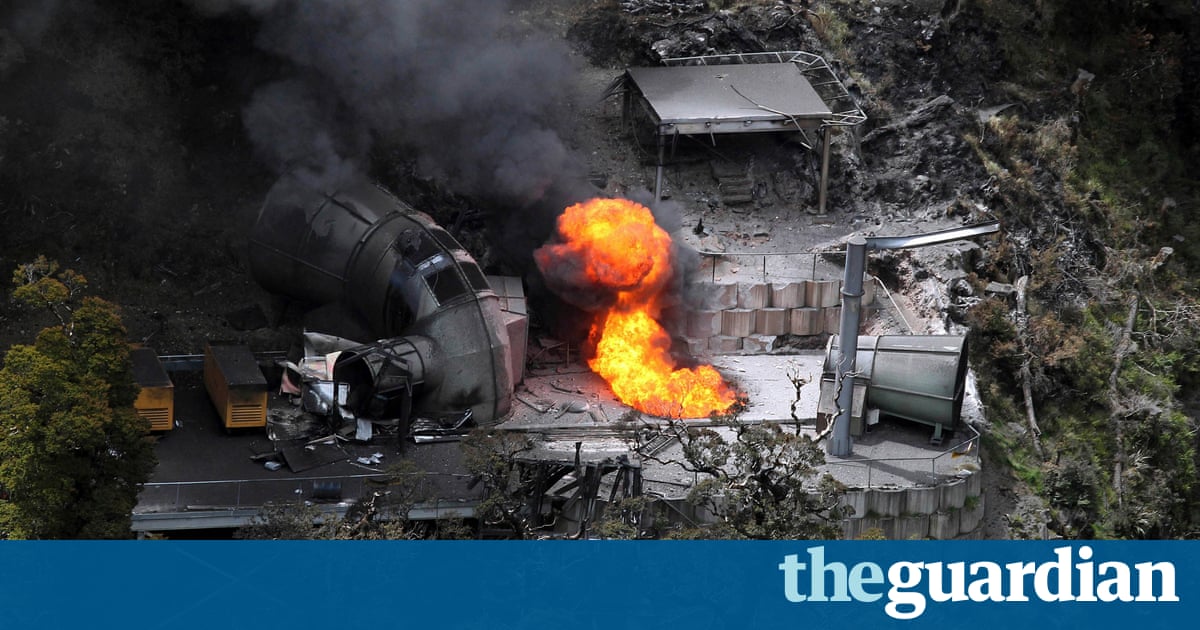 It has just gone six in the morning when Bernie Monk emerges through the cloying mist of Grey valley and is handed a mug of steaming coffee. The eyes of two dozen protesters turn to the burly publican as he swats sandflies from his face and begins to speak.
Ive got a good plan, he tells the group gathered in a semi-circle, wrapped up in beanies and khaki oilskins against a southerly battering New Zealands west coast. A plan that will stop any bastards getting up there again.
Monks plan involves finally retrieving the body of his son Michael and those of 28 other men who lie somewhere beyond the 1,800-metre mark inside the entrance to the Pike river mine. The term bastards refers to the mines owner, which intends to seal the site with concrete, dashing any hopes the fallen miners will ever be laid to rest.
The name Pike river provokes a communal shudder in New Zealand striking at the heart of the working-class west coast, where jobs are scarce, homes are buffeted by the meeting of coastal and alpine climates, and the population has long been in steady decline.
For four terrible days after a devastating explosion on 19 November 2010, families clung to hope that 29 miners who were working the pit that day had survived. But a buildup of poisonous gasses in the mine prevented rescuers from entering.
Public pressure to launch an underground rescue mission was intense, spurred by the astonishing rescue of 33 Chilean miners a few months before. But from that very first afternoon, many families say they felt railroaded by misinformation and stalling tactics by the government and then owner Pike River Coal, which sold the mine to the state-owned Solid Energy in 2012.
An inquest concluded there never was any hope of rescuing the men because they would have died immediately or soon after the first explosion, which was caused by excess methane gas.
A 2012 royal commission into the calamity found Pike River Coal guilty of operating an unsafe mine, and failing to heed numerous warnings from employees. It detailed a litany of oversights and malfunctions including inadequate ventilation, faulty mine design and issues at management level it was a new mine with old-fashioned problems, poised for disaster to strike.
The commission also charged the government with poor oversight in 2010 there were only two mine inspectors for the whole country.
In the years since the disaster many of the families of the 29 have see-sawed between stages of grief. But one thing has kept them almost entirely united their commitment to bringing their husbands, fathers and sons home.
That commitment now comes in the form of a human blockade on the road leading to Pike river day 29 and counting.
At half-past five each morning protesters gather in front of a steel farm gate hung with flowers and hand-painted signs, and sealed with padlocks and chains.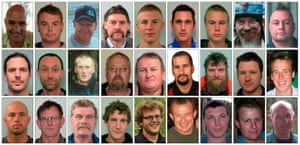 Read more: https://www.theguardian.com/world/2016/dec/09/pike-river-mine-disaster-families-fight-to-stop-their-dead-being-sealed-away-forever