music
Pink Floyd to release rarity-packed 27-disc set of their early years
By
|
The Early Years 1965-1972 will include Syd Barrett tracks never officially released, as well as the soundtrack recording called the Floyd holy grail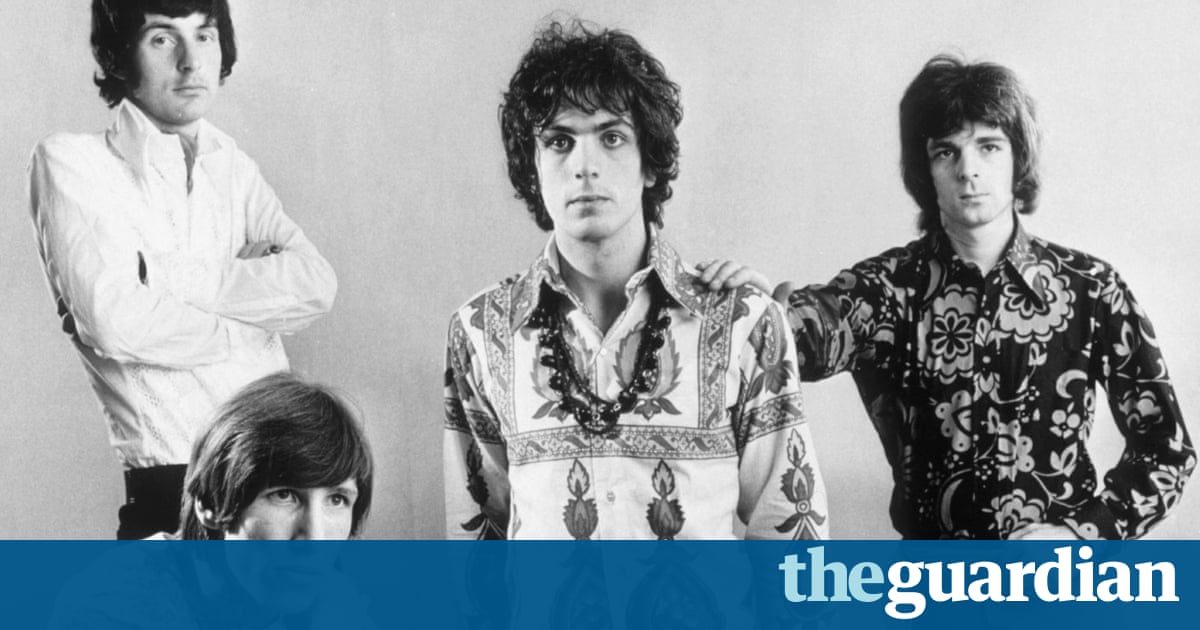 Thought that 18-CD set of everything Bob Dylan recorded in 1965 and 1966 was the last word in period-specific artist box sets? Think again. Pink Floyd have announced a new box set, The Early Years 1965-1972, which will comprise 27 discs both CDs and DVD/Blu-ray discs. It will contain seven hours of previously unreleased live audio, and more than 15 hours of video. The Early Years 1965-1972 is released on 11 November.
Its a bonanza for Pink Floyd fans, for the amount of unreleased material included. For the first time, the much-bootlegged Syd Barrett-era songs Vegetable Man and Scream Thy Last Scream get an official release.
Arguably more exciting for Floyd fans is the release of what has been described on messageboards as the most obscure Pink Floyd recording of all and the Floyd holy grail. The music in question is eight tracks the Barrett-era band recorded for the film-maker John Latham on 20 October 1967 in London, but which he decided not to use in his short film Speak. These tracks have, so far as can be told, never been bootlegged.
Nearly as exciting is the release of In the Beechwoods, a Barrett song recorded at the same time as Jugband Blues, from the second Floyd album A Saucerful of Secrets, which has previously surfaced in low-quality abridged form.