sports
Qatar 2022: New labor laws 'fail to prevent exploitation' says Amnesty
By
|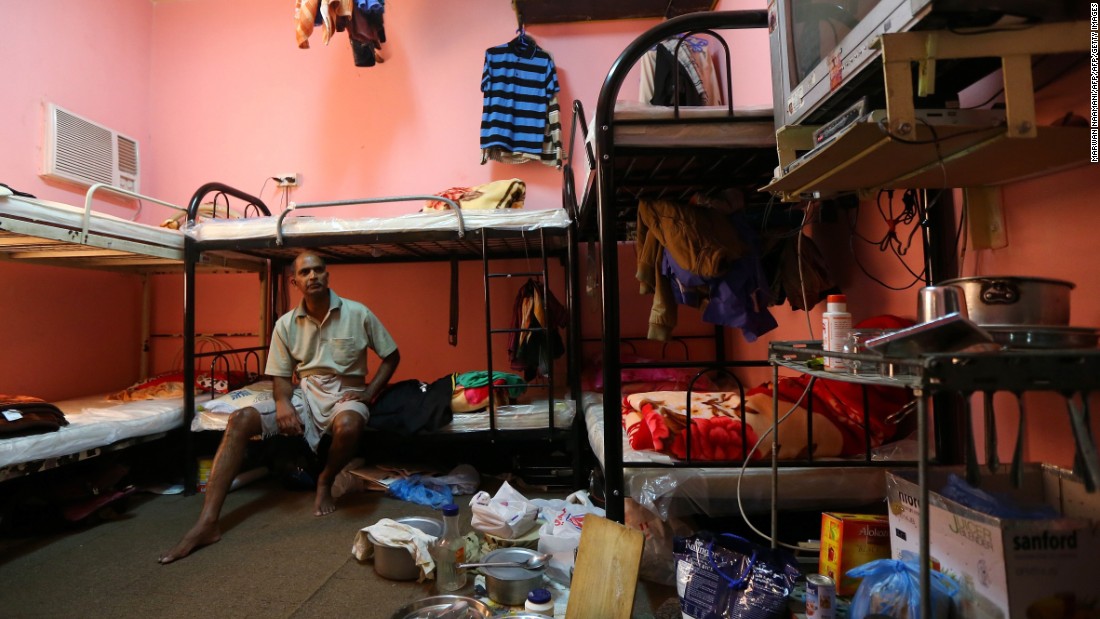 (CNN)Qatar can't seem to the shake ongoing controversy in the buildup to soccer's 2022 World Cup — even as it introduces a set of new laws designed to improve the rights of migrant workers.
The legislation that takes effect on Tuesday is billed as a means of lessening the grip of corporate employers on the Gulf Emirate's 2.1 million expatriates.
However, Amnesty International's report "New Name, Old System?" attacks the new laws as "barely scratching the surface of labor exploitation."
It cites the continuous implementation of exit visas, along with the right to hold employees' passports, as evidence that human rights abuses for its hundreds of thousands of migrant workers are not being addressed forcefully.
FIFA did not respond to CNN's request for comment on Qatar's employment reforms.
"This is an ongoing process, and of course challenges remain, but FIFA is committed to playing its part in ensuring respect for human rights and to being a leader among international sports organizations in this important area," FIFA president Gianni Infantino said at the time.
Last year
Qatar Airways scrapped contracts
which allowed its cabin crew to be at risk of being fired if they married or became pregnant within the first five years of employment, after pressure from the International Labor Organization.
Read more: http://edition.cnn.com/