news
Russian malware detected in US electricity grid report
By
|
Code found within system of a Vermont electric utility was not used to disrupt operations but represents potentially serious vulnerability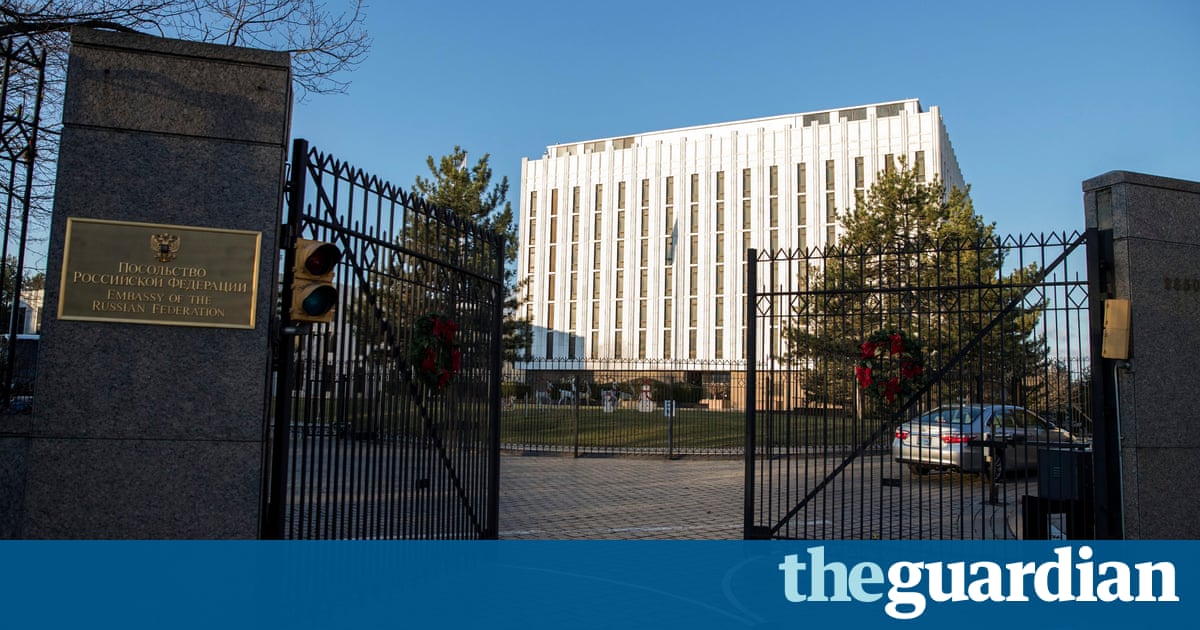 A malware code associated with Russian hackers has reportedly been detected within the system of a Vermont electric utility.
The Russians did not actively use the code to disrupt operations of the utility, US officials told the Washington Post, but penetration of the nations electrical grid is significant because it represents a potentially serious vulnerability.
The code is associated with the hacking operation dubbed Grizzly Steppe by the Obama administration.
On Thursday, president Barack Obama expelled 35 Russian diplomats and imposed sanctions on two Russian intelligence agencies over their involvement in hacking US political groups in the 2016 presidential election.
Vladimir Putin said he would not retaliate by expelling US diplomats from Russia, a move praised by Donald Trump.
Government and utility industry officials regularly monitor the nations electrical grid because it is highly computerised and any disruptions can have disastrous implications for the functioning of medical and emergency services, the Post said.
US officials, including one senior administration official, said they are not yet sure what the intentions of the Russians might have been, the Post reported.
Federal officials have shared the malware code with utility executives nationwide, a senior administration official said, and Vermont utility officials identified it within their operations, the Post reported.
A senior Obama administration official declined to comment specifically on the Post report but said the administration had sought in its sanctions announcement on Thursday to alert all network defenders in the United States so they could defend against Russian malicious cyber activity.
While it is unclear which utility reported the incident, there are just two major utilities in Vermont, Green Mountain Power and Burlington Electric, the Post said.
The Department of Homeland Security did not immediately respond to a request for comment.
Green Mountain Power and Burlington Electric also did not immediately respond to requests for comment.
The penetration may have been designed to disrupt the utilitys operations or as a test by the Russians to see whether they could penetrate a portion of the grid, the newspaper said.
Russia is widely considered responsible by US officials and private-sector security experts for a December 2015 hack of Ukraines power grid that knocked out the lights for about 250,000 people. That hack prompted National Security Agency chief Mike Rogers to say at a conference in March that it was a matter of when, not if a cyber adversary carried out a similar attack against the United States.
On Thursday Obama expelled 35 Russian diplomats in retaliation for US election hacking.
US intelligence services believe Russia ordered cyber-attacks on the Democratic National Committee (DNC), Hillary Clintons campaign and other political organisations, in an attempt to influence the election in favour of the Republican candidate, Donald Trump.
Read more: https://www.theguardian.com/technology/2016/dec/31/russian-malware-detected-in-us-electricity-grid-report