news
Sadness and defiance mark the reopening of Breitscheidplatz market
By
|
It shows the terrorists they will not stop us, said one stallholder as the Berlin square welcomed visitors again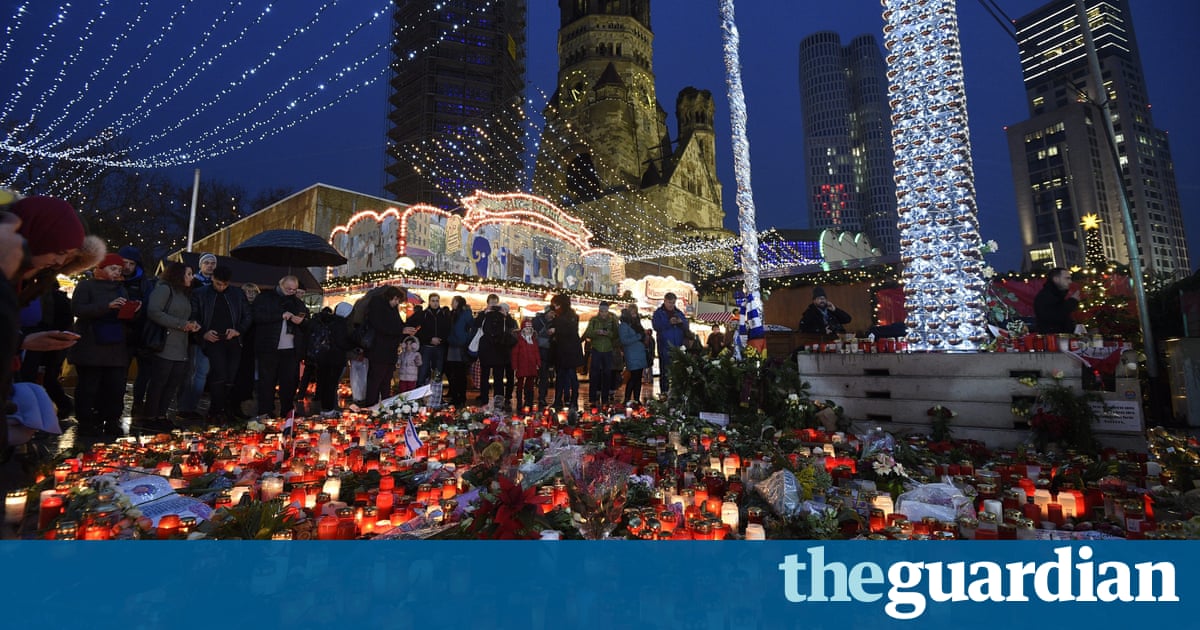 Sabrine, 52, has worked as a stallholder at the Breitscheidplatz for more than 10 years. And every night since the truck careered through the Christmas market she has had nightmares.
In my head I can still hear the explosive bang as the lorry crashed into the market and the crunching sound as it scraped along the stalls, she said. Our bosses have advised us to keep our thoughts to ourselves but for me its better to talk about it.
Despite the horrors she witnessed that night, Sabrine said she was grateful to return to work when the market reopened on Thursday for the first time since the attack.
Firstly it shows the terrorists that they will not stop us; its like giving them the middle finger, she said. And, secondly, sitting at home watching it all on the media was just eating me up.
Even though the market had reopened, it was far from an ordinary day. Stallholders had been urged to keep bright lights and music turned off and there were no customers at her tin-can alley stall. We dont expect people to want to throw balls at tin cans today, said Sabrine, who prefers not to give her surname. We wont make money today, but that doesnt mean we dont want to be here.
Passers-by consisted of other stallholders, or police officers who patrolled the market in lines of three or four, hands poised on the triggers of their submachine guns.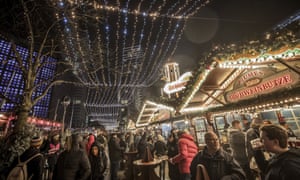 Read more: https://www.theguardian.com/world/2016/dec/22/sadness-and-defiance-mark-the-reopening-of-breitscheidplatz-market