entertainment
Samuel L. Jackson has a point
By
|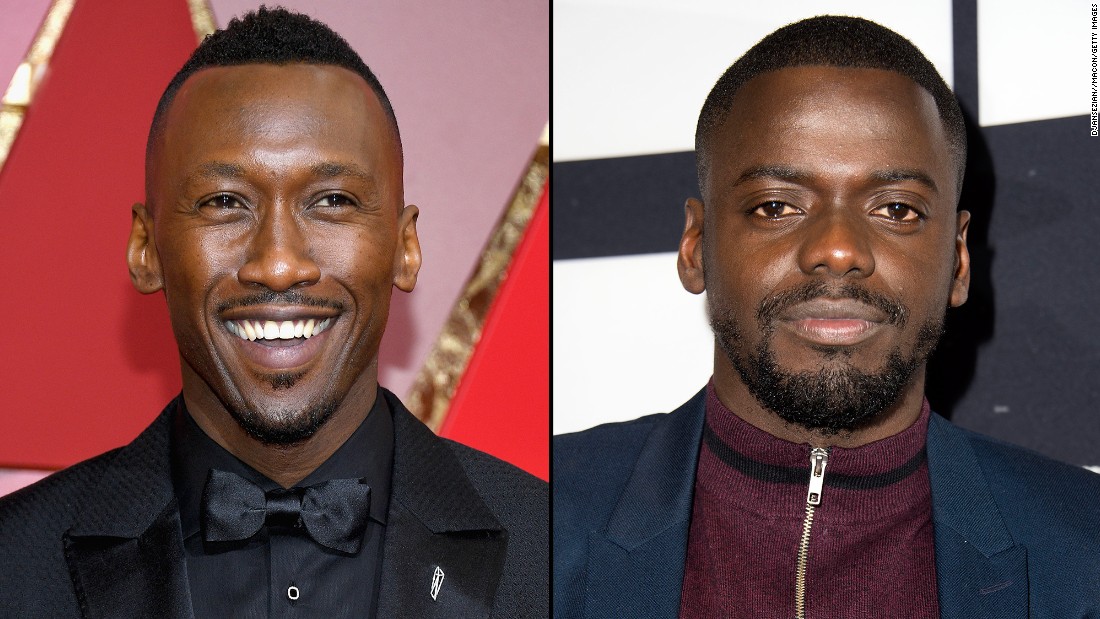 (CNN)It seems like everyone is talking about Jordan Peele's hit film "Get Out" — including Samuel L. Jackson, who wonders: What might movies featuring British black actors who must navigate American racism be like if these movies were, instead, to star their American counterparts?
Or in Jackson's words,
speaking to a New York radio station
: "I tend to wonder what that movie would have been with an American brother who really feels that," he said. "Daniel [Kaluuya, who stars in "Get Out" as an African-American photographer] grew up in a country where they've been interracial dating for 100 years. What would a brother from America have made of that role? Some things are universal but [not everything is]."
Would it have made a difference if British actresses Naomie Harris or Sophie Okonedo had stepped into "Hidden Figures"? Can we imagine a younger version of Jackson himself Corey Hawkins of "Straight Outta Compton" and now "24: Legacy" — as Martin Luther King Jr. in "Selma" instead of David Oyelowo? Or what if the Oscar-winning,
Oakland-born Mahershala Ali
had played the lead in "Get Out"?
Nobody knows the answers to these questions. But as the conversation about Hollywood's thorny relationship with diversity continues, it wouldn't hurt to drill down on what we're really talking about when we talk about representation.
Diversity isn't a monolith. And there's no question that Jackson's comments made some of those shades of representation clearer. In a world where too many people ignore, euphemize, or generalize about the experiences of marginalized people, that isn't necessarily a bad thing.
Read more: http://edition.cnn.com/