news
Saturday Night Live: Scarlett Johansson gives political jokes some bite
By
|
The actress, who impersonated Ivanka Trump, was hosting for the fifth time and presided over an episode of pure goofiness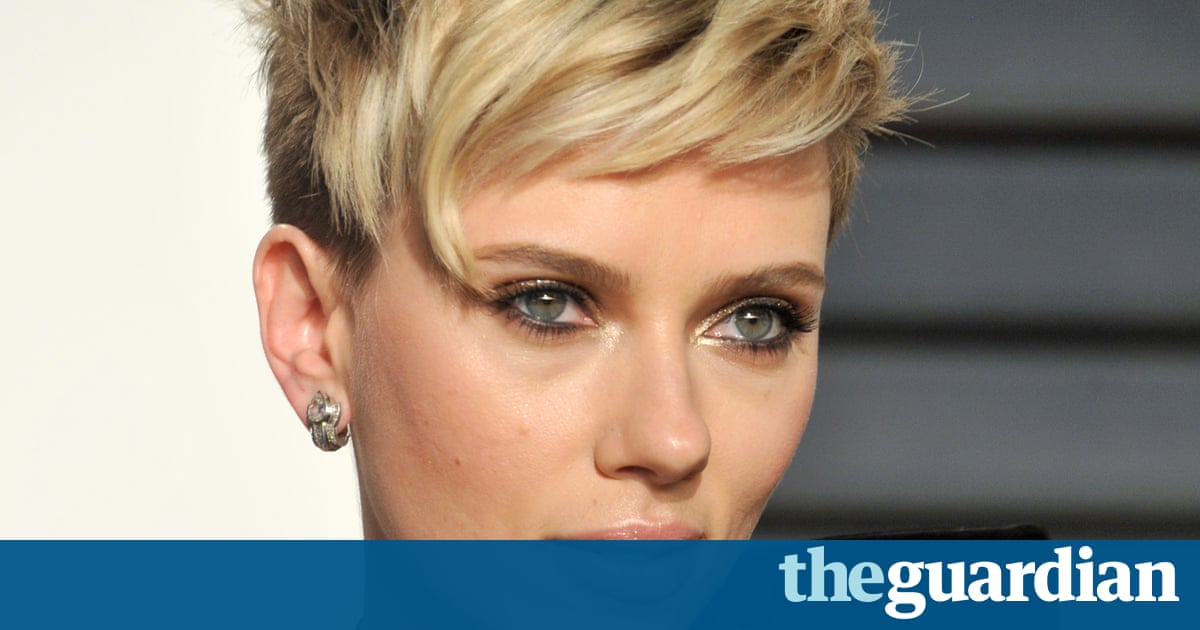 Traditionally, Saturday Night Live always led with their smartest, most topical sketch. But in this Trump era, where all comedy feels infused with the politics of the time, the show seems to be less sure of what constitutes its strongest material. This weeks cold open imagined Trump as the commander-in-chief during an Independence Day-style alien attack, a perfectly amusing idea that built to almost nothing. The real punch came later, improbably couched in a sketch about a talking dog.
In it, guest host Scarlett Johansson was a scientist presenting her new technology that allowed humans to hear the thoughts of her pet dog, only to be horrified to learn that he is a Trump supporter who feels that one big change is better than business as usual. The show made some amusingly well-framed points when Johansson argued about a womans choice, he snarked back that you didnt afford me a choice when you cut off my balls as well as some arguments that it was her condescending attitude that made people want to vote for Trump in the first place. That the humans horror at the dogs opinions overrode their amazement at the technology was the kind of smart, outside-the-liberal-echo-chamber reaction that SNL occasionally gets just right. (See Black Jeopardy or The Bubble)
Overall, the episode was pure goofiness in a delightful way. This was Johannsons fifth time as a host putting her in the coveted five-timers club and the show seemed to have more confidence in her than it did in Octavia Spencer last week. She was allowed to be goofy, dirty, serious, pretty, weird, ugly, even Ivanka Trump.
Other notable sketches included:
The cold open, which saw Alec Diminishing Returns Baldwin reprising his impression of Donald Trump. There were a few on-the-nose lines Trump arguing that the aliens are laughing at us, concerns that Trump has business dealings on the alien planet but the only laugh came from Sasheer Zamatas frustrated dismissal of Trumps racism.
Post-monologue, the show went all-out silly with a morning news show sketch about a zoo photographer, accidentally mislabeled as a professional animal pornographer. Hijinks ensued.
A parody of the commercial shoot of an Olive Garden, which features fake orgasms, Leslie Jones reacting to a racist director, and Kenan Thompson with his face in a bowl of pasta.
Johanssons take on Ivanka Trump in a brutal fragrance commercial: Shes beautiful, shes powerful, shes … complicit.
A sketch in the vein of last weeks male feminist nightmare scenario, where Beck Bennett and Kyle Mooney have written a sketch about womens issues that features all the female cast members but gives the women almost no lines. Smart and to the point, the sketch also serves as visual reminder of how much incredible female talent the show has at its disposal.
Read more: http://www.theguardian.com/us