movies
Screened out? Film charting Hong Kong's umbrella movement struggles to be seen
By
|
Director claims major cinemas are refusing to show his documentary, Yellowing, because they dont want to anger Beijing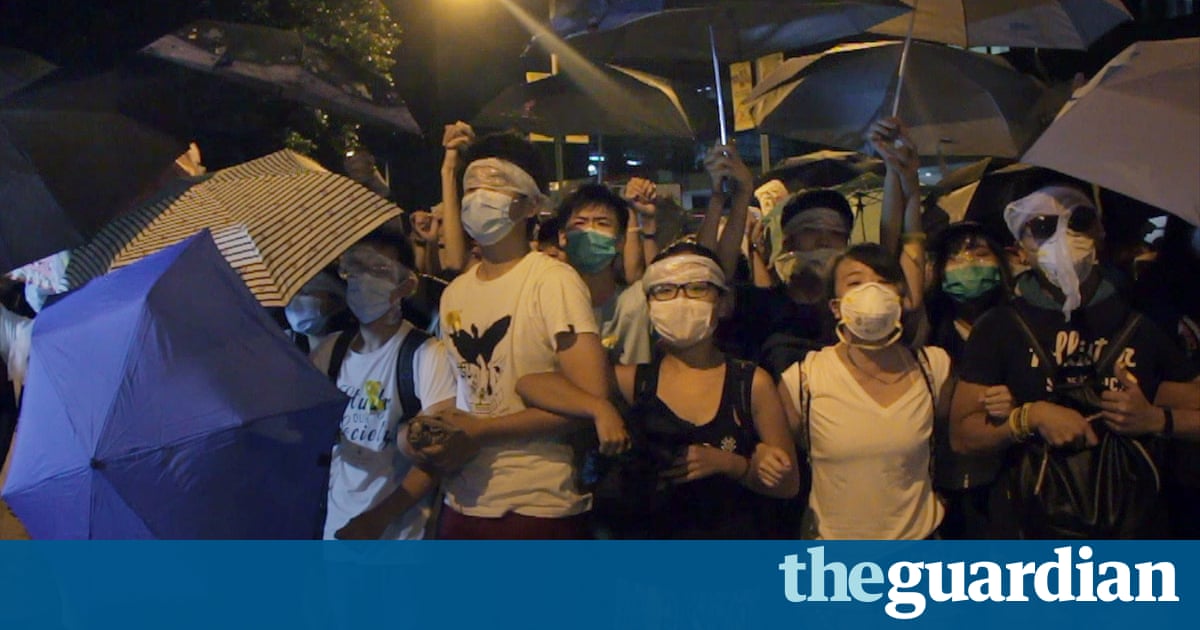 As police tear gas rained down on student protesters, Chan Tsz-woon grabbed his Canon 50D camera and raced to the frontline.
It was the night of 28 September 2014 and, as the umbrella movement protests erupted on the streets of Hong Kong, the young filmmaker decided it was his mission to make a visual record of the historic political convulsion.
I believe that sometimes words cannot explain everything, the 29-year-old director says. Images are needed to convey what civil disobedience really means.
Over the next 79 days, Chan returned repeatedly to the movements two main camps. He followed ordinary protesters, including a teacher and a high school student, and captured frenzied clashes between police and demonstrators.
At one point, recorded in the documentary, the filmmaker himself was embroiled in the violence, when he was hit in the face by a police officer.
The result is Yellowing, a 133-minute documentary which premiered earlier this year at the Hong Kong Independent Film Festival and has also been screened at festivals in Vancouver and Taiwan.
The film takes its name from the colour which came to symbolise Hong Kongs struggle for democracy. Its Chinese name is Memo of the Troubled Times.
Chan says his film is an important record that gives an insiders view of a watershed moment in the former British colonys quest for universal suffrage.
The director claims some local media self-censored when covering the movement, failing to report from the perspective of ordinary demonstrators.
Mainstream media mostly focused on the leadership of the movement and exaggerated violent scenes of protesters, Chan says. I think independent film producers have the responsibility to document what mainstream media failed to report on.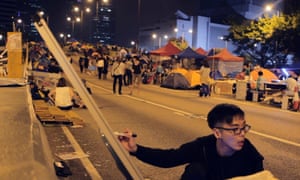 Read more: https://www.theguardian.com/world/2016/sep/26/yellowing-film-hong-kong-umbrella-movement-struggles-to-be-seen-cinema