news
Security breach at JFK Airport reported
By
|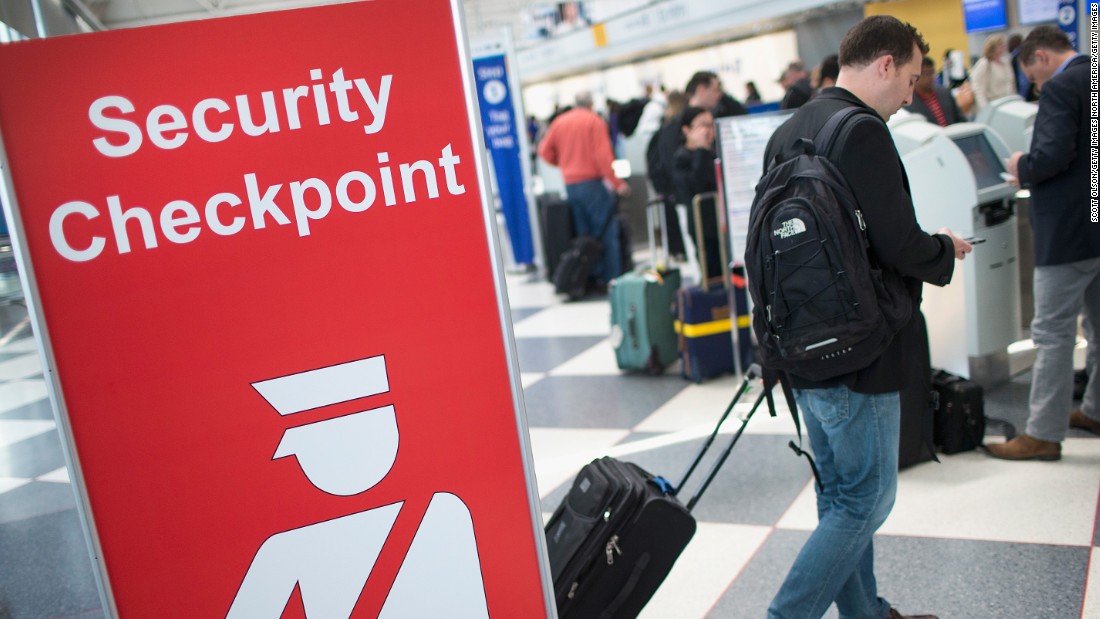 (CNN)A security incident at New York's John F. Kennedy International Airport on Monday has federal and local authorities at odds over what happened.
The Port Authority says that 11 people went through an unattended TSA PreCheck security checkpoint at the airport around 6 a.m. Monday.
The TSA alerted Port Authority about the lapse roughly two hours later, according to Joe Pentangelo, the senior police public information officer at the Port Authority of New York and New Jersey. By that time though, they could not find the 11 people as the "travelers in question boarded various flights," Pentangelo said in a statement.
Port Authority police identified three of the passengers who went through the unattended checkpoint through video and sought to identify the remaining eight.
The incident alarmed some travelers at JFK airport.
"We rely on that to make sure our flight is safe, to make sure everyone on there is not a danger, doesn't pose any danger and we can fly safely," Marianna Iannotta told
CNN's New York affiliate WCBS
, regarding airport security screening. "So that's a little scary."
The TSA has grappled with security breaches before.
On Saturday,
a man forced his way
through the exit lane of the security checkpoint at Honolulu International Airport, where he was described as being "combative." He later died after being detained.
Others have slipped past security in a less conspicuous manner.
Read more: http://edition.cnn.com/