news
Shirley Hazzard, internationally acclaimed Australian author, dies at 85
By
|
Novelist, who has died in New York, wrote The Transit of Venus and The Great Fire, and won the Miles Franklin prize and the National Book award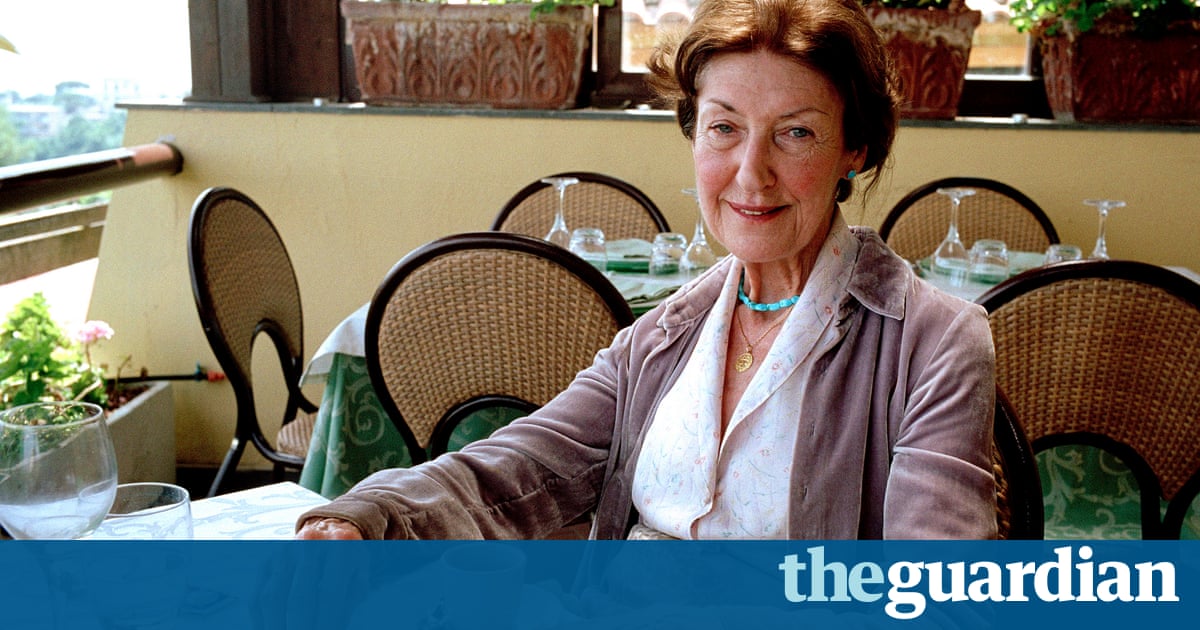 Shirley Hazzard, the Australian-born author whose 1980 book The Transit of Venus brought her international acclaim, has died at the age of 85.
According to a report in the New York Times, Hazzards death at her home in Manhattan followed a struggle with dementia. The news comes in a sad week for the Australian literary world, with the death of writer and broadcaster Anne Deveson on Monday, and her daughter, Georgia Blain, on Friday.
Hazzards first book, Cliffs of Fall, was a collection of stories published in 1963, when she was 32. Her first novel, The Evening of the Holiday, was published in 1966, and followed three years later by The Bay of Noon, which was shortlisted for the Lost Man Booker prize.
Ten years later she published The Transit of Venus, her breakthrough novel which tracks the lives of two orphaned Australian-born sisters, Caroline and Grace Bell, in the postwar world.
The book won the 1980 National Book Critics Circle award. In an essay looking back on it for the Book Critics Circle, Michael Gorra wrote of the placelessness that imbued the work of the transcontinental author.
[The Transit of Venuss] social landscape will be familiar to any reader of Lessing or Murdoch or Drabble, and yet it is not an English novel. Hazzard lacks the concern with gentility for or against that marks almost all English writers of her generation … Nor is the book exactly American, despite Hazzards long residence in New York. She has more restraint and less bravado than her American peers and she isnt nearly so ingratiating.
He continued: Theres something about Hazzards prose, about that eye like an awl and her willingness to reach for grandeur that reminds me of Patrick White; a sense as well of being related to but not quite a part of either Britain or America.
In an essay for the Sydney Review of Books in 2015, the Australian author Charlotte Wood wrote that The Transit of Venus rewards revisiting: It is as if the book itself gives off a kind of anti-magnetic field at first, holding the readers off until they are ready to face up to the questions it asks of them … a significant aspect of her artistic motive is to set up a sense of certainty and then destroy it, capsizing the reader over and over again.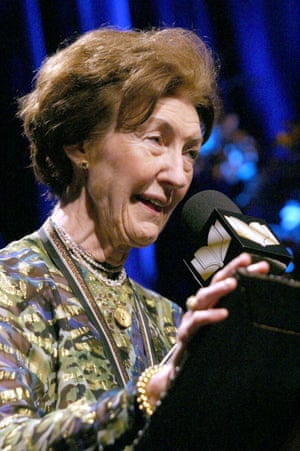 Read more: https://www.theguardian.com/books/2016/dec/14/shirley-hazzard-internationallyacclaimed-australian-author-dies-at-85