sports
Simply, the best Super Bowl ever | Les Carpenter
By
|
In 51 years of Super Bowls, there have been great games but never had one gone to overtime, and never had one been so stuffed with brilliance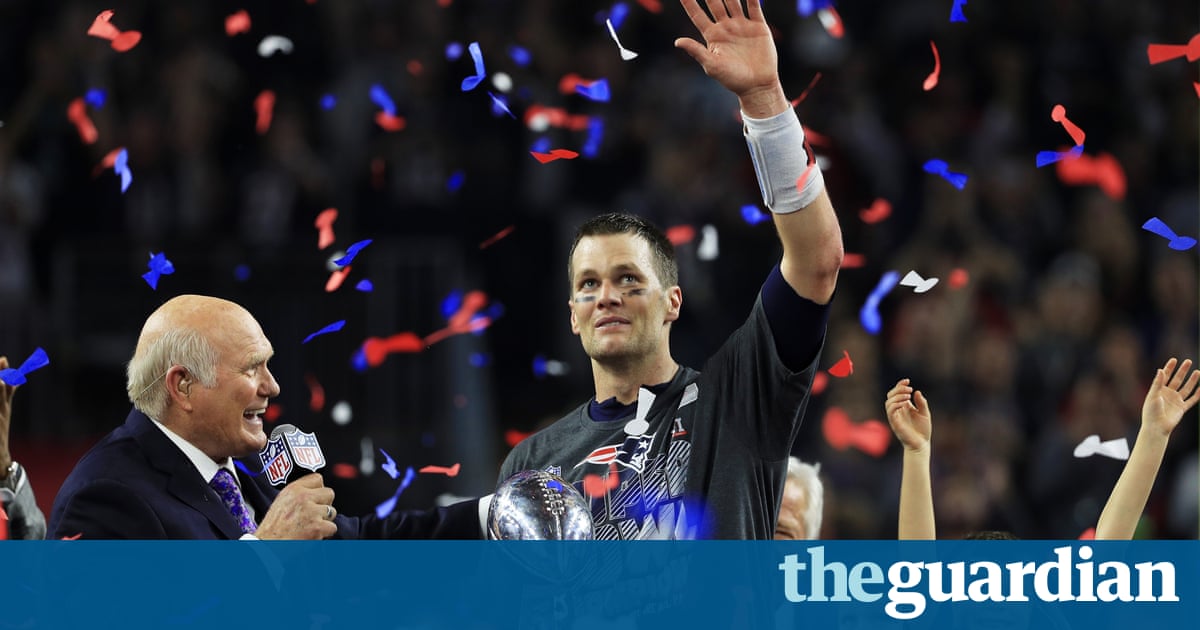 In 51 years of Super Bowls there have been game-winning field goals and championship-saving tackles. There have been epic drives and amazing catches. But for all the previous great moments in the history of Americas biggest game there was none greater than Sundays 34-28 New England win over Atlanta. It was simply the best Super Bowl ever.
Never has a Super Bowl seen a comeback like this one of New Englands, climbing back after being down 21-0 after Atlantas sensational second-quarter outburst and 28-3 with just over 17 minutes left in regulation. No Super Bowl had such different halves, each owned by a different team. No Super Bowl had as many incredible catches as Atlantas Julio Joness diving grab as he fell out of bounds and Julian Edelmans snatch of a ball off a Falcon players leg as they tumbled to the turf.
No Super Bowl had ever gone overtime and yet no Super Bowl had ever needed to go overtime for none was stuffed with as much drama and brilliance.
Not since 1981, when NFL commissioner Pete Rozelle had to hand Raiders owner Al Davis the game-winning trophy while the two were embroiled in an ugly legal tussle has the victory ceremony been filled with as much tension as Sunday. This was when current commissioner Roger Goodell had to give the Vince Lombardi trophy to Pats owner Robert Kraft, coach Bill Belichick and quarterback Tom Brady who fought him for nearly two years over the four-game suspension Goodell gave Brady over the Deflategate fiasco.
Yes, the story was already dripping with tension. Then New England and Atlanta had to play a game for the ages.
The two teams combined for 890 yards of offense, just 39 short of a record. Brady threw for 466, which was a record as was his 43 completions. Still, he wasnt the most efficient quarterback in the game. That was Atlantas Matt Ryan who finished with an outlandish quarterback rating of 144.1. That was how good everybody was. That was how good the game was.
Read more: http://www.theguardian.com/us