movies
South Korea robot: Designer insists massive Method-2 is real
By
|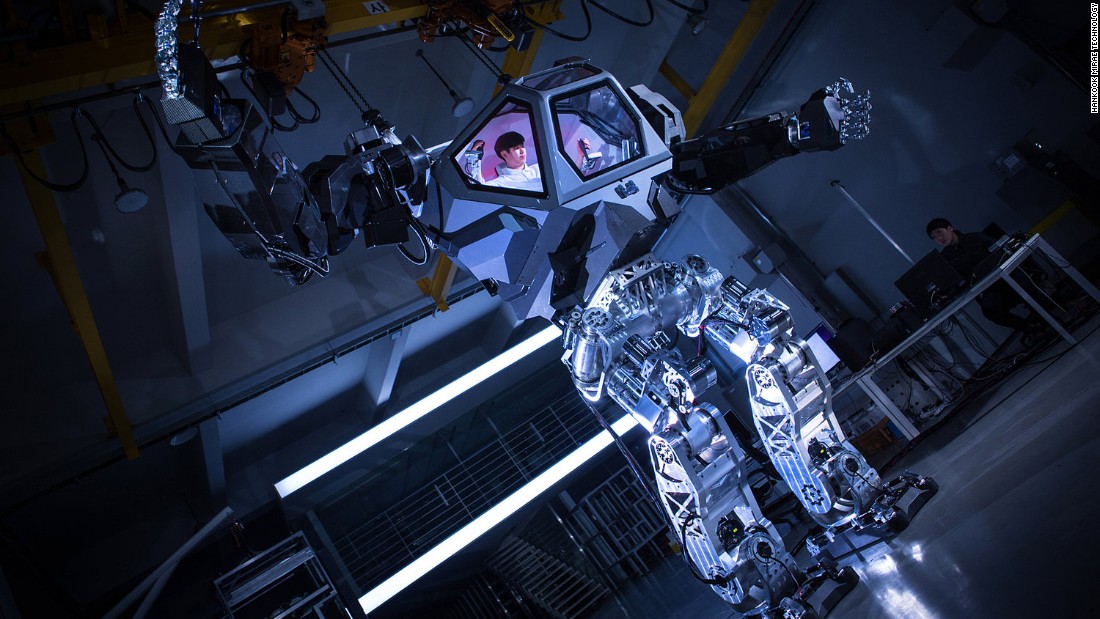 (CNN)It looks like a Transformer, moves like a Transformer and with a name like Method-2, it even sounds like a character from a blockbuster franchise.
But while this 13ft "robot-powered suit" is the work of Hollywood designer Vitaly Bulgarov, he says Method-2 is very real and being developed in a giant lab in Gunpo, South Korea.
Bulgarov has been involved in a number of blockbusters. His latest movie project, "Ghost in the Shell," is a sci-fi based on a Japanese manga, starring Scarlett Johansen as a cyborg counter-terrorist field commander.
"It is fair to say that I draw knowledge and inspiration from each project I work on. And with some later movies it's the other way around," Bulgarov tells CNN.
He also argues that the website's early inactivity was due to the fact the company hadn't planned to unveil Method-2 until much later in 2017, and they were caught by surprise when videos Bulgarov had permission to publish to his own followers went viral.
"The company planned to do a proper press release and website release with more materials next year, when the current prototype was complete," he says.
"We didn't think it would go viral just yet."
He says his team's still refining Method-2's functionality and exterior design.
"As you can see the legs still have no shells covers and feature a 'naked' frame," he says, adding that they also need to rework the arm frames and reduce the way the arms shake when it walks.
Bulgarov says the next version of Method-2 could be ready to face the public later this year.
For now, says Bulgarov like a proud parent, "Method-2 is just a one-year-old, and like a baby making its first steps."