technology
Southeast Asia air pollution deaths could triple, report says
By
|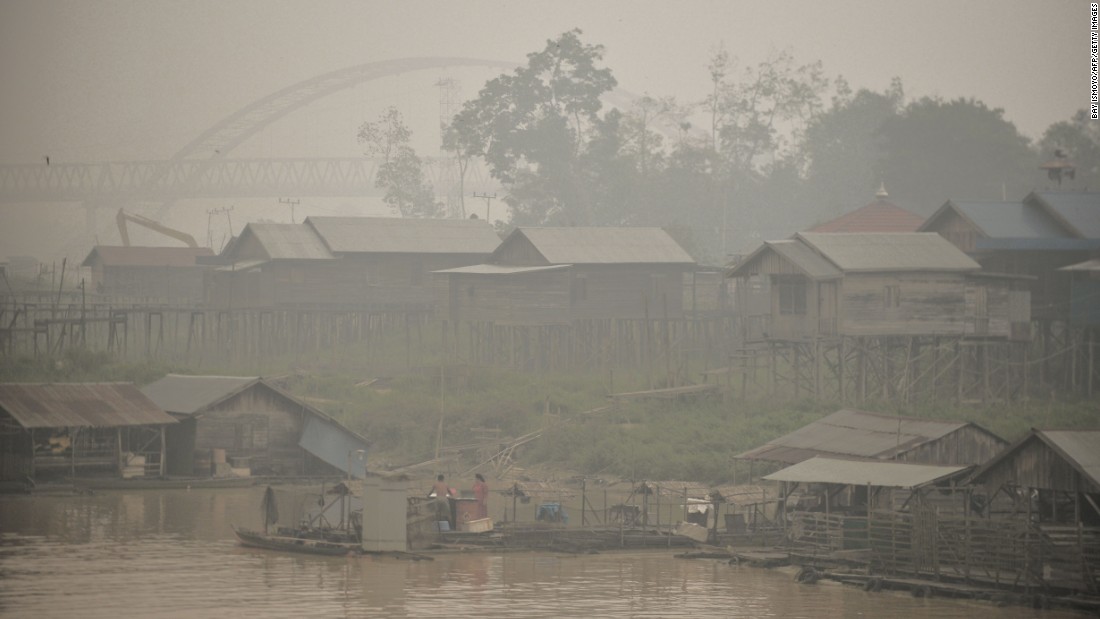 (CNN)Coal emissions in Southeast Asia are projected to triple by 2030, resulting in an increase in pollution-related deaths, according to a new Harvard-backed report published Friday.
Researchers at Harvard and Greenpeace say the demand for electricity in Southeast Asia is projected to increase by a staggering 83% between 2011 and 2035 — twice the global average.
"Air pollution in China and India has received a lot of scientific attention," said Harvard University's Shannon Koplitz, a lead researcher in the project, in a statement.
However, she says the "impacts of planned coal power expansion in the rest of the Southeast and East Asian region have been understudied."
The peer-reviewed study cites economic development, population growth and urban migration as reasons for the huge leap in energy demand, and says that in Southeast Asia — unlike in the US, Europe, China or India — these demands are still likely to be met by coal-fired power plants rather than renewable energy. It states the public health consequences could be "severe."
"Reliance on coal in emerging Southeast Asian countries will have substantial and long-lasting impacts on air quality and public health," says Koplitz.
The report estimates that approximately 20,000 people in the region die every year from coal-fired power station emissions, and it projects this number will increase to 70,000 by 2030 if all the proposed power plant projects in the region go ahead.
The number of power stations in Indonesia is projected to more than double, from 147 to 323. Myanmar is expected to see its current number grow more than five times, from three to 16. Developed nations like South Korea and Japan are also increasing their coal-fired power station numbers, says the report.
Emissions from coal in Southeast Asia will therefore triple by 2030, with the largest increases in Indonesia and Vietnam, it says.
Fair?
However, some analysts argue that the damage these nations are doing is just a drop in the ocean.
An estimated 100,000 people die annually from coal-fired power plants in India.
"To present Indonesia as the bad case compared with US, China and India is not fair. China consumes 40 times the coal Indonesia consumes," said a spokesperson for the International Energy Agency.