news
Standing Rock: One million people 'check in' on Facebook to support Dakota pipeline protesters
By
|
More than 1 million people answered a call on Facebook to overwhelm and confuse law enforcement, though police deny tracking activists on social media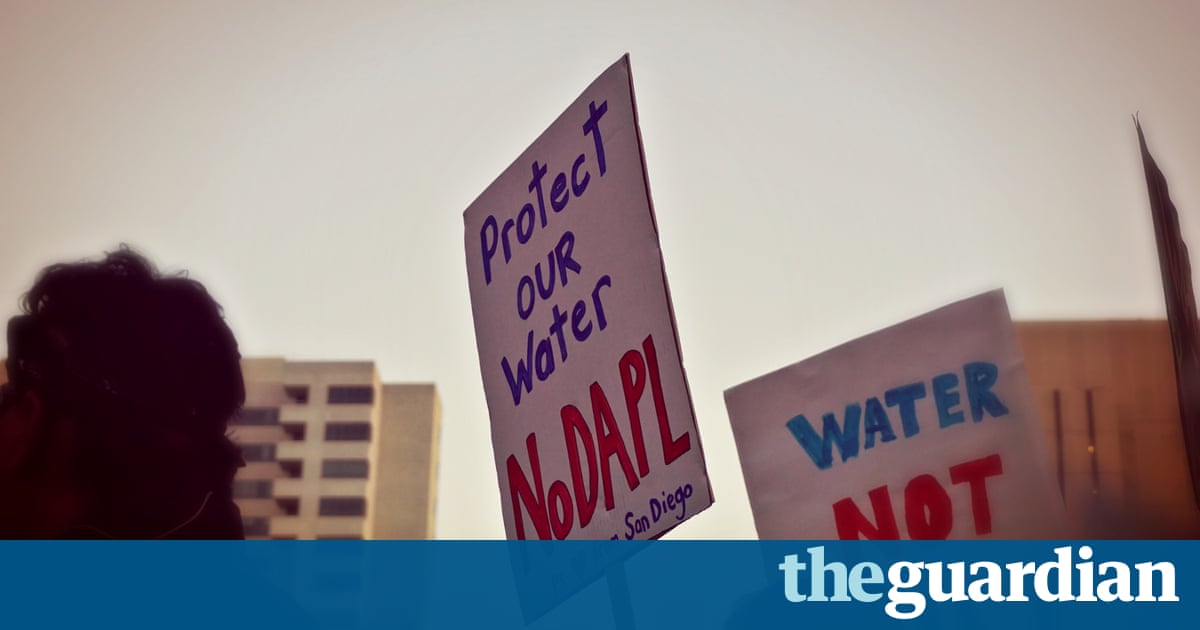 More than 1 million people have checked in on Facebook to the Standing Rock Indian reservation in response to a viral post claiming that doing so would help protect activists in North Dakota protesting against an oil pipeline from police surveillance.
Members of more than 90 Native American nations have converged on Standing Rock in North Dakota since April to protest against the construction of the Dakota Access pipeline, saying it would jeopardize the tribes water supply and threaten sacred tribal sites.
Early on Monday, a Facebook post said that the Morton County sheriffs department was using Facebook check-ins to target people at the protest camp.
Water Protecters are calling on EVERYONE to check-in at Standing Rock, ND to overwhelm and confuse them, the post said, going on to urge that everyone copy and share the text along with their check-in.
The origin of the text is not known. But it is spreading quickly; the number of check-ins at the Standing Rock reservation page went from 140,000 to more than 870,000 by Monday afternoon.
The pipelines proposed route, to transport fracked crude oil from the Bakken oilfield in North Dakota to a refinery near Chicago, would cross the Missouri river just upstream of the reservation.
Thousands have set up camp on land abutting the reservation, and hundreds have been arrested in numerous clashes with police. Protesters say they are ready for a last stand as the pipelines construction advances.