entertainment
Streep-Trump debate a too-familiar controversy on disability
By
|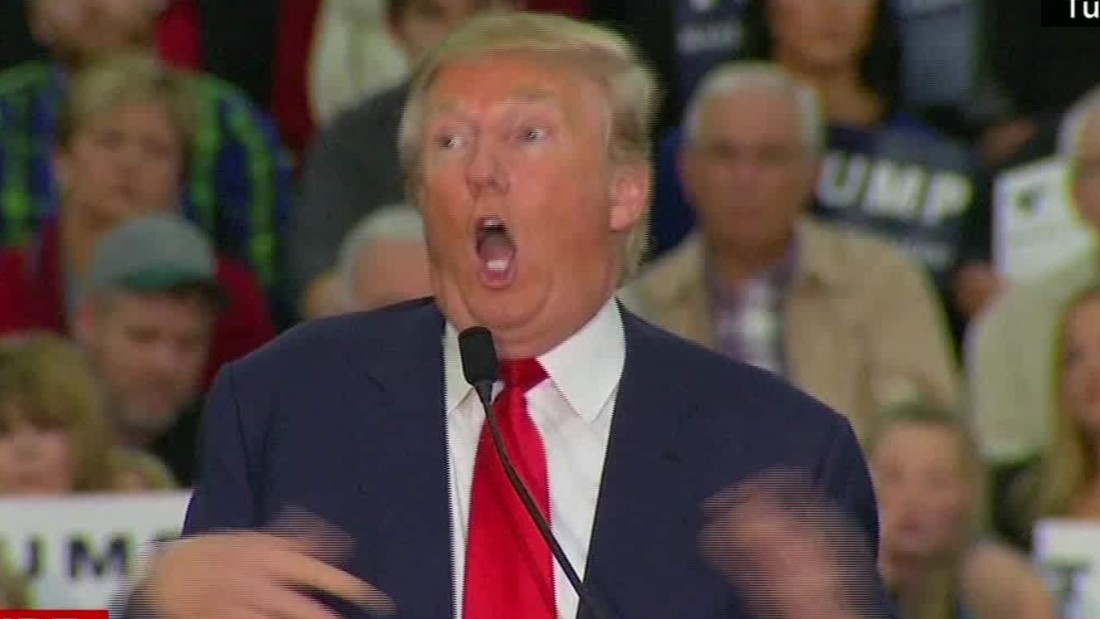 (CNN)After legendary actress Meryl Streep focused her criticism of Donald Trump on his mocking of Serge Kovaleski (a well-respected New York Times reporter who has a physical disability) — calling it the 2016 "performance" that broke her heart — an all-too-familiar debate followed.
Opponents of Trump wondered, yet again, how a man whose public actions were so grotesque could be elected. Defenders
shared videos
of Trump making mock-spastic motions when taunting other, non-disabled, people, and claiming this was somehow a defense of his actions. As usual, this conversation failed to take the next step.
As the father of a boy with Down syndrome and a journalist devoted to covering the struggle for disability rights, I have two requests. Of those on the left, I ask: Instead of focusing on Trump's insults, let your horror at his bullying motivate you to learn more about the needs of and threats to disabled Americans, and organize around those issues. Better yet, lend support to disabled leaders already engaged in the struggle. Of those on the right, I ask: If you really believe that Trump is not an ableist bully, then prove it by doing the same thing.
So let's make the Golden Globes the last time we fixate on Trump's on-stage conduct for its own sake. People with disabilities are not just objects to be pitied, but people fighting, every day, to create just society. Join the struggle.
Right wing or left wing, you should want to know how Sen. Jeff Sessions, if confirmed as attorney general, will defend disabled Americans from violence. Tom Price, the nominee for Health and Human Services, is a
big fan of block grants
. How will disabled Americans — and there are lots of disabled Americans who vote Republican — fare if he gets his way? These are just two of the many issues with which we should be engaging.
Whether you are angry about Trump's ableism, or if you think Trump wasn't ableist at all, get involved. Support your local disability
protection and advocacy organization
or disability law center. Find disabled people working on these issues and share their work, give them money, sign up for their causes.
As for Serge Kovaleski? He's a great reporter and we do him no favors by repeatedly returning to Trump's foul behavior. He's just published a great piece about the enduring racism of the far right despite their attempts to rebrand their white supremacy. Instead of sharing that dreadful video,
go read his work
.
Read more: http://edition.cnn.com/