entertainment
Success of Warcraft in China helps US open door to audience of 1.4 billion
By
|
But the huge potential rewards are also attracting Chinese investment in Hollywood businesses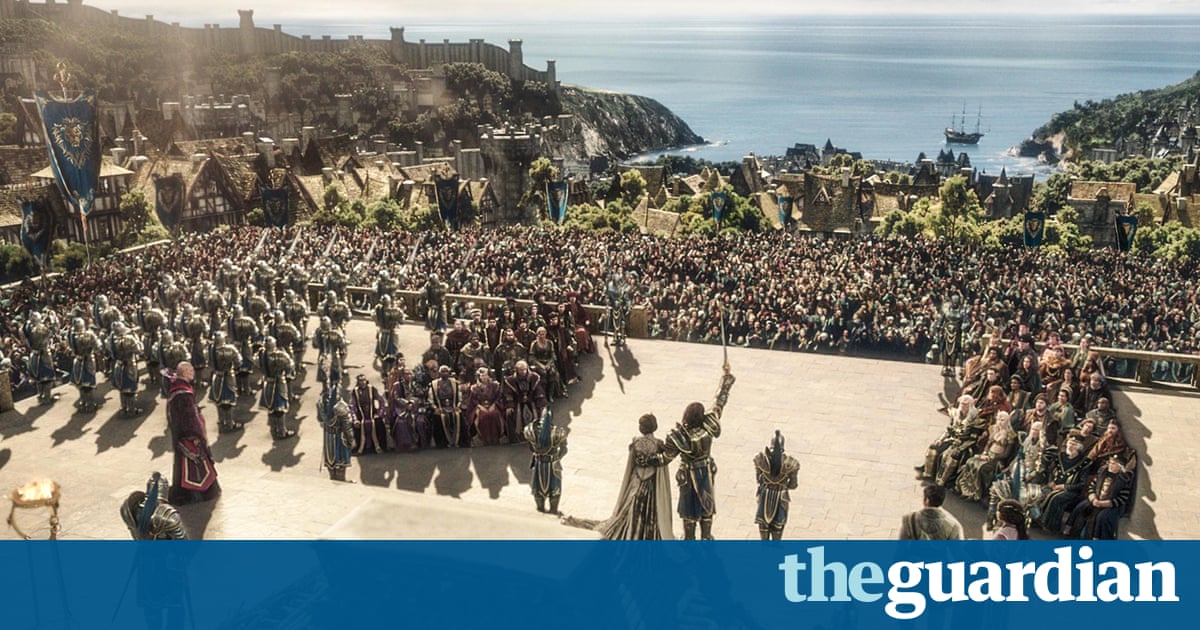 Red and blue banners decked out the cinema in Beijings Sanlitun district as eager World of Warcraft video game disciples bustled inside for the film premiere.
It was after midnight on 8 June and fans of the blockbuster game had queued for ages to see the big-screen version. But the late hour did nothing to dampen the carnival atmosphere: fans had come armed with game props, and were in costume, or at least wearing T-shirts with official logos.
Cinemas across China were decked in the colours of the hit video games opposing camps the blue Alliance flag and the red Horde banner. Seats were also split between red and blue. He Shuai, a 27-year-old World of Warcraft devotee, told newspaper Shanghai Daily: It was like a festival.
By the end of its first week, the popularity and huge commercial success of the film was threatening to turn Chinas relationship with Hollywood on its head.
The $160m film Warcraft was a critical and financial flop in the US, making just $24.4m in its opening weekend. The story in China was completely different: the film racked up a whopping $156m in its first five days more than Star Wars: The Force Awakens did in its entire theatrical run ($124m).
The success of Warcraft the film was partly down to the huge and fanatical following the gaming franchise has in China, where about half of its 5 million players live.