news
Sydney helicopter crash: four people including three-year-old emerge unscathed
By
|
Helicopter forced to make emergency landing in thick scrub near Bundeena after engine malfunctioned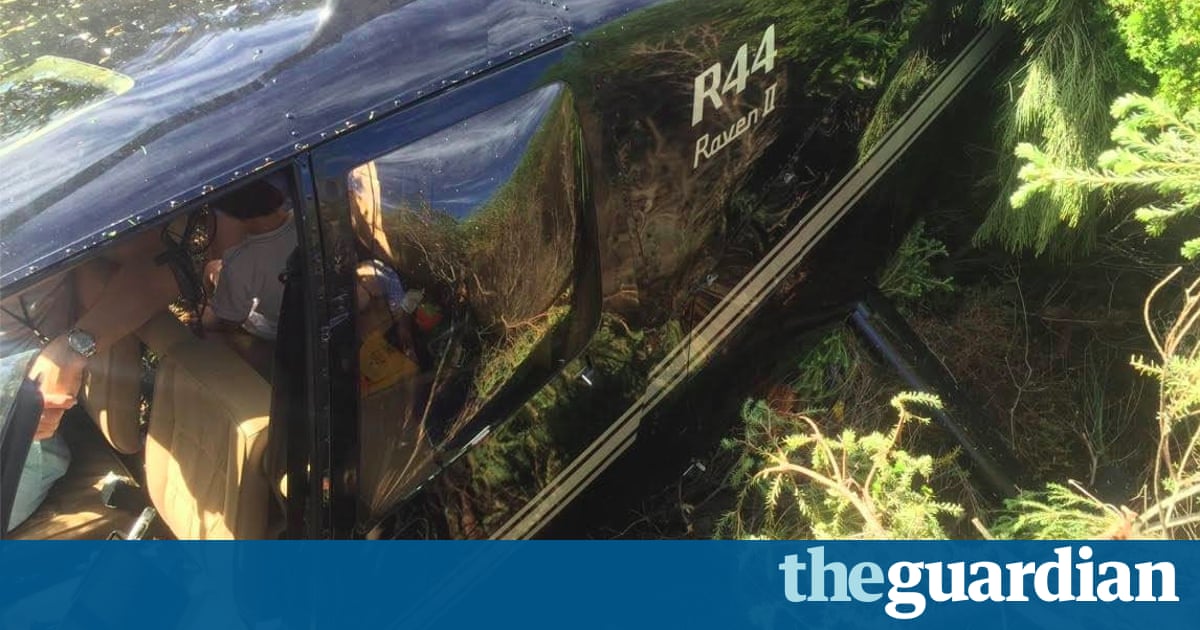 Four people, including a child, have been winched to safety in a dramatic rescue following a helicopter crash-landing in bushland near Sydney.
The helicopter was forced to make an emergency landing in the Royal National Park near Bundeena, 30km south of Sydney, on Saturday morning. Four people were onboard, including a three-year-old boy, all related to the pilot.
All were unharmed in the crash, and winched out by the Westpac life rescue helicopter and flown to Bundeena.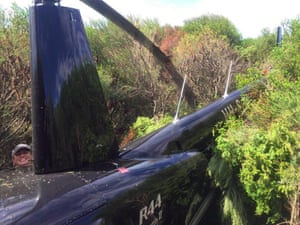 Read more: https://www.theguardian.com/australia-news/2016/dec/17/sydney-helicopter-crash-four-people-including-three-year-old-emerge-unscathed