news
Syrian army recaptures part of rebel-held east Aleppo
By
|
Bashar al-Assads army claims it has taken full control over the Hanano housing district, which is on the northeast frontline of the citys eastern sector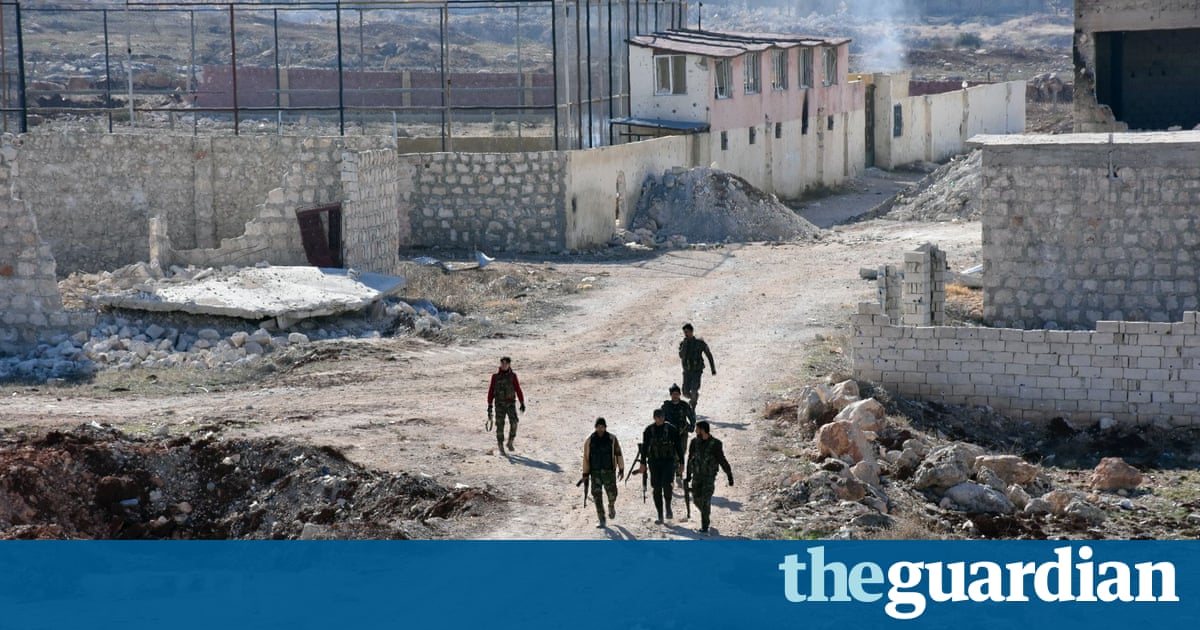 The Syrian army has claimed control of an important district in rebel-held eastern Aleppo after fierce fighting, with rebels blaming intense air strikes and lack of hospitals for their collapsing frontline.
Government forces advanced with a ground and air assault on the edge of the besieged eastern half of the city, a move the rebels say is designed to split their most important urban stronghold in two.
Aleppo, which was Syrias biggest city before the start of a civil war that has killed hundreds of thousands of people, is divided between the government-held west and rebel-held east, where UN officials say at least 250,000 people are under siege.
Capturing all of Aleppo would be a major victory for Syrian president Bashar al-Assad after six and a half years of fighting.
The army said in a statement it had, alongside its allies, taken full control over the Hanano housing district, which is on the northeast frontline of the eastern sector.
Engineering teams are removing mines and improvised explosive devices planted by terrorists in the squares and streets, the statement said. The Syrian government calls all forces fighting against it terrorists.
An official in an Aleppo rebel group said a map circulated by pro-government media showing government forces in control of the Hanano area was largely accurate.
The Syrian Observatory for Human Rights, a monitoring organisation based in Britain, said the army had established control over Hanano, which was the first part of Aleppo taken over by armed opposition groups in 2012.
A renewed air assault on residential and frontline parts of east Aleppo began last Tuesday after a weeks-long pause in air strikes and shelling there.
The revolutionaries are fighting fiercely but the volume of bombardments and the intensity of the battles, the dead and the wounded, and the lack of hospitals, are all playing a role in the collapse of these frontlines, said an official from Jabha Shamiya, one of the biggest groups fighting against Assad in northern Syria. Some of its members are fighting in Hanano.
He condemned the international silence and said the government and its allies were trying to exploit the period before the next US administration took over.
The Iranians, Russians and regime know there is a vacuum and they are trying to exploit it using all means, he said. We are in touch with the friendly states but unfortunately Aleppo is being left to be slaughtered.
Read more: https://www.theguardian.com/world/2016/nov/27/syrian-army-recaptures-part-of-rebel-held-east-aleppo