news
Taking photographs of Holocaust survivors helped me find my own identity
By
|
Harry Bordens father didnt much care about being Jewish, so it was left to Harrys grandmother to make him feel his heritage was special. And when his marriage ended, it proved invaluable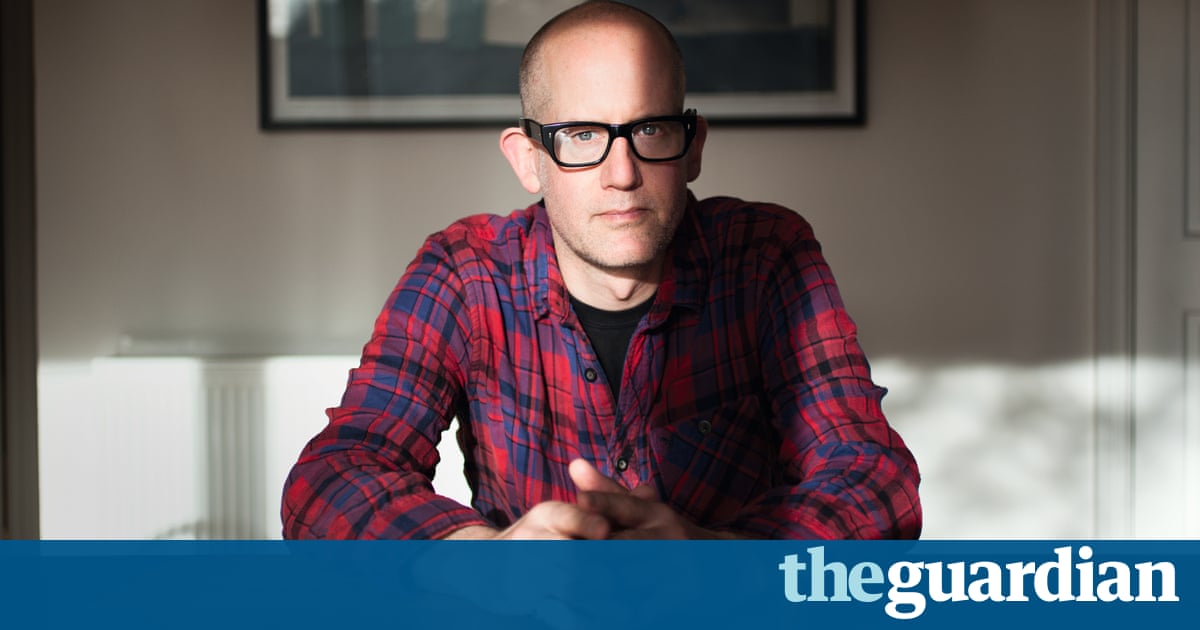 My dad, Charlie Borden, was born in New York in 1929, the only son of Jewish immigrants who had moved to the US as children. Hisfather was from Ukraine and his mother from Romania. Having escaped the pogroms of eastern Europe, they met and married, built their own house in Upstate New York and had my dad.
Dad has always been an atheist. He has no truck with any religion. If he was evangelical about anything, it was being an American. In that more innocent era, the US was a welcoming place, allowing everybody a chance to get on. During the second world war, he lied about his age and joined the US Marines, just missing active service. After that, he went into advertising. I learned so much about him from watching Mad Men.
He has never really spoken about being Jewish, but he is a typical Norman Mailer-type wise-cracking Jewish guy. He has the humour, the putdowns. As aboy, he boxed, like his dad and his uncle, who was a promotor with three world champions in his stable of boxers. Boxing was very much part of Jewish life in New York then and Dads humour was like a verbal fight to be the funniest guy in the room. He is macho, competitive, pugnacious and troubled maybe the product of generations hardened by random violence. His mentality is fighting hiscorner.
By the time he came to England to work as the art director of a fledgling agency, he had a wife and baby son me. My mum was half-Irish, half-English, quite posh, the daughter and granddaughter of admirals. We settled in Fulham, south-west London, and my brother and sister were born. I think Dad felt pressure in an industry that is constantly looking for newer, shinier people. He wanted to be his own boss, so he sold the house and bought a pig farm in Devon 30 acres and a mass of concrete buildings on a cold, north-facing hill.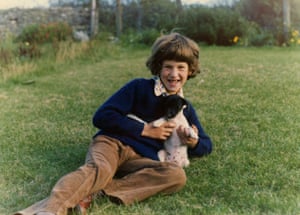 Read more: http://www.theguardian.com/us