entertainment
The Asian Version Of 'Magic Mike' Will Set Stereotypes On Fire
By
|
Asian men are damn sexy. Unfortunately, according to research, a lot of people don't see it that way.
A 2014 study showed that Asian men have the most difficulty locking down a date on the site OKCupid compared with other racial groups. And in a 2015 survey, Asians couldn't even break the top 10 rankings for the sexiest nationalities for men in the world.
Hollywood doesn't help, either, with Asians representing only 3.9 percent of speaking roles in film, TV or digital media. When they are cast, Asian men are usually placed in frustratingly racist or stereotypical roles.
But one short film aims to change all that with a sexy, sweaty, seductive cast of you've guessed it Asian men.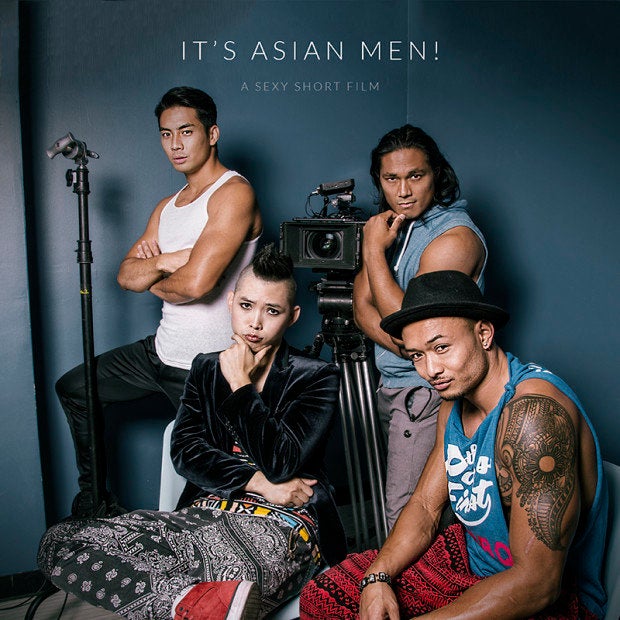 "Somehow Hollywood has brainwashed its audience to expect that only white male actors can be sexy," Junko Goda, an actress and co-producer of the movie, told The Huffington Post. "And out of all the ethnicities, Asians tend to be casted as 'outsiders' the most."
"It's Asian Men: A Sexy Short Film" parodies the box office hit series "Magic Mike." But instead of Channing Tatum and Matthew McConaughey, viewers will be treated to the irresistible goodness of the Asian male.
The cast includes a Filipino dancer, a Taiwanese-American songwriter, an Indonesian model and an Asian male hula dancer. And if the film's trailer is any indication, this group of men knows how to heat things up.
Watch the trailer for "It's Asian Men: A Sexy Short Film" below.
And if it tickles your fancy, check out the filmmakers' Indiegogo campaign to help complete the movie's post-production and awaken the world's thirst for Asian men.
Read more: http://www.huffingtonpost.com/entry/asian-men-magic-mike_us_583e1663e4b0c33c8e12e456