entertainment
The Oscars blunder will forever overshadow Moonlight's historic night
By
|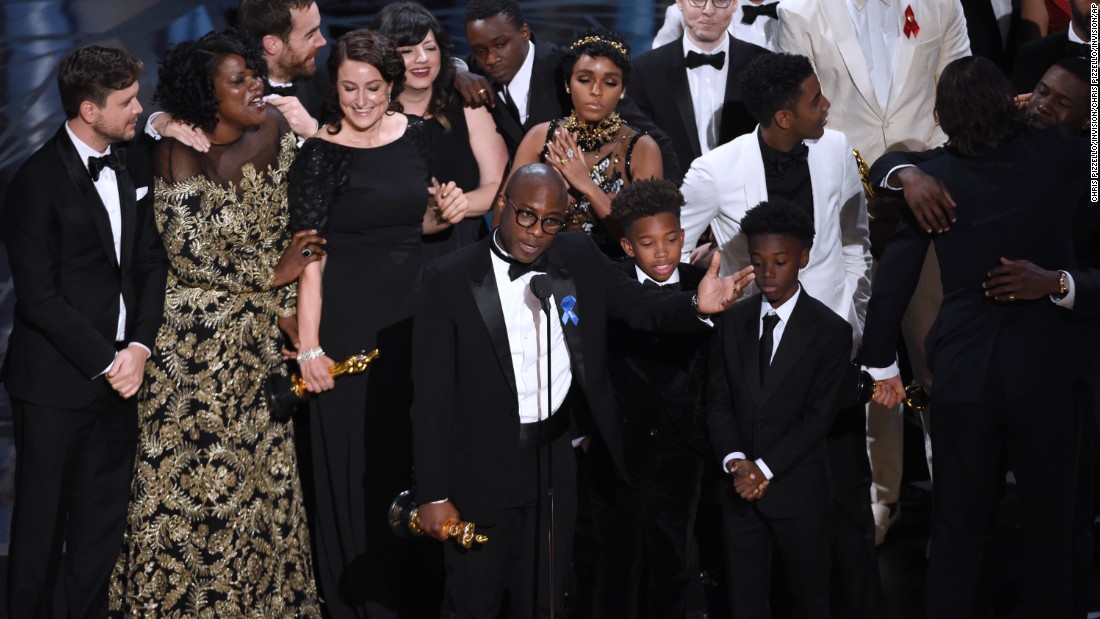 (CNN)"Moonlight" won. Let's be very clear about that before we talk about anything else.
The same Academy of Motion Picture Arts and Sciences that has bestowed its best picture award to such glossy, hallowed artifacts as "Gone With the Wind," "An American in Paris" and "The Godfather" this year gave its biggest prize to a small, critically acclaimed and artistically
daring film about a troubled African-American youth
struggling with a broken home, confronting his sexuality and stalked by the prospect of violence.
Up until its strange ending, this year's Oscar ceremony had already been an above-average clutter of topical humor and sincerely noteworthy moments: the first Muslim actor to win an Academy Award; "The White Helmets" — a documentary about the volunteers of the same name saving lives in Syria — winning a first Oscar for Netflix; Iranian director Ashgar Farhadi
boycotting the ceremony in protest of Trump's Travel ban
before winning Best Foreign Language Film; and Jimmy Kimmel mocking the President's abusive tweets about Meryl Streep before tweeting the suspiciously silent President to check he was OK.
And though some acceptance speeches were too long, others were eloquent and touching: among the best came from Stone, Jenkins, Ali and Viola Davis, whose Best Supporting Actress win for "Fences" made her the first African American actress to achieve the Tony-Emmy-Oscar trifecta.
Maybe that's how history is made: Sneaking up behind somebody else's mistakes. We'll have to wait and see if history's signals have sunk deep enough into Hollywood's teeming, bemused brain.
Read more: http://edition.cnn.com/