movies
'The real Q is a woman': boss of MI6 makes pitch for female recruits
By
|
Sir Alex Younger, speaking at Women in IT Awards, says James Bond films give MI6 a global profile but their stereotypes are not entirely accurate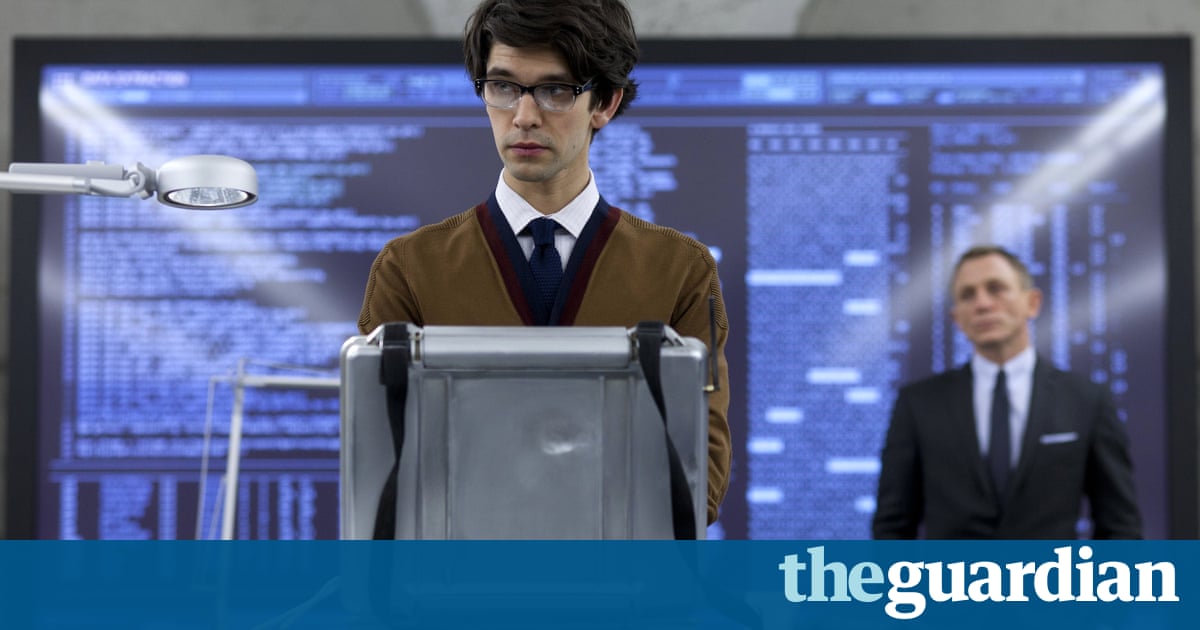 The agent known as Q, inventive head of gadgets at the UK spy agency MI6, has always been portrayed in the James Bond movies as a man. But the real head of Britains secret service, Sir Alex Younger, revealed on Wednesday night that Q is in fact a woman.
Younger, traditionally known as C, delivered the keynote speech at the Women in IT Awards in London in which he appealed for more women to join MI6, especially those with a scientific or technological background. If any of you would like to join us the real-life Q is looking forward to meeting you and Im pleased to report that the real-life Q is a woman, he said.
In the Bond movies Q is one of the best known characters, a boffin coming up with ever more imaginative gadgets.
All the UK intelligence agencies since the leak of top secrets by US whistleblower Edward Snowden in 2013 have become a little less secret and adopted a more public profile. In 2016, Younger, in a first, delivered a speech to the media from inside the headquarters of MI6.
In that speech he said the stereotype of MI6 which deals with overseas intelligence tended to be based on Bond and was wholly inaccurate. Bond is both a boon to MI6 in giving it a worldwide profile but a negative in reflecting the nature of the job and the kind of people the agency wants to recruit.
He expanded on this at the awards ceremony: The more different people you have in the room, in these high-pressure circumstances in which we operate, the better the decisions. So success for me is a deeper, broader range of technological skills in MI6 and more diversity, in particular more women.
He said the intelligence community was probably under more pressure than at any other time in his 25-year career. Technology had been at the heart of MI6 throughout its history, he said. The first C had been into gadgets, including building a grandfather clock that stood outside his office at Vauxhall Cross.
The gadgets now that we employ or operational technology as we more properly call it probably defy the imagination of spy writers. So its always been there, but technology now is at the core of what we do in a way that it wasnt before.
HIs priority, he said, was to employ the best and that meant dispelling myths.The problem for me is that weve got to get over and see through the Bond thing. Alright, thats good actually lets do the Bond thing for a bit. Its great in some ways because it means that all of our opponents think theres an MI6 officer behind every bush and that were 10,000 times larger than we actually are.
Thats all great, but theres a problem because it leads to a stereotype which is of a particular kind or a particular sort of person that will join MI6 whether theyre really posh or going to Oxford or whatever it is. Im none of those things by the way.
And the issue for me is that stands in the way of something that I regard as being so important which is that we can reach into every community in Britain and make sure that we get the people that are the best regardless of their background.