entertainment
The rise of 'modest' fashion
By
|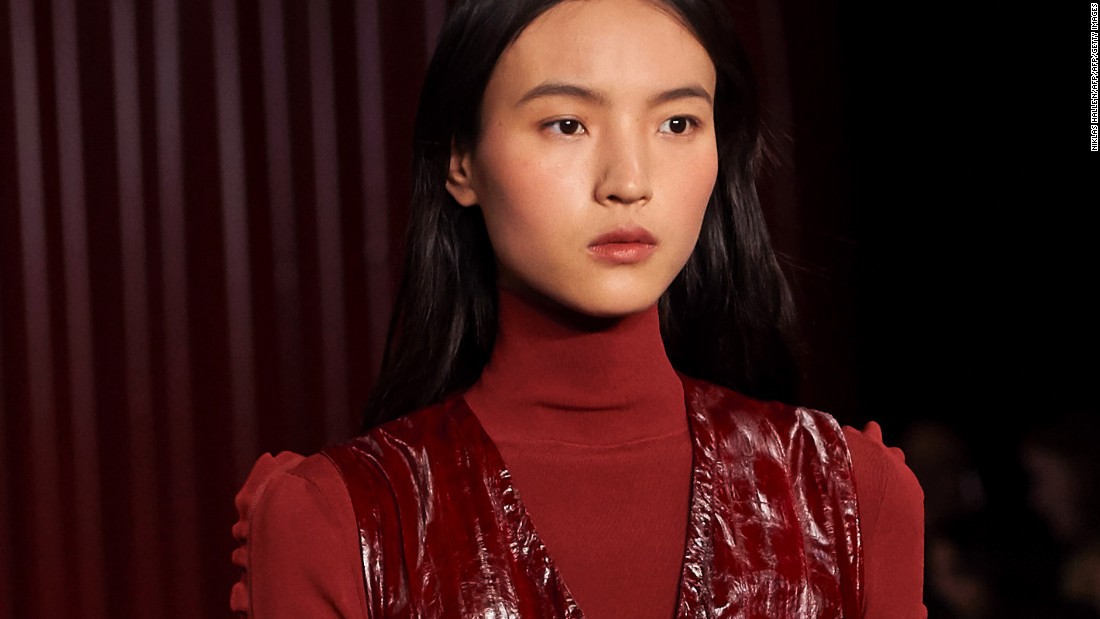 (CNN)Modest dressing is a global cultural movement on the rise.
A search of the word modest on Instagram opens a treasure trove of evidence. Sensitive layering, long silhouettes, raised necklines — so far, over half a million people have hashtagged the term modest fashion below their photos, and multiple spin-offs (modest dressing, modesty movement, modest style) are widely in use.
At a glance, modest dressing appears to refer to a trend seen predominantly among young Muslims, though on closer inspection the movement includes women of many different faiths, and sometimes has nothing to do with religion at all.
The current climate couldn't be better for Ghizlan Guenez's new venture. Launching today, on international women's day, The Modist models itself on the slogan "luxury modest style for extraordinary women."
Guenez wants to fill what she sees as a hole in the luxury market. The Modist site will gear itself towards an international, cross-cultural, group of women of all ages, who want to express themselves through fashion while leaving something to the imagination.
The market potential within the modest fashion segment is vast, and projected to reach a value of $484 billion by 2019, according to The Modist's own research.
Chief operating officer Lisa Bridgett was immediately drawn be part of what she calls a "global sisterhood," of strong, experienced, intelligent women from diverse backgrounds working in London and Dubai working on The Modist. "It was the most easily explicable concept, and it resonated almost instantaneously with me."
#HalimaAden on the cover of #CR10Paris, by @mario_sorrenti and @carineroitfeld, with an interview by @the_real_iman. Link in bio.
Guenez has seized the moment with her message of inclusiveness. "At a moment when much is being made of our differences, it's an amazing moment to launch. Talking about how much we all have in common as women is our raison d'tre."
Guenez was particularly inspired by the diverse participation in January's Women's Marches worldwide. "We've seen a lot of good come out of social media recently. If it hadn't been for social media, how would we have been called to action? How would we have known to go to the Women's March at all?"
Social media will be a priority for Guenez who sees
Instagram
and Facebook's democratised international dialogue as the foundations of the modest dressing movement. "The girl in Jakarta is connecting with the girl in New York every day, as part of a bubbling global fashion dialogue" says Guenez. "A big percentage of the women we'll be speaking to are in Asia and the Middle East, where they're involved in what we call 'social media on steroids' — everything happens there. We want to participate in this dialogue, and we want to further it."
Read more: http://edition.cnn.com/