entertainment
The sun goes down on beloved pop star George Michael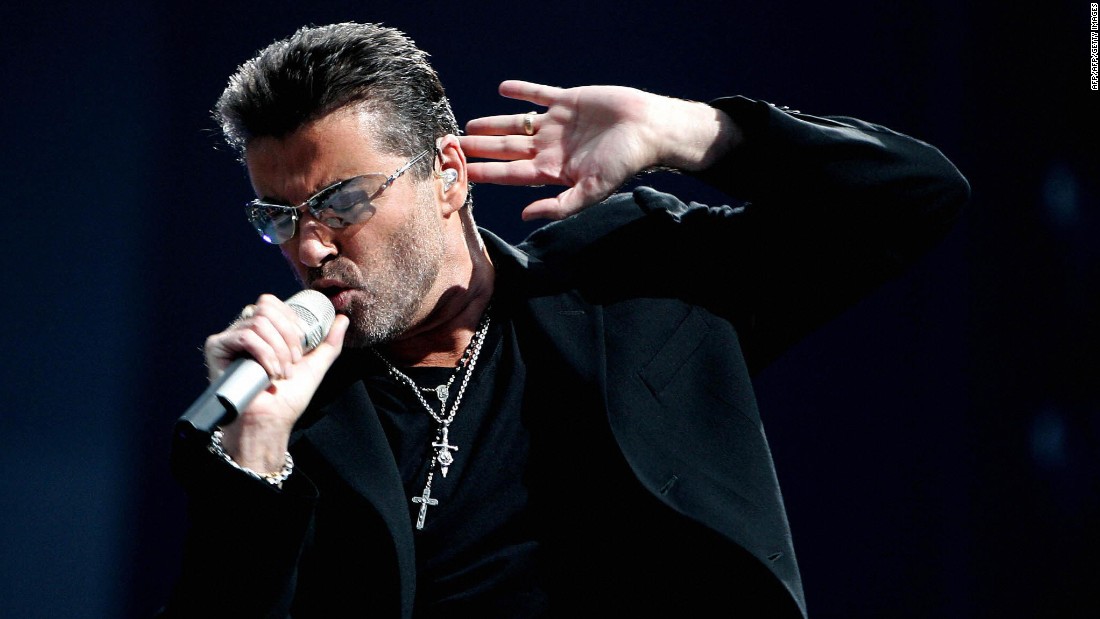 (CNN)The death of 1980s pop icon George Michael left his fan base shocked and saddened by the sudden news on Sunday.
Michael, who was 53, was found dead at his home in Oxfordshire, England.
"It is with great sadness that we can confirm our beloved son, brother and friend George passed away peacefully at home over the Christmas period," Michael's publicist said in a statement. "The family would ask that their privacy be respected at this difficult and emotional time. There will be no further comment at this stage."
Michael was born Georgios Kyriacos Panayiotou in East Finchley, London, on June 25, 1963. The son of a Greek restaurateur, he grew up in Kingsbury, London, and met his Wham! partner, Andrew Ridgeley, while attending Bushey Meads School.
Michael began deejaying at local clubs and he and Ridgeley formed a short-lived band called The Executive. But it was their success with their duo group Wham! that skyrocketed them to fame in 1981. Their first album, "Fantastic," hit number one on charts in 1983 with several hits including "Young Guns," "Wham Rap!" and "Club Tropicana."
The group's second album, "Make It Big," also achieved number one success in both the United Kingdom and in the United States with the hits "Wake Me Up Before You Go-Go," "Freedom," "Everything She Wants" and "Careless Whisper."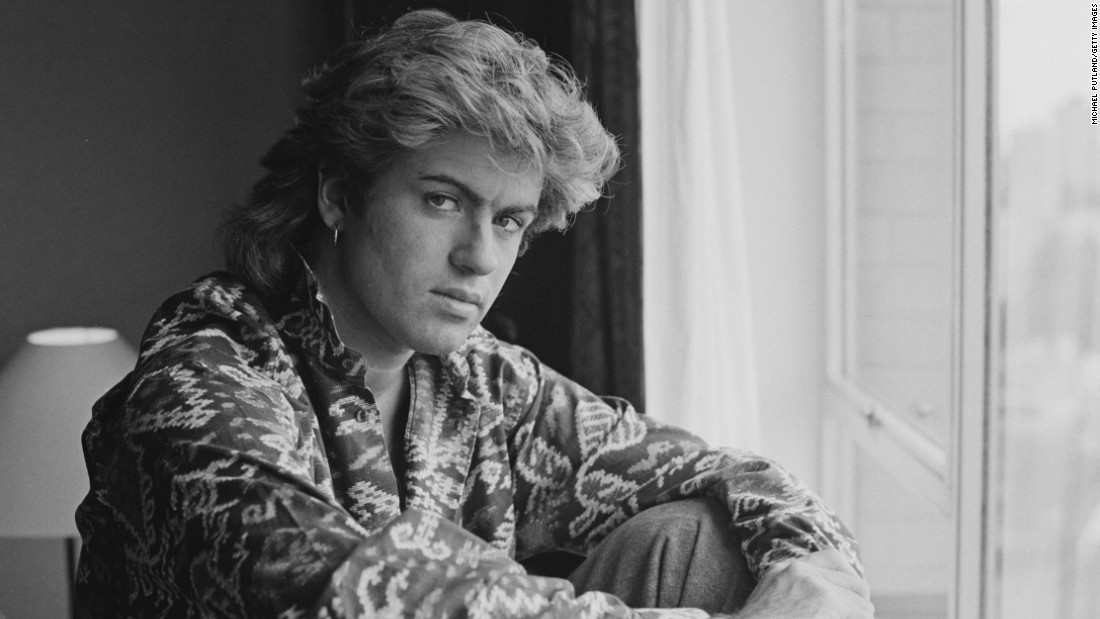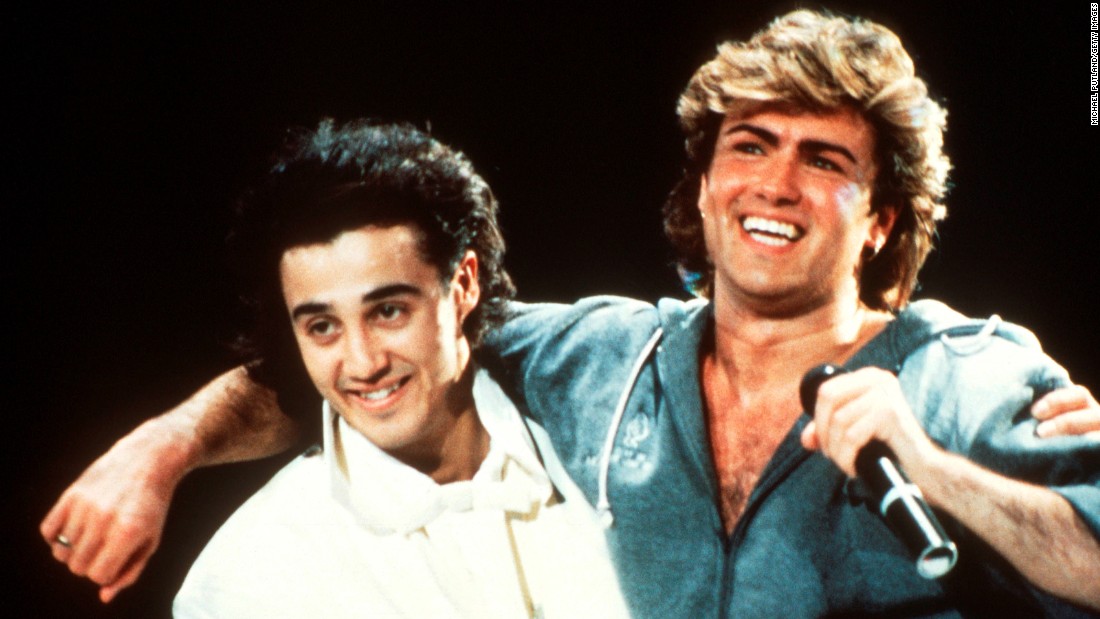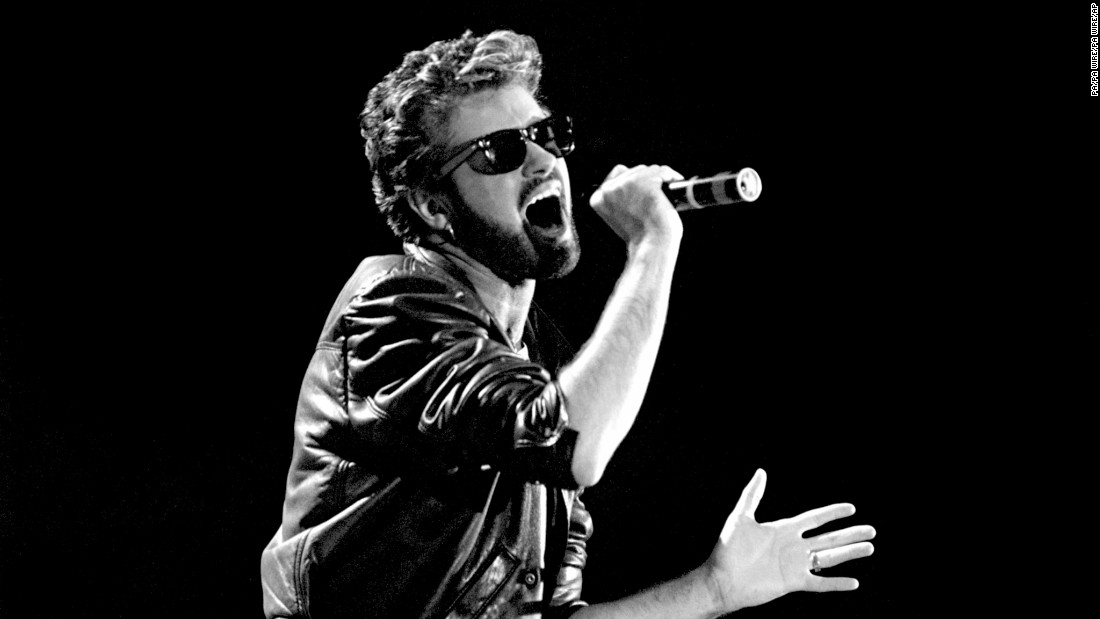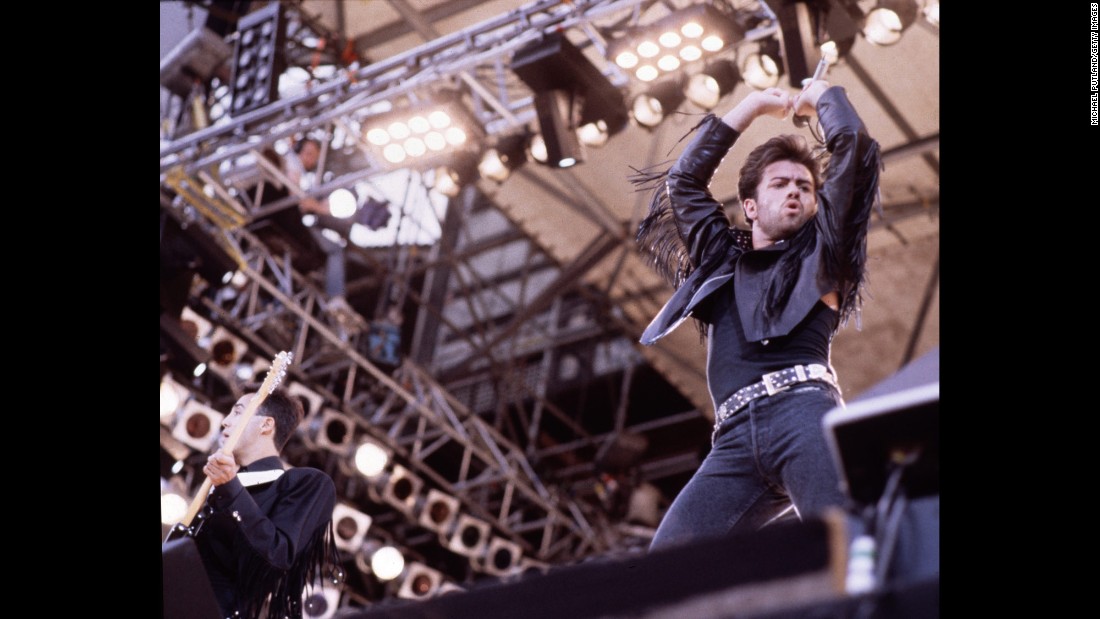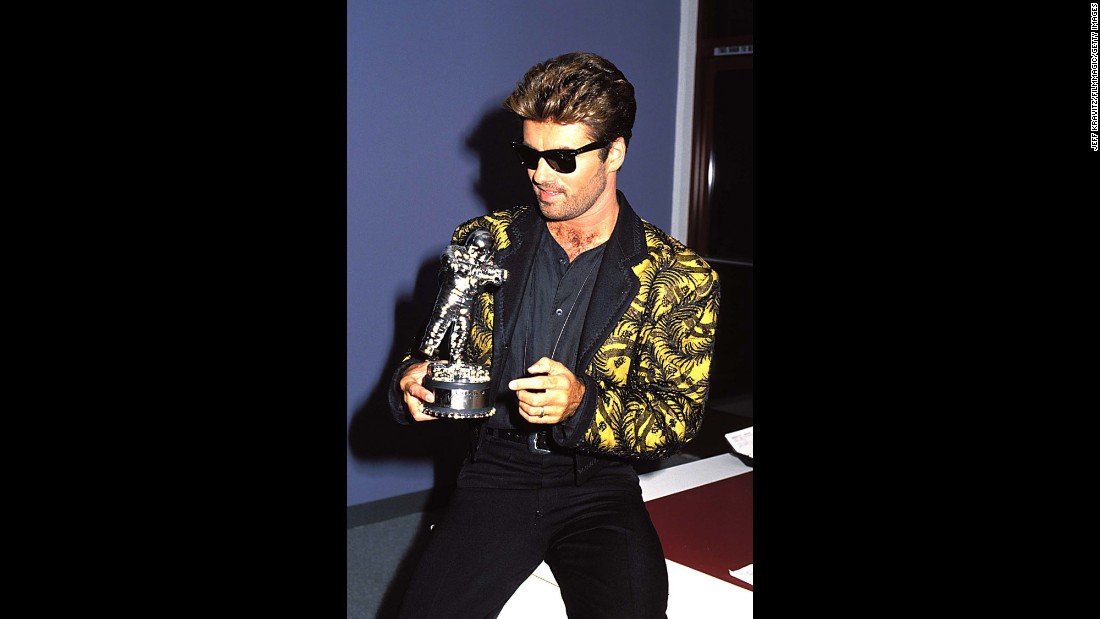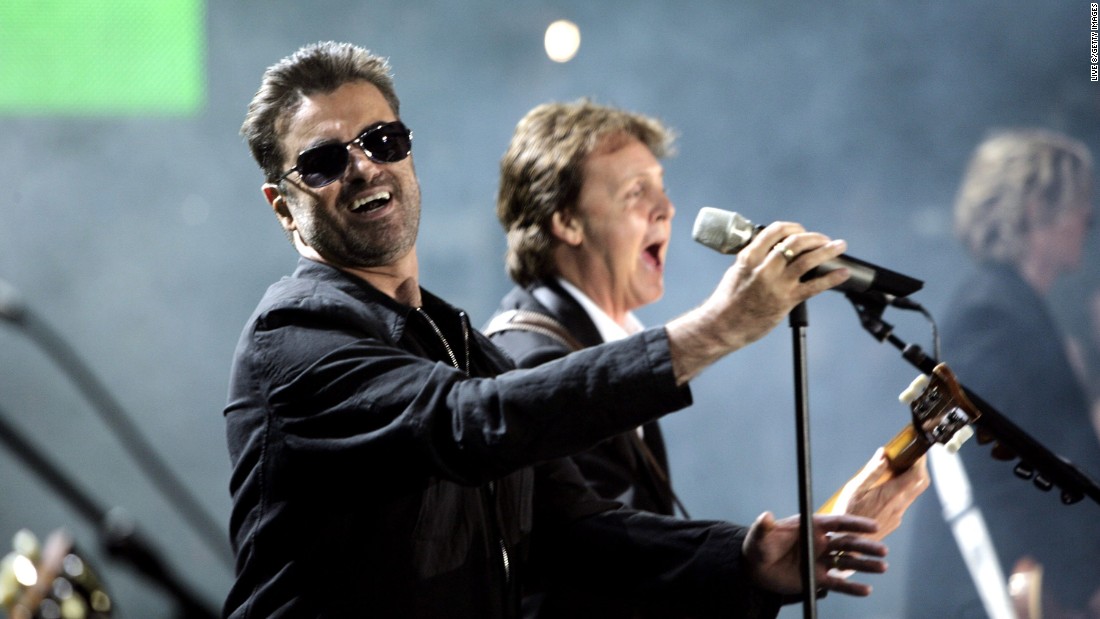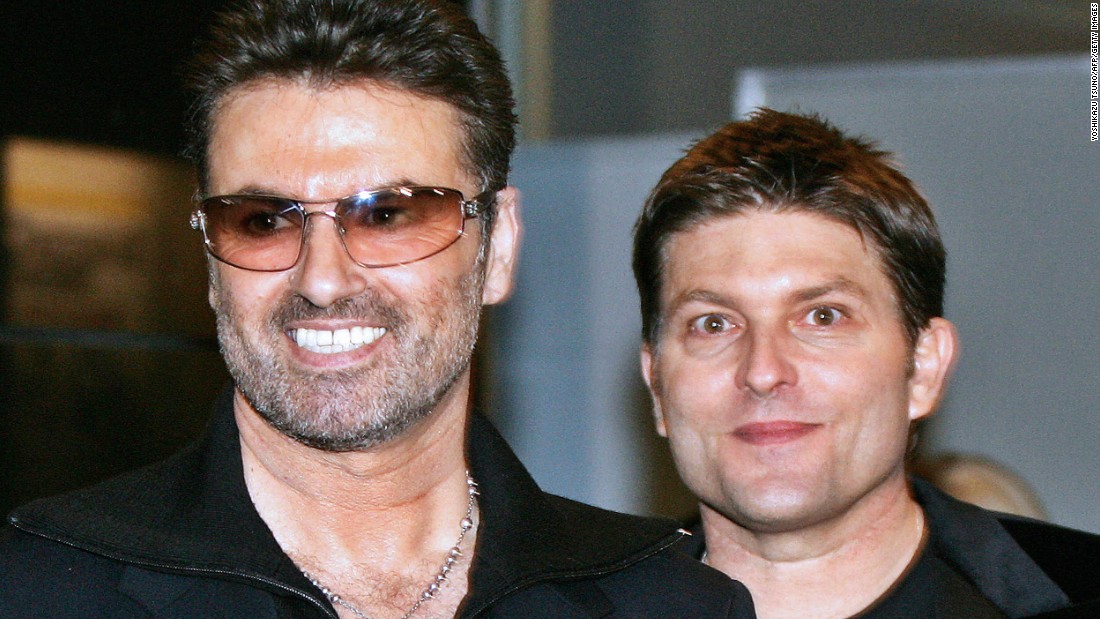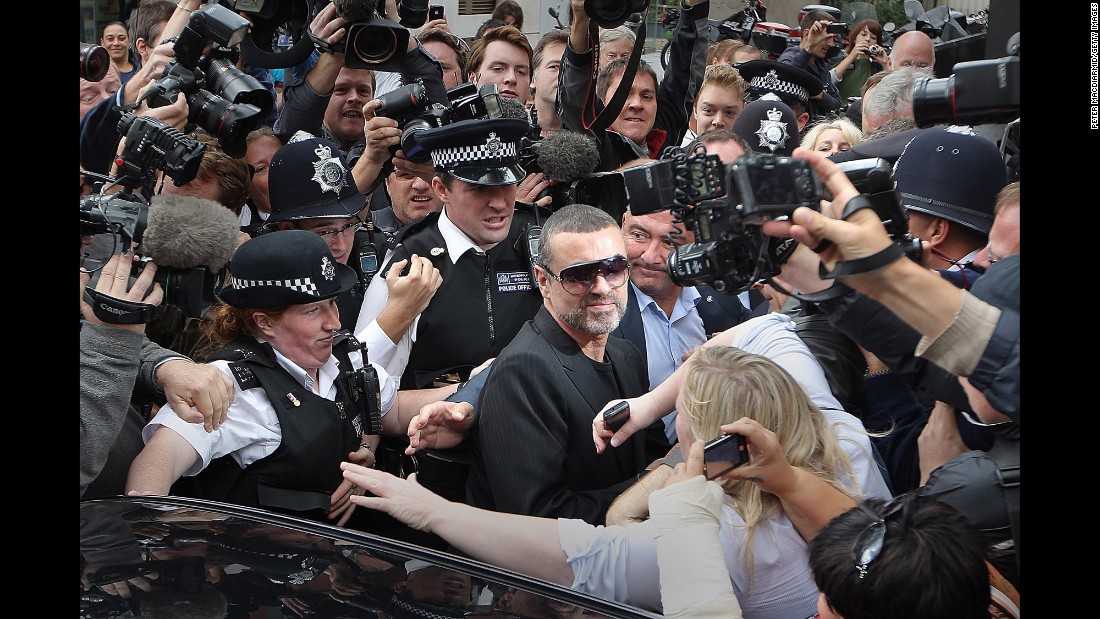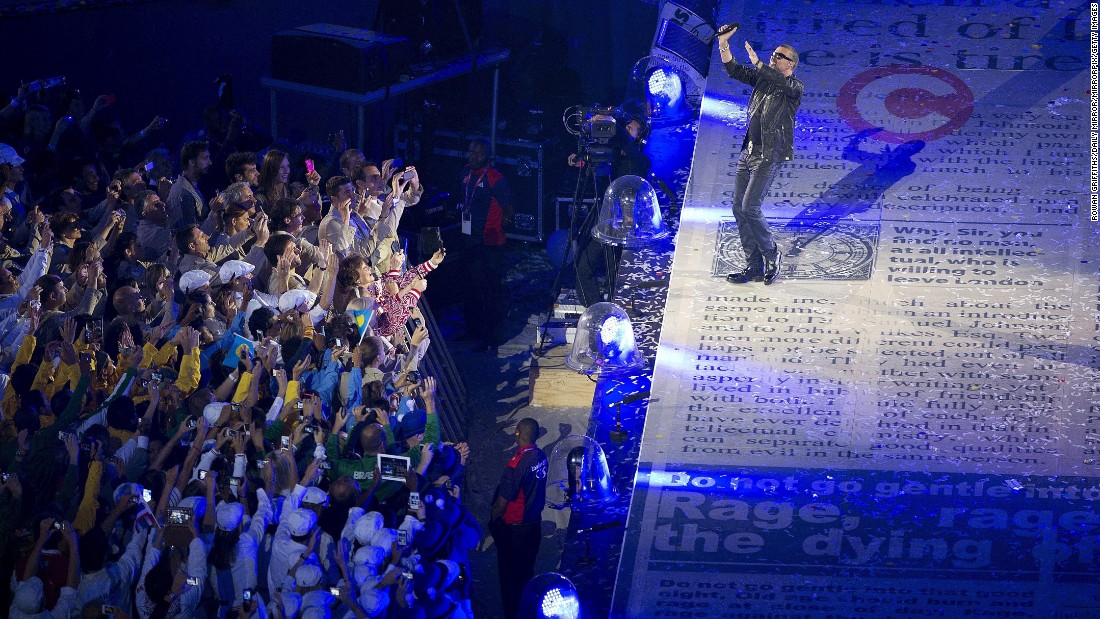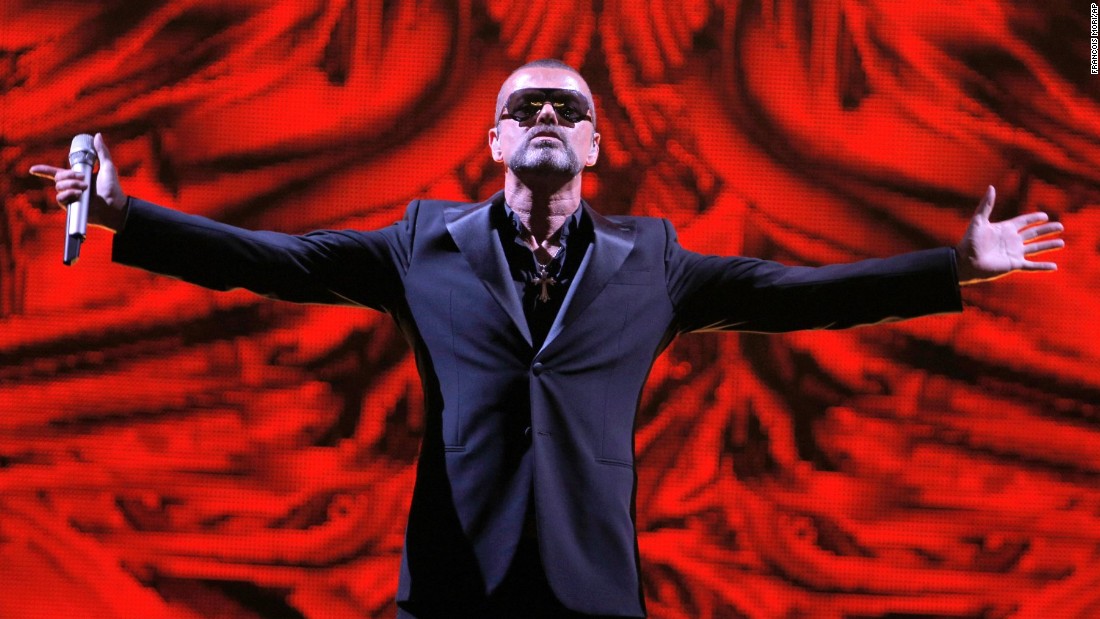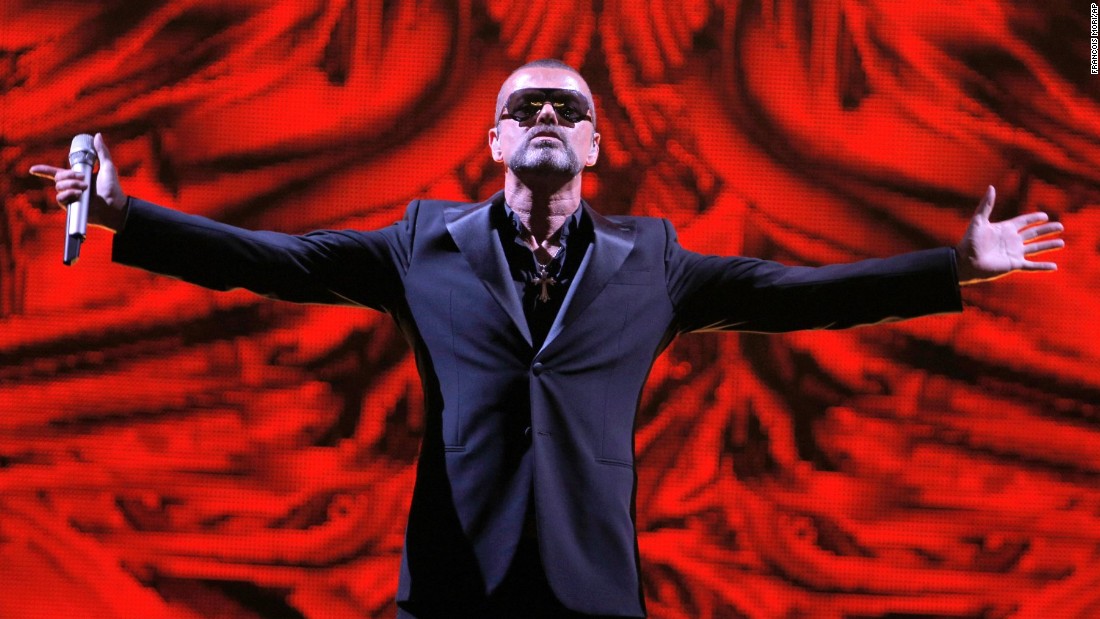 In 1987, Michael embarked on a solo career and released his highly successful debut solo album, "Faith."
His single "I Want Your Sex" climbed the charts but was banned by many radio stations for its explicit lyrics. The song was featured in the movie "Beverly Hills Cop II." His single "Faith" went on to become one of his most well-known singles.
In 1988, Michael went on a world tour and when he performed in Los Angeles, he had Aretha Franklin join him onstage for, "I Knew You Were Waiting." This concert became the second highest grossing event that year. That same year Michael won a Grammy Award for album of the year for "Faith." The following year he was awarded with the prestigious Video Vanguard Award at the MTV Video Music Awards.
His subsequent solo album, "Listen Without Prejudice Vol. 1" debuted in 1990 and outsold "Faith" in the United Kingdom. For his single "Freedom '90" he enlisted models Naomi Campbell, Linda Evangelista, Christy Turlington, Tatjana Patitz and Cindy Crawford to star in his music video.
Michael became embroiled in a legal battle with Sony over the promotion of his album. Michael's eventually lost his battle with the music giant.
In 1991, Michael recorded a live duet with Elton John, covering the fellow English singer-songwriter's 1974 classic "Don't Let the Sun Go Down on Me."
He went on to release six more albums, including his successful greatest hits album, "Ladies & Gentlemen." Michael sold over 100 million records throughout his career.
Michael's personal life was always of great interest to his fan base. The singer hid his homosexuality for years and was arrested in 1998 for soliciting sex in a public restroom.
"What people have to acknowledge is that there's a level of honest that's natural to me and I'm uncomfortable with anything else," he said in a
2007 interview
. "So firstly, understand how much I love my family and that AIDS was the predominant feature of being gay in the 1980s and early '90s as far as any parent was concerned. My mother was still alive and every single day would have been a nightmare for her thinking what I might have been subjected to."
In 2006, the singer was arrested for drug possession. He was arrested the following year and was eventually banned from driving for two years. But that didn't seem to stop Michael, who was arrested again for drug possession in 2008 and again in 2010.
In 2011, Michael was treated for pneumonia and had to postpone several concerts.
Michael's representatives were not immediately available for comment.
Read more: http://www.cnn.com/2016/12/25/entertainment/george-michael-obituary/index.html