technology
The Trump dossier doesn't faze his voters: 'I haven't been following that'
By
|
Supporters of the president-elect direct a similar ire toward media despite a week of sensational allegations and the reveleation of potential ties to Russia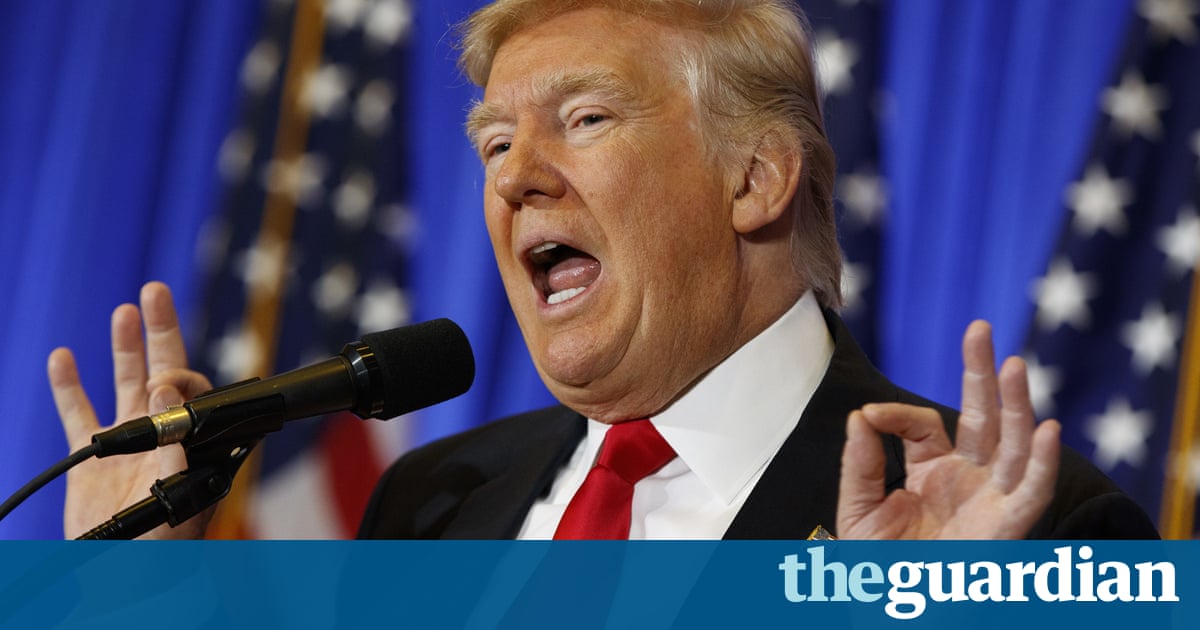 After a week of scurrilous and sensational claims, the life-size cardboard cutouts of Donald Trump were, like the man himself, still standing tall.
The president-elects name and image are everywhere at the Trump Cafe, a small-town Texas restaurant that, with an instinct for self-promotion worthy of the Donald himself, renamed itself in his honor during the campaign. Of course, it also adopted an All-American menu.
Naming a restaurant after Trump would be a divisive act in much of the country, but not in Bellville. The town, with a population of about 4,000, is the seat of Austin County, which Trump carried with 79% of the vote.
Just 10 days before the inauguration, Washington has been rocked by the publication of an unverified intelligence dossier, containing incendiary allegations that Russia had aggressively sought to sway the election in Trumps favor. The dossier also alleged lurid sexual conduct by the president-elect.
But Trump supporters in Texas and across the country are unfazed. Many expressed a view of the dossier common during the many scandals of the election campaign: that they had only vaguely heard about it and did not care much. It did not shift their fundamental view of the president-elect, nor did it shake their faith in him.
So far, so good, said Judy, a 74-year-old diner at the Trump cafe (who declined to give her last name). She rejected the notion that Trump may be a Russian puppet. Hes his own man, she said. The mud in the media, she thinks, is just thrown out there by anti-Trumpsters.