news
'They called me the antichrist': JT LeRoy, Laura Albert and the literary hoax
By
|
The subject of the film Author: The JT Leroy Story says she was attacked with the fury of wasps after her deception was uncovered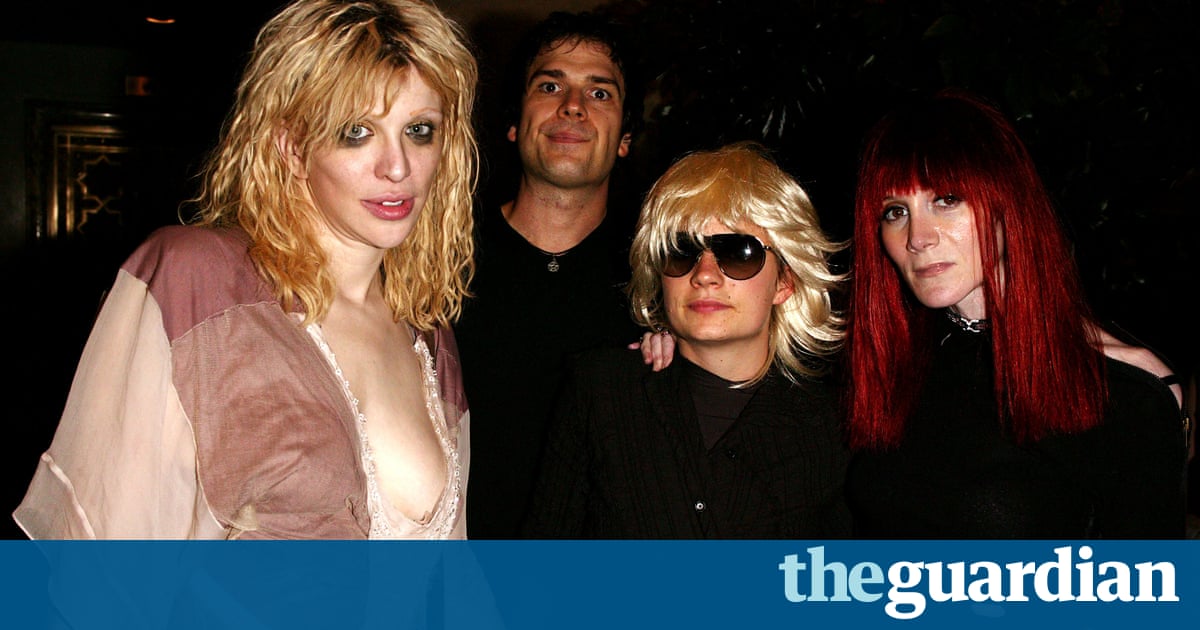 In the late 90s and early 00s, before social media and smartphones, the coolest celebrities were coming in off a wave of grunge rock: Courtney Love, Eddie Vedder, Billy Corgan in music; Winona Ryder and Gus Van Sant in film. The fin de sicle vibe was parties, saturated colour, androgynous clothing. And the hottest literary commodity of the moment was JT LeRoy.
LeRoy, a 25-year-old writer in a wig and hat, looked like a Culkin kid gone to seed. He went to all the cool parties. The social pages ran photos of him hanging out with Bono, Debbie Harry and Shirley Manson. When he was too shy to do readings of his work, his celebrity friends such as Lou Reed stepped in and read for him. He kept in touch with his extensive network of celebrity pals through faxes and hours-long late-night calls, where he was sometimes suicidal and had to be talked down from the ledge.
JT LeRoy came with a tragic southern backstory: truck stop sex-worker mum, southern Baptist grandparents, LeRoy himself cross-dressing and turning tricks with his mums johns a sort of precursor to the character of Jude in Hanya Yanagiharas A Little Life.
Mining this background, LeRoy wrote extraordinary books Sarah, Harolds End and The Heart is Deceitful Above All Things to widespread acclaim.
But with the celebrity profile and intriguing backstory, questions about the author grew. The identity of JT LeRoy prefaced todays more gender-fluid society; was he a butch girl or a pretty boy? Was he even the author?
The truth, as they say, turned out to be stranger than fiction.
In late 2005 and early 2006, New York magazine, followed by the New York Times, revealed that the JT Leroy appearing in public, on the social pages and in the gossip columns was actually a young woman, Savannah Knoop. The author of all JT Leroys published works, the person who answered his phone and the brains behind JT LeRoy was Knoops sister-in-law, Laura Albert: a middle-class Brooklynite, 15 years older than LeRoy was purported to be.
While Albert had spent time in institutions and a group home in her teens, and says the JT LeRoy stories contained emotional truths about what happened to her as a child, the JT LeRoy backstory was not true. The hoax was uncovered, the jig was up. LeRoy never wrote another book.
A decade later, on the phone to me from San Francisco, Albert calls the whole thing a reveal in the manner of, say, Extreme Makeover. She hates the word hoax. Others, however, see it as a swindle or deception. In public, Albert put on a wonky British accent and said she was LeRoys assistant, Speedie. She was sued for fraud after she signed contracts with LeRoys name and settled out of court.
Jeff Feuerzeigs new documentary, Author: The JT LeRoy Story, is released this week in Australia. The film has come under criticism from AO Scott in the New York Times for being too heavily weighted to Alberts version of events (she was interviewed over eight days for the documentary) but it is compelling viewing regardless, with echoes of the 2010 doco Catfish. (The film also uses recordings Albert kept of her conversations with celebrities and writers; some of those featured have complained that their conversations were recorded without their consent.)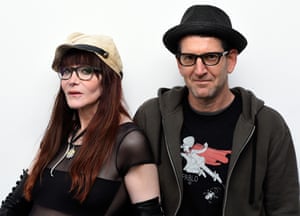 Read more: https://www.theguardian.com/film/2016/dec/28/they-called-me-the-antichrist-jt-leroy-laura-albert-and-the-six-year-literary-hoax