technology
Thousands attend Mexican girl's 15th birthday party after invite goes viral
By
|
Rubi Ibarra celebrated her quinceneara on a ranch in Mexico with a crowd of thousands after a video invite for the party was seen around the world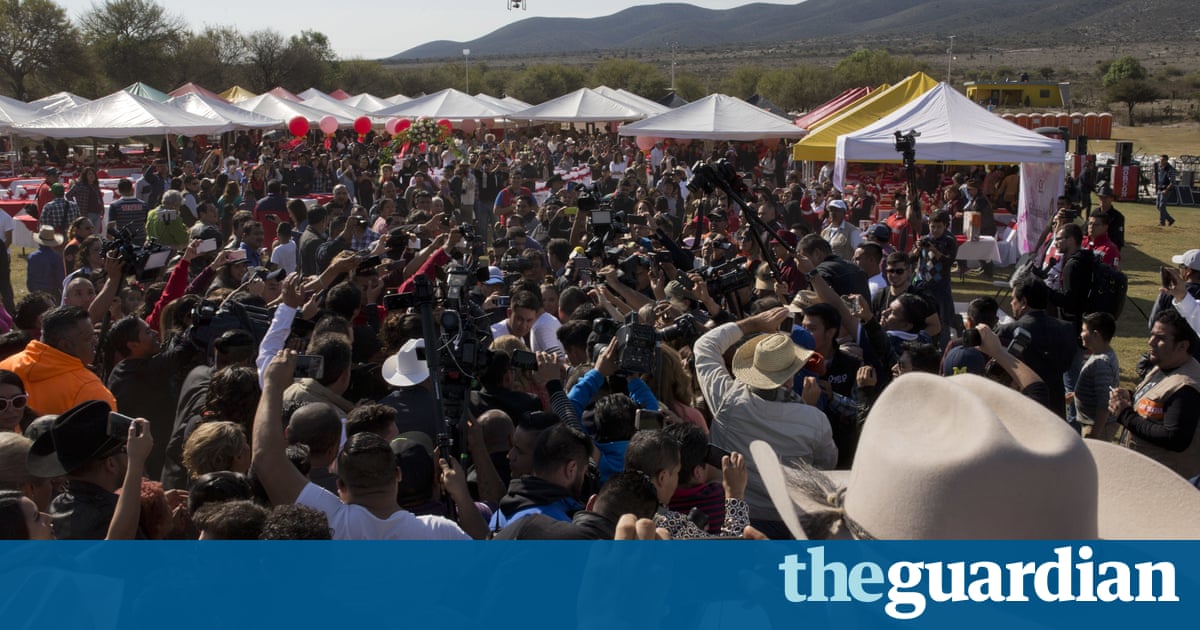 Looking overwhelmed by the attention, yet resplendent in an elaborate fuchsia dress and gleaming tiara, Rubi Ibarra celebrated her 15th birthday on Monday on a ranch in central Mexico after the invitation to the event by her father went viral and made her the toast of the country.
Family members had to open a path for the girl through dozens of reporters and photographers snapping her picture so she could reach the Mass for her in a field in the state of San Luis Potosi. A large billboard saying Welcome to my 15th birthday party with Rubis picture towered over the tents and tables filled with food.
Thousands of people came from across Mexico for the quincenearacelebration, a traditional coming-of-age party similar to American sweet sixteen parties in which Mexican families often throw big, costly bashes so their daughter can be princess for a day.
I came to see if they would give me a dress for my granddaughter for her 15th birthday in May, said Victoriano Obregon, who had come all the way from the northern state of Coahuila.
Rubis party gained national and international notoriety in early December after a local event photographer posted on his Facebook page a video of the girls father describing a birthday party complete with food, horse races and local bands. In the video, cowboy hat-wearing Crescencio Ibarra haltingly but proudly describes the party and prizes, before announcing that everyone is cordially invited.