news
Trump and Brexit hurt Hungary, says liberal presidential candidate
By
|
Lszl Majtnyi says global events have bolstered authoritarian leaders such as Viktor Orbn while weakening civil society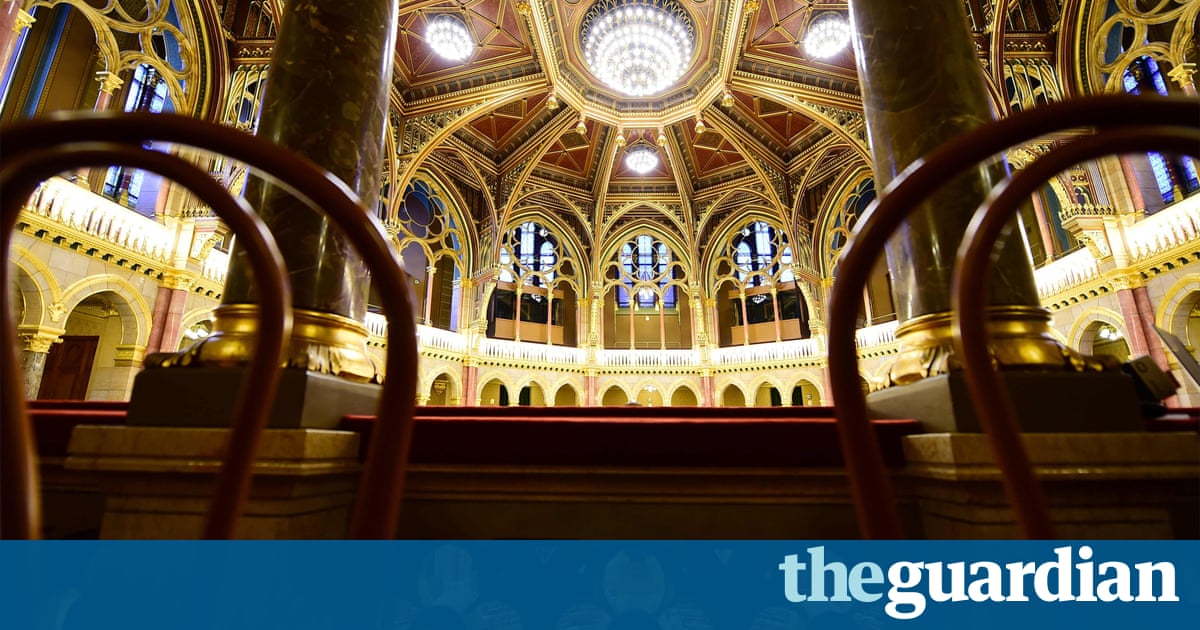 Donald Trumps election and the prospect of Brexit have weakened democracy and civil society in Hungary just as campaigners are fighting against a rising tide of authoritarianism, the liberal candidate for the countrys presidential election has said.
Lszl Majtnyi said the psychological impact of Trumps arrival in the White House represented a greater setback for civil groups in Hungary and other former communist eastern European countries than it did in the US, where he said democracy was probably robust enough to survive.
The victory of Trump is bad news for Hungarian democrats, Majtnyi told the Guardian ahead of Mondays presidential election in which MPs will vote to replace Jnos der, a member of the rightwing governing Fidesz party, as Hungarys president.
I think its much worse compared with the people of the United States because I am sure that civil society and democracy in the United States is extremely strong. But the new American administration is a threat to democracy in the Baltic countries and not very good news for the Hungarian people.
Majtnyi, 66, said democratic forces had been similarly affected by Britains impending departure from the EU, which he said had bolstered authoritarian leaders such as Viktor Orbn, Hungarys prime minister, who has spearheaded a drive to turn his country into an illiberal state while openly flouting EU norms on issues like migration policy.
While the governments stable parliamentary majority in the 199-member chamber makes victory on Monday unlikely, Majtnyi said his candidacy for the mainly ceremonial post was a moral decision driven by the need to keep democratic values alive in a climate of growing authoritarianism.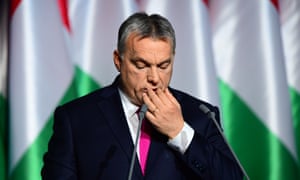 Read more: http://www.theguardian.com/us