news
Trump and Mexico's richest man meet for 'lovely dinner' at Mar-a-Lago resort
By
|
The two billionaires, who have clashed in the past, appeared to set aside their differences although the contents of their discussion were not disclosed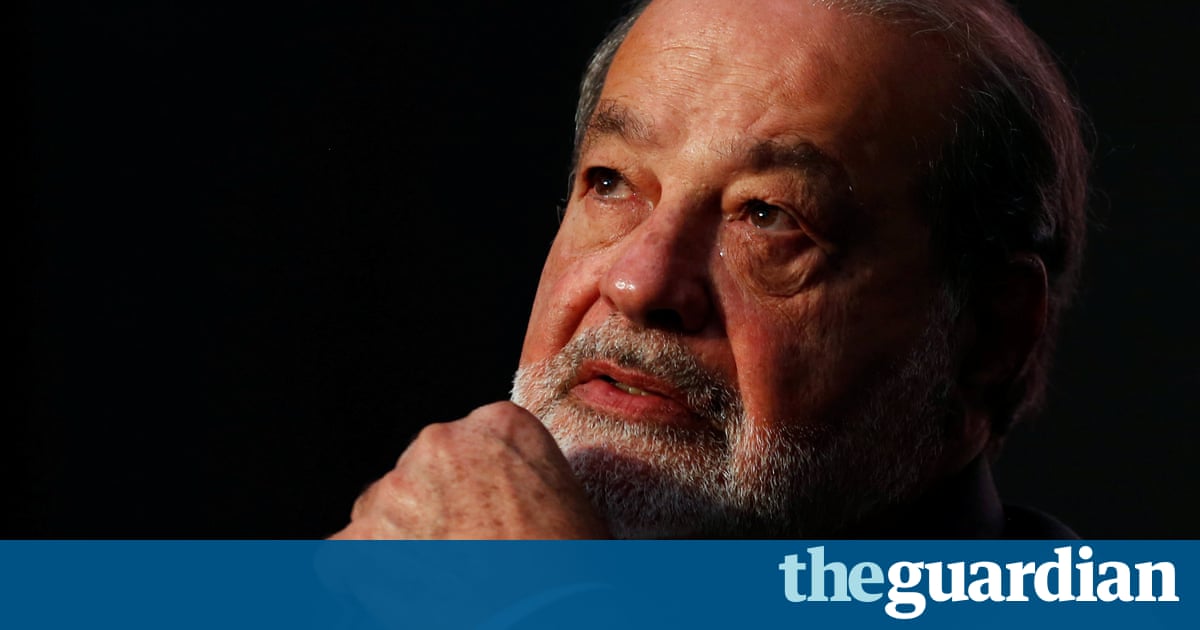 Donald Trump once described Mexicos wealthiest man as the string-pulling manipulator who orchestrated a media conspiracy to defeat his election campaign.
Carlos Slim has previously scrapped a TV deal with Trump on the grounds that he was a racist.
But the two billionaires appear to have set aside those differences, for now at least, sitting down to a meal at Trumps Mar-a-Lago resort in Florida on Saturday.
Contents of the dinner or discussion were not disclosed, though Trump called the encounter a lovely dinner with a wonderful man in a statement to the Washington Post, which broke news of the meeting.
The president-elects statement sounded a softer note on the subject of Slim, who Trump attacked over his ownership stake in the New York Times and friendship with Bill Clinton, whose foundation Slim has donated to over the years.
The New York Times strings are being pulled by Mexicos Carlos Slim, a billionaire who benefits from Nafta and supports Hillary Clintons open border policies, Trump alleged in an 23 October campaign statement.
Slim, the son of Lebanese immigrants, made his early money by investing in Mexico at a time others were abandoning the country. His net worth dwarfs that of the property developer-turned-president elect.
He won control of the Telmex monopoly in the early 1990s and turned it into what was for a time the worlds largest private fortune. Slim has attacked Trumps talk of ripping up Nafta, which threatens to undo two decades of increased economic integration with the United States.
The Washington Post reported Trumps ex-campaign manager Cory Lewandowski travelled to Mexico City to arranged the meeting, which was to touch on topics such as trade and the economy.
Read more: https://www.theguardian.com/us-news/2016/dec/19/carlos-slim-donald-trump-dinner-meeting-mexico