technology
Trump casts hacking doubts again
By
|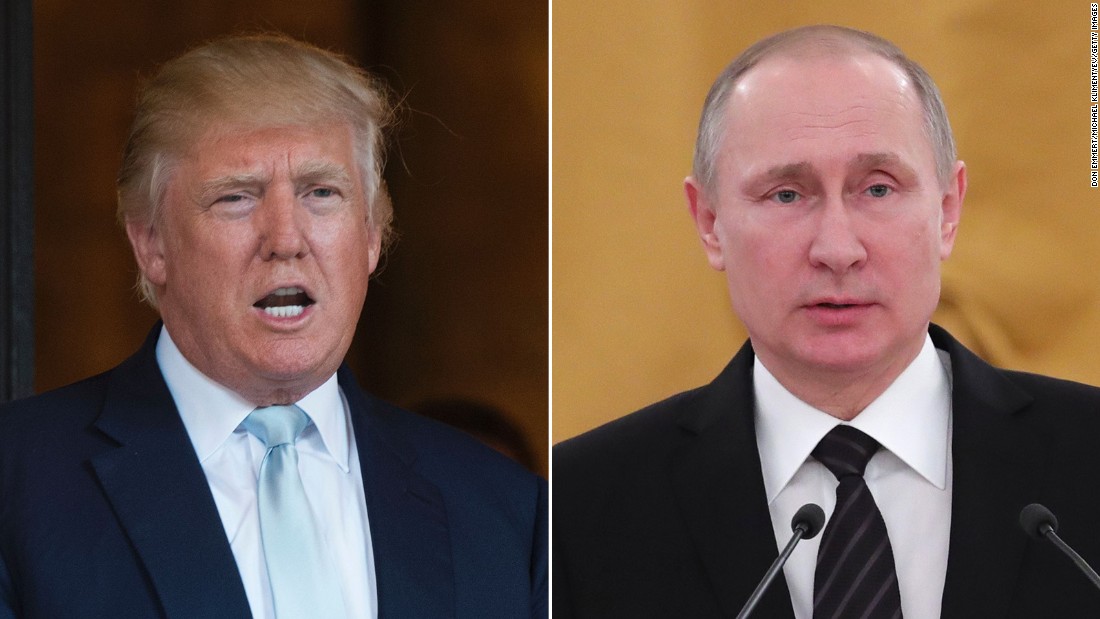 West Palm Beach, Florida (CNN)President-elect Donald Trump reiterated his doubts Saturday that Russia was behind cyber-meddling in the US election, saying such a crime would be difficult to prove.
Speaking to reporters ahead of an 800-person New Years Eve bash at his Mar-a-Lago estate, a tuxedoed Trump referenced failed intelligence in the lead-up to the Iraq war as a reason for skepticism.
"I just want them to be sure, because it's a pretty serious charge, and I want them to be sure," Trump said. "And if you look at the weapons of mass destruction, that was a disaster, and they were wrong. And so I want them to be sure. I think it's unfair if they don't know. And I know a lot about hacking. And hacking is a very hard thing to prove."
Trump has repeatedly cast aside a US intelligence assessment announced in early October that Moscow was behind the hacking. After President Barack Obama announced new sanctions on Russia this week, Trump said he would consult with intelligence agencies in the coming days to be updated on the situation.
Trump has already received classified intelligence briefings on the matter, however, and has voiced mistrust at the intelligence community's finding that Russia was responsible for the attack. He's also praised Russian President Vladimir Putin, calling him smart this week for withholding reciprocal sanctions on the US.
Trump's stance has put him at odds with most congressional Republicans, who have argued for a tougher stance on Russia. Sen. John McCain, the Republican chairman of the Armed Services Committee, will convene a hearing on cyber threats Thursday.
At Mar-a-Lago Saturday, Trump maintained that another culprit aside from Russia could have been behind the election intrusion.
"It could be somebody else. And I also know things that other people don't know, and so they cannot be sure of the situation," he said.
Asked to describe what undisclosed information he knew, Trump said, "You'll find out on Tuesday or Wednesday."
Trump's intelligence briefing will likely take place midweek.
Trump, who is scheduled to return to New York Sunday after two weeks at his Palm Beach mansion, expressed deep misgivings about technology during his brief exchange with reporters positioned outside his Grand Ballroom.
"If you have something really important, write it out and have it delivered by courier, the old fashioned way because I'll tell you what, no computer is safe," he said. "I don't care what they say, no computer is safe."