technology
Uber cancels self-driving car trial in San Francisco after state forces it off road
By
|
California DMV announced it had revoked the registration of 16 autonomous Uber cars, which were caught on numerous occasions running red lights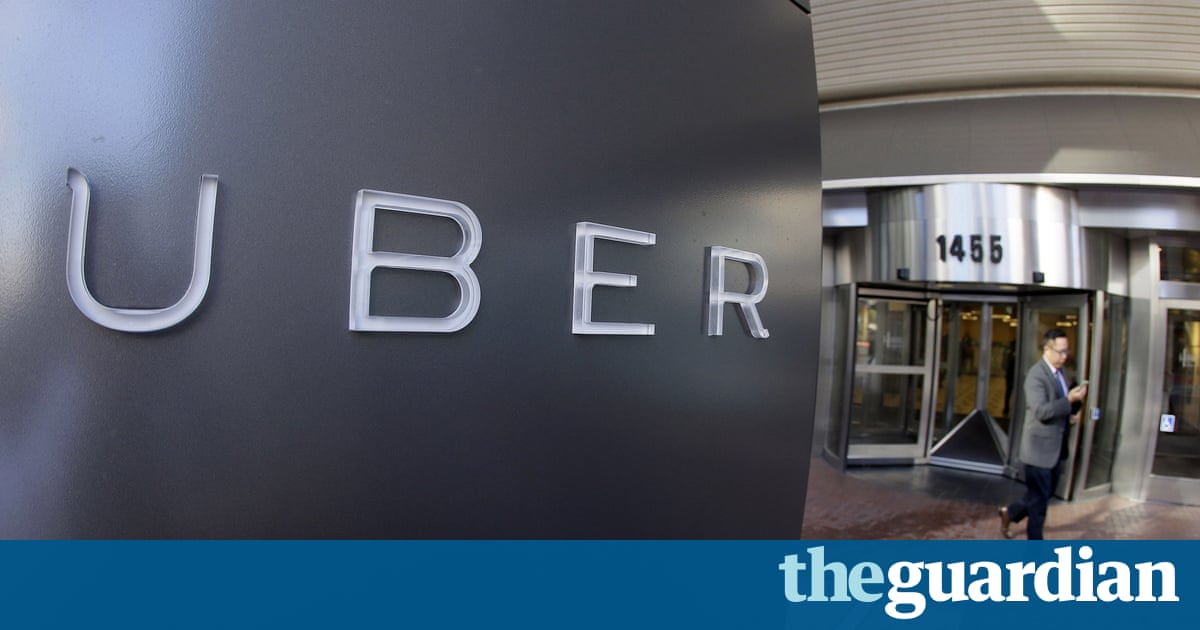 California has forced Uber to remove its self-driving vehicles from the road, canceling the companys controversial pilot program in San Francisco after a week of embarrassing reports of traffic violations and repeated legal threats from state officials.
The department of motor vehicles (DMV) announced late Wednesday that it had revoked the registration of 16 autonomous Uber cars, which the corporation deployed without proper permits last week and which were caught on numerous occasions running red lights.
Uber, which had previously declared that its rejection of government regulations was an important issue of principle, confirmed that it has stopped its pilot in a statement, adding: Were now looking at where we can redeploy these cars but remain 100 percent committed to California and will be redoubling our efforts to develop workable statewide rules.
DMV officials and state attorney attorney general Kamala Harris have noted that Uber must get a testing permit for its Volvo XC90s, which are navigated by a computer system but have a driver in the front seat who can intervene when needed.
It was determined that the registrations were improperly issued for these vehicles because they were not properly marked as test vehicles, the DMV said in a statement. Concurrently, the department invited Uber to seek a permit so their vehicles can operate legally in California.
The removal of the cars is a major blow to Uber in its home town and a sign that California will not allow the company to skirt regulations a tactic that has been a central component of the corporations rapid growth.