news
UN: World facing largest crisis since 1945 as 20 million at risk starvation
By
|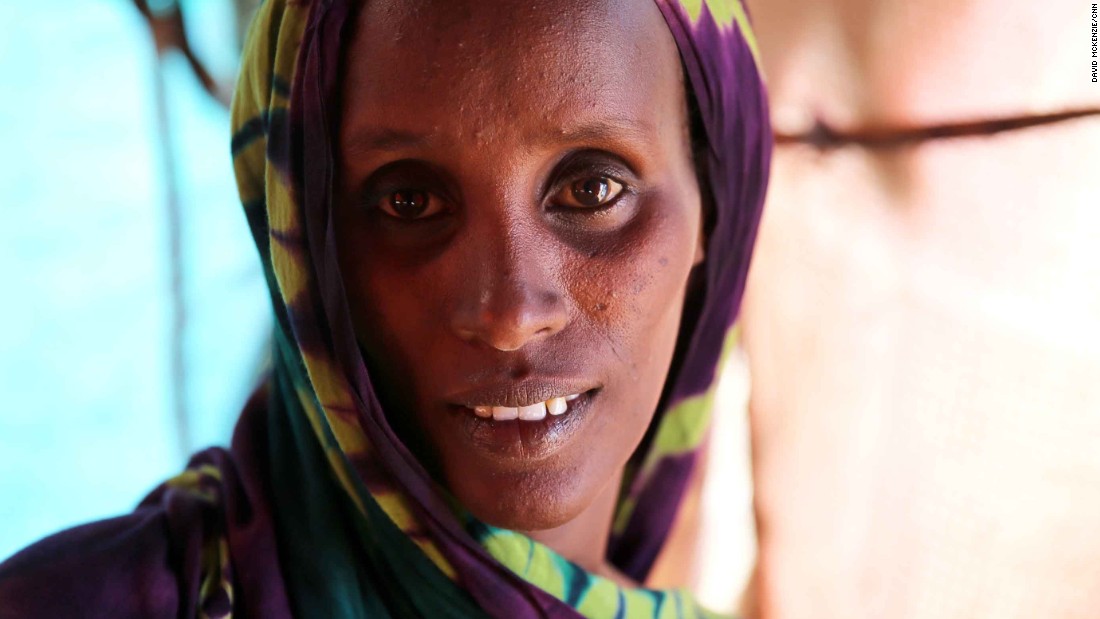 (CNN)Somalia and three other countries desperately need aid to save more than 20 million people from starvation and diseases, the United Nations said.
UN humanitarian chief Stephen O'Brien pleaded with the world to come to the rescue of Kenya, Yemen, South Sudan and Somalia.
"We stand at a critical point in history. Already at the beginning of the year we are facing the largest humanitarian crisis since the creation of the UN," he said Friday.
"Now, more than 20 million people across four countries face starvation and famine. Without collective and coordinated global efforts, people will simply starve to death. Many more will suffer and die from disease."
Terror group stealing food
The drought, impending famine and the presence of terrorist group Al-Shabaab have left the country and its people in a desperate situation.
"The situation is critical in Somalia. People are dying of hunger and there is no water," said Mogadishu resident Noor Ibrahim, who fled his home to seek help at a camp.
"Al-Shabaab blocks the roads, there is no access for food aid, the Shabaab steal food as well."
In neighboring Kenya, more than 2.7 million people are at risk of starvation, and that number could go up to 4 million by next month, the UN said.
Read more: http://edition.cnn.com/