news
USA edge stingy Japan to advance to World Baseball Classic for first time
By
|
Brandon Crawfords go-ahead run off Adam Jones grounder lifts United States to narrow win over Japan in taut World Baseball Classic semi-final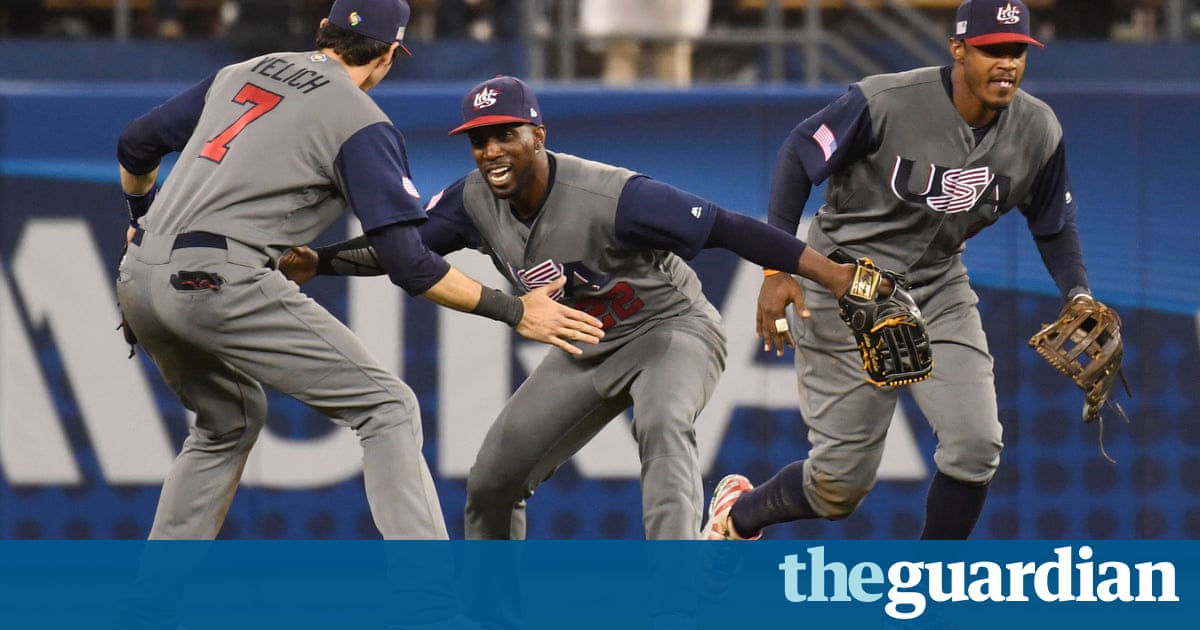 Brandon Crawford scored the tiebreaking run when Nobuhiro Matsuda bobbled Adam Jones grounder to third in the eighth inning, and the United States reached the championship game of the World Baseball Classic for the first time by beating Japan 2-1 on Tuesday night at rainy Dodger Stadium.
Andrew McCutchen drove in an early run for the US, which will play Puerto Rico for the title Wednesday night. Puerto Rico beat the Netherlands 4-3 in 11 innings Monday.
The World Baseball Classic final has been played in the United States in each of its four editions, but the home team had never made it.
The Americans only reached the semifinals once before, in 2009. But this All-Star-laden roster has won two straight elimination games to earn the chance for its first crown.
Ryosuke Kikuchi hit a tying homer off reliever Nate Jones in the sixth inning for Japan, but the two-time WBC champions were twice let down by their normally sturdy defense on a rain-soaked night at Dodger Stadium, where an intermittent downpour kept fans in ponchos.
McCutchen opened the scoring with an RBI single in the fourth inning moments after Kikuchis two-base error at second. In the eighth, Crawford likely would have been out at the plate on Jones innocent grounder, but Matsuda didnt field it cleanly and had to throw to first.
Japan won the first two WBC tournaments before losing in the semifinals in 2013.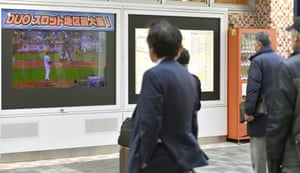 Read more: http://www.theguardian.com/us