movies
Vote for your favorite political movie
By
|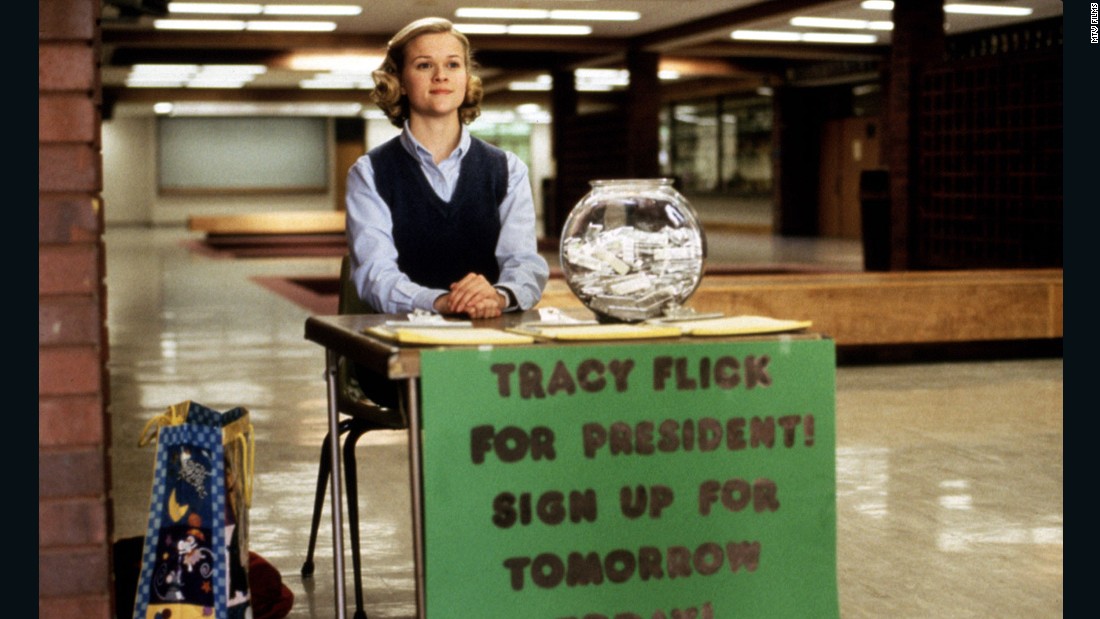 (CNN)You've debated, unfriended folks on Facebook, fretted and maybe even cast your ballot.
But have you chilled?
If escapism is what you need, we've picked some of our favorite political films in honor of election season.
Like what you see or are you blue because we forgot your top pick? Are you seeing red because you disagree?
Perhaps you are undecided.
Regardless, hit us up on Twitter @CNNEnt and cast your vote!
Read more: http://edition.cnn.com/