news
VW agrees further $1bn settlement deal over emissions scandal
By
|
German carmaker has now agreed to $17.5bn to resolve claims following the emergence of its defeat devices programme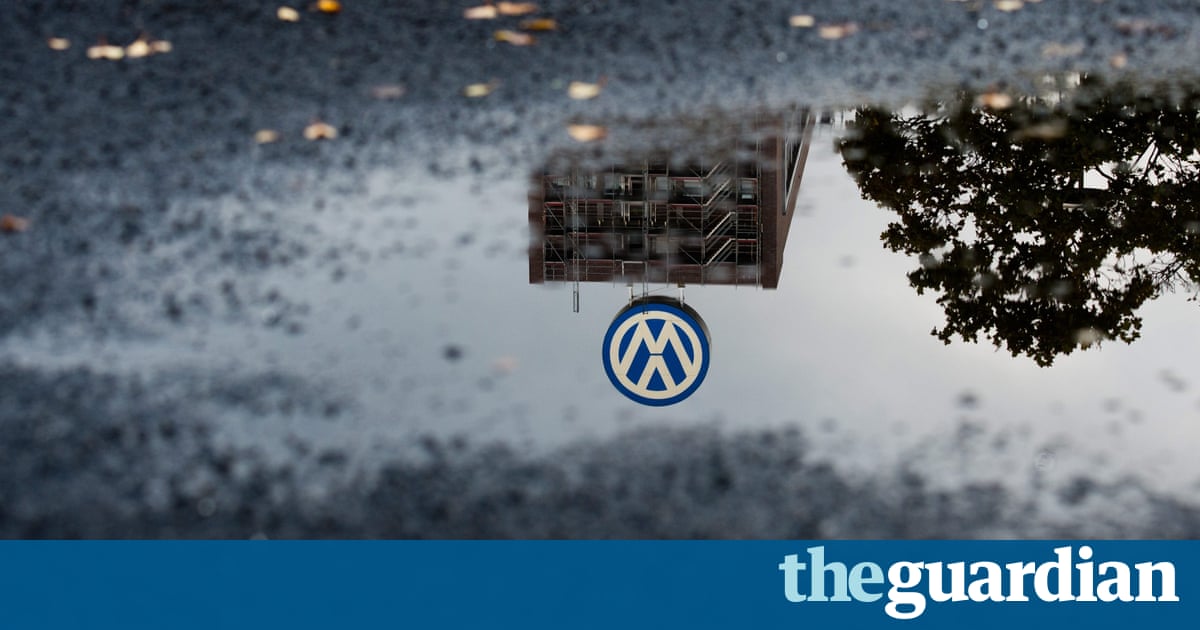 Volkswagen has agreed to a $1bn (810m) settlement to fix or buy back another 80,000 diesel vehicles sold in the US, as the German carmaker took new steps to put its emissions cheating scandal behind it.
The deal covers luxury VW, Audi and Porsche cars with 3.0-litre engines, meaning Volkswagen has now agreed to spend $17.5bn in the US to resolve claims from owners as well as federal and state regulators regarding over-polluting diesel vehicles.
The worlds second biggest carmaker still faces the possibility of spending billions of dollars more to resolve a US justice department criminal investigation and federal and state environmental claims, as well as oversight by a federal monitor.
The latest agreement, announced by US district judge Charles Breyer during a hearing in San Francisco, settles part of litigation brought against VW by federal and California regulators
Volkswagen also agreed to boost electric car efforts in California and faces additional costs as it works to finalise an agreement to provide what Breyer called substantial compensation to the owners of the 3.0-litre vehicles.
In October, Breyer approved VWs earlier settlement worth about $15bn with regulators and the US owners of 475,000 diesel vehicles with smaller 2.0-litre engines, including an offer to buy back all of the cars.
Breyer also said German engineering company Robert Bosch GmbH, which produced the software for the VW diesels, has agreed in principle to settle civil allegations made by US diesel car owners. Bosch confirmed it had reached the agreement but said it was neither accepting liability nor admitting to the allegations made in the lawsuit by owners who said the company was a knowing and active participant in VWs emissions cheating scheme.
VW admitted in September 2015 to installing secret software, known as defeat devices, in 475,000 2.0-litre diesel cars in the US to cheat exhaust emissions tests and make them appear cleaner in testing than they really were. In reality, the vehicles emitted up to 40 times the legally allowable pollution levels.
The company later admitted to using defeat devices in the 3.0-litre vehicles, and 80,000 3.0-litre US vehicles had an undeclared auxiliary emissions system that allowed the cars to emit up to nine times allowable limits. The scandal hurt VWs global business and reputation and led to the ousting of its chief executive.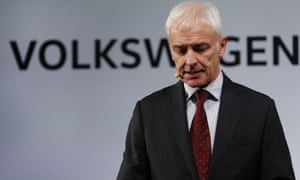 Read more: http://www.theguardian.com/us