omg
Wanted: Applicants for Hong Kong's toughest job
By
|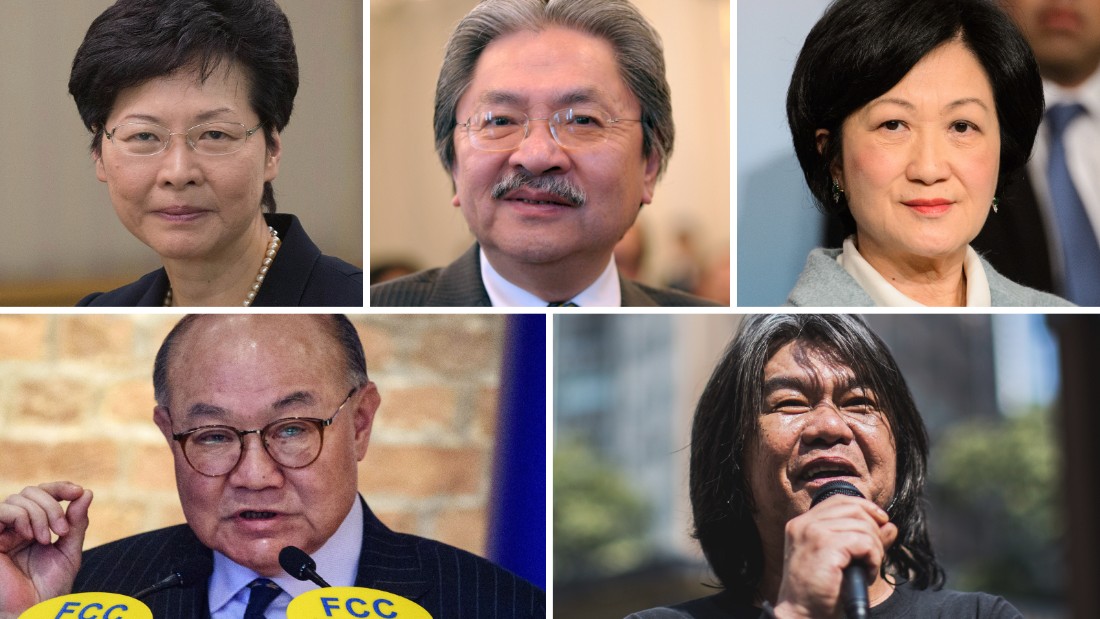 Hong Kong (CNN)Are you a competent former government official who relishes a challenge? Can you please China's leaders while placating young democratic activists who are prepared to take to the streets? Will you be willing to take the blame for decisions made hundreds of miles away?
Well you just could be the next Hong Kong Chief Executive.
Nominations opened Tuesday for the city's top — and possibly most difficult — job ahead of March 26, when Hong Kongers will go to the polls to pick the city's next leader.
Well, 1,200 of them will anyway, and critics say the real choice is made in Beijing.
The committee consists of 1,200 members from various broad groupings, including industry, labor groups, religious organizations, and Hong Kong representatives to the Chinese People's Political Consultative Conference, a Communist Party advisory body.
These electors decide on a leader that will control the fates of the 7.8 million people who live in the city, a thriving financial center that is also home to more than half a million foreign nationals and expats.
To run candidates need to get at least 150 nominations from registered members of the Election Committee and on March 26, members of the election committee will meet at a cavernous convention center next to the city's stunning harbor to cast their votes for the city's next leader.
If any candidate clears the bar of 600 votes in the first round, they will win outright. Otherwise the two top candidates will proceed to a run-off, in which one must still clear the 600 vote bar.
The next chief executive will begin their term after Leung steps down on June 30.
As of February 14, five candidates have declared their intention to run for the Chief Executive job.
Read more: http://edition.cnn.com/