movies
Washington shooting: four people killed in mall attack
By
|
Police hunting at least one suspect after shooting at Cascade mall in Burlington north of Seattle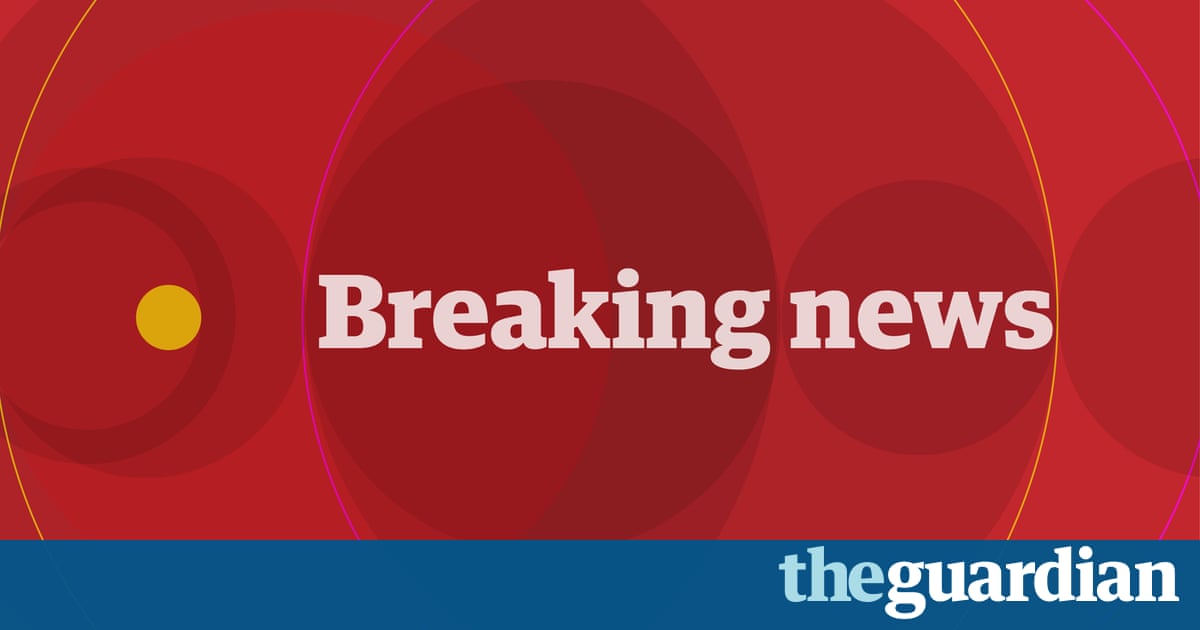 Four people have been killed during a shooting at a mall north of Seattle and at least one suspect remains at large, authorities inWashingtonState have said.
TheWashingtonState Patrol said on Twitter the four were shot on Friday at the Cascade mall in Burlington, about 65 miles (105km) north of Seattle.
Sergeant Mark Francis said authorities were searching for a man wearing gray who was last seen walking toward Interstate 5 from the mall. Francis said it wasnt immediately known if there was more than suspect involved.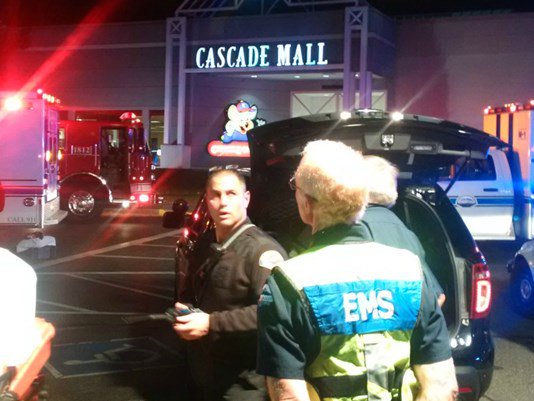 The Cascade mall is an enclosed shopping mall in Burlington,Washington, that opened in 1990, according to the malls website. It features J.C. Penney, TJ Maxx, and Macys stores, among other stores, restaurants and a movie theater.
This is a breaking news story. Please check back for updates.
Read more: http://www.theguardian.com/us