news
We couldve avoided President Donald Trump. Now, we must learn the lessons | Rebecca Solnit
By
|
There were hundreds of opportunities to stop the Republican demagogue. That should focus our minds as he takes the oath of office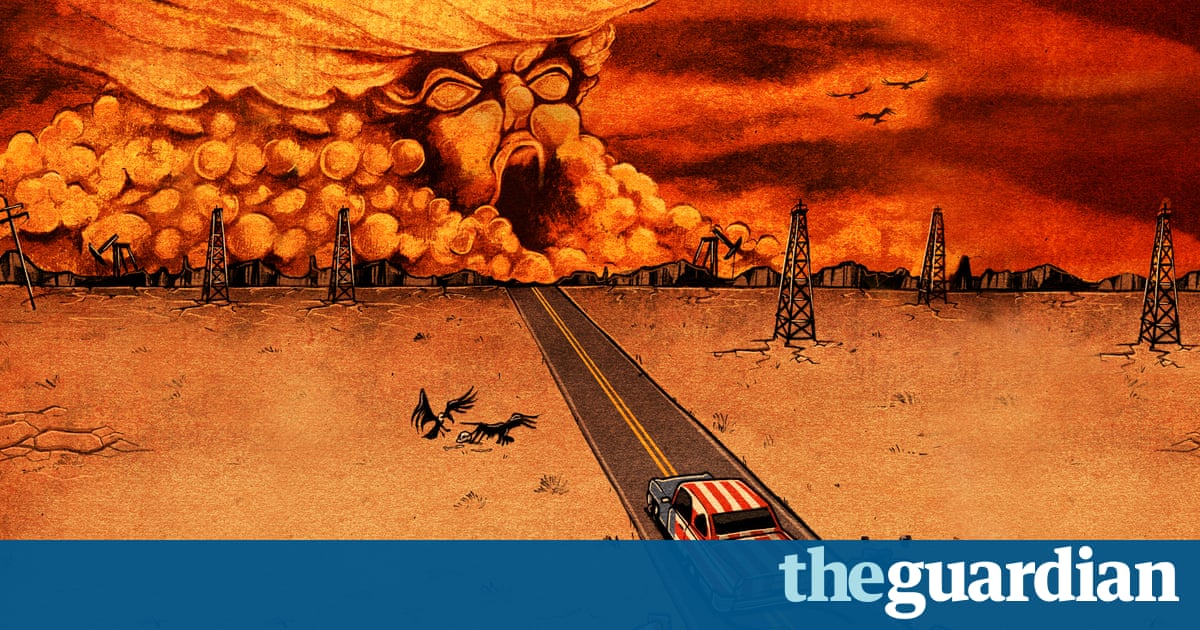 The road to President Trump was long and bumpy. There were many turns not taken, countless alternative routes that would have spared us this outcome. Instead, we kept going, corruption, infighting and sheer obliviousness stopping us changing course.
What could have been different? There are a thousand possibilities. You could start with the long decay of the US news media into a branch of the entertainment industry, primed to seize on Trumps celebrity. A wiser society would have demanded better, resisted more vocally, criticised more intelligently.
Or the rise of Silicon Valley, its hypercapitalist, libertarian ethos helping to weaken traditional sources of information. We now suffer pandemic attention deficit disorder, fake news, hackable everything, cyberwar, and social media bullies, of whom Trump is bully-in-chief. An internet run as a public commons rather than an ad-driven free-for-all would have had very different social consequences. We missed that turning long ago.
Or the erosion of civil rights. People of colour have been systematically disenfranchised by a series of interventions, including the gutting of the Voting Rights Act in 2013. Millions were effectively cut out of the election. Their full participation would have made Trump impossible. A renewed voting-rights movement will be part of how we crawl out of the hole we find ourselves in. That will have to include better voting systems and national voting-rights standards. The abolition of the electoral college also is long overdue; its peculiar mechanisms eked out a meagre victory for the loser of the popular vote. And we must undo the gerrymandering that so dramatically favours the Republicans.
Or you could backtrack about 90 exits: imagine we had taken the dangers of climate change so seriously that, I dont know, we had a completely different election about completely different issues, or the several such elections our environmental crisis actually merits.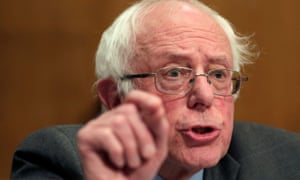 Read more: http://www.theguardian.com/us