news
'We don't have a life here': refugees find scant solace in hardline Hungary
By
|
Rightwing government of Viktor Orbn is charging asylum seekers 1,200 to move them to open camps that prove to be anything but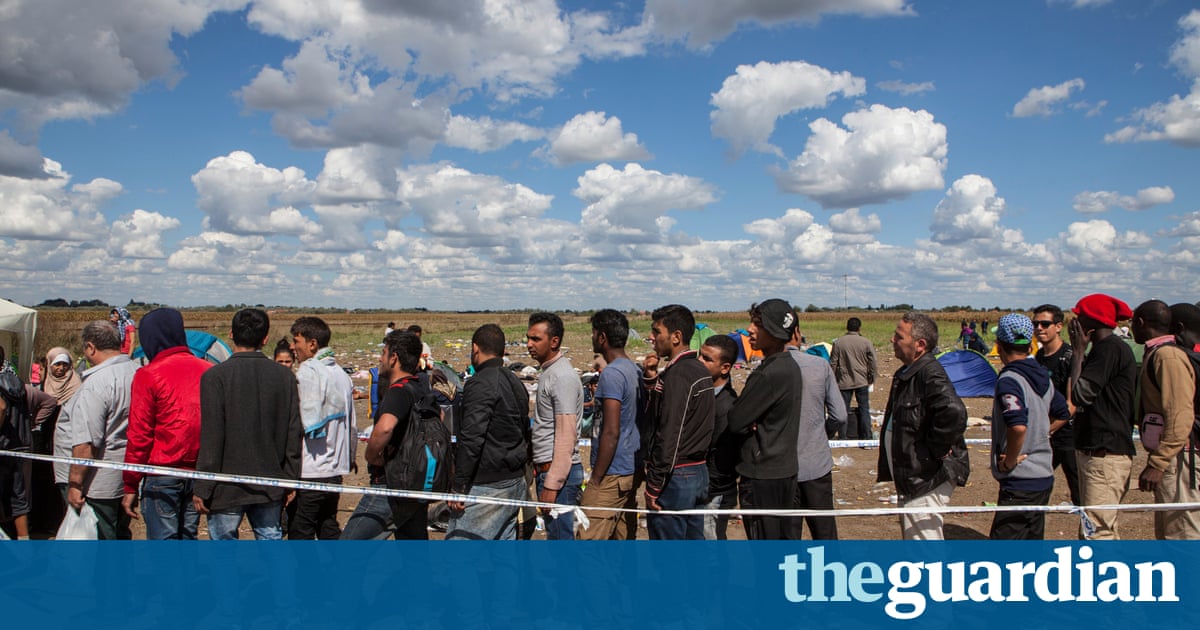 Pias, a young Iraqi refugee who made it to Hungary, was initially keen to show off his English. But after four months in a detention camp, fear and uncertainty had rendered him mute.
Despite paying the Hungarian authorities 1,200 (1,018) to send him to a more open facility, the 19-year-old feared being hauled back into custody under a draconian new law.
Drafted by the rightwing government of Viktor Orbn, Hungarys strongman prime minister, and passed overwhelmingly by the Hungarian parliament on Tuesday, the measure transfers all asylum applicants to a network of new camps made out of shipping containers. It is due to come into force in a week.
The major intensification of the Orbn governments anti-migrant offensive, has been condemned as a flagrant breach of EU law by lawyers and human rights groups, who are urging fellow member states to act.
The consequences for refugees like Pias would be particularly onerous. He arrived in Hungary as a refugee last year and was dispatched to one of the countrys detention centres characterised as prisons by critics before accepting the offer of release to an open reception centre in exchange for a payment, officially described as bail.
Because his asylum application is still being processed, should the new proposal become law Pias could be taken from his current home, a dorm on a shabby backstreet in Budapest, and hauled back to a detention facility.
For Pias this would be a doubly cruel blow: the open facility he was originally sent to after paying his bail was little more than a network of tents in Kormend, near Hungarys western border with Austria. Human rights groups have called the conditions there inhumane.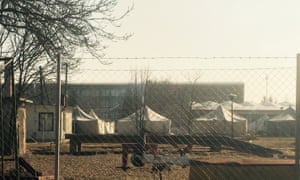 Read more: http://www.theguardian.com/us