news
'We want action': call to return former Toledo synagogue to Jewish community
By
|
Spains Catholic church owns Santa Mara la Blanca, now a popular museum, but shows little interest in giving it back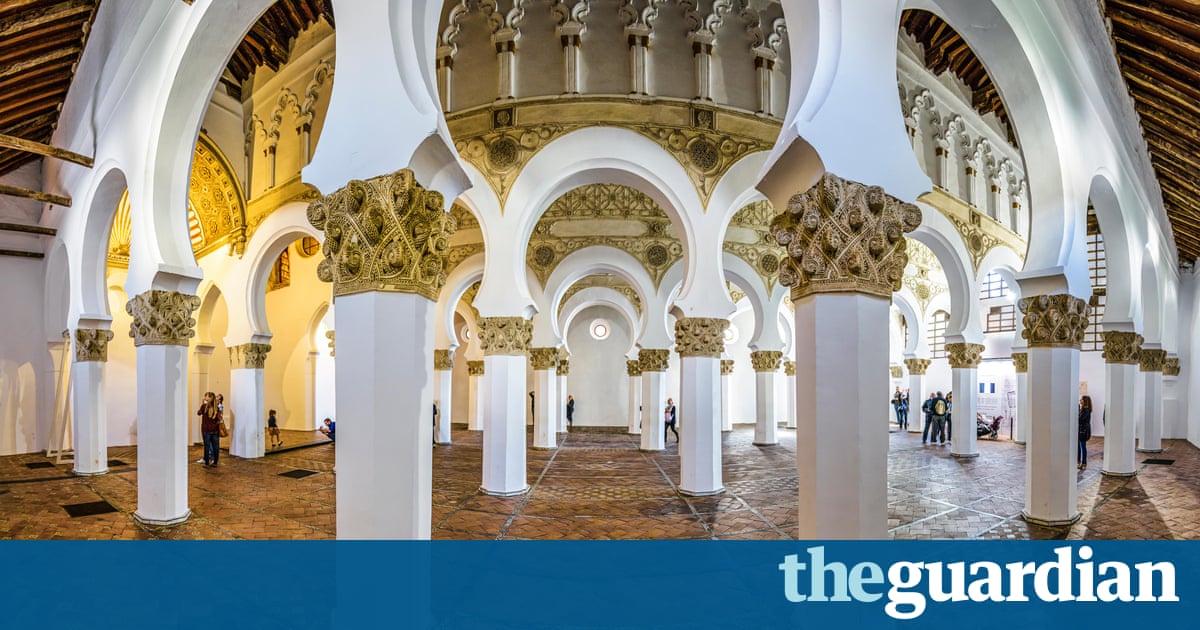 Among the fans, parasols and knick-knacks in the gift shop of the Santa Mara la Blanca museum are bottles of kosher wine and tiles painted with menorahs and magens David.
They are testament to the fact that, despite its name not to mention its incarnations as a church, a barracks and a warehouse the museum began its life in the 12th century as Toledos main synagogue.
Today, the mudjar masterpiece is one of citys most popular tourist attractions, a building whose walls and pillars reflect the interplay of three different cultures: Christian, Jewish and Islamic.
Visitors armed with selfie sticks and headsets mill between its white horseshoe arches, peering down at the tiled floor or up at the cherubs and christograms that sit alongside the geometric patterns.
Although Santa Mara la Blanca has not been a synagogue since it was seized and turned into a church at the beginning of the 15th century, some feel the time has come for it to be returned to the Jewish community.
Isaac Querub, the president of Spains Federation of Jewish Communities, is calling on the archbishop of Toledo to demonstrate the churchs commitment to interfaith relations through the symbolic gesture of handing back the building.
More than five centuries after Ferdinand and Isabella ordered Spains Jews to convert or leave the country and 42 years after Pope Paul VI repudiated antisemitism and called for mutual understanding and respect between Roman Catholics and Jews Querub claims the Spanish church is lagging behind society when it comes to atoning for the mistakes of the past.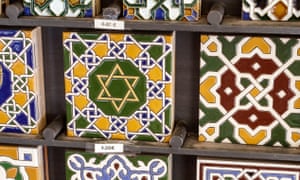 Read more: http://www.theguardian.com/us