news
Welcome to a new era of politically sanctioned patriarchy
By
|
The parallels between misogyny in the US and Egypt are stark we must respond by recognising our common enemy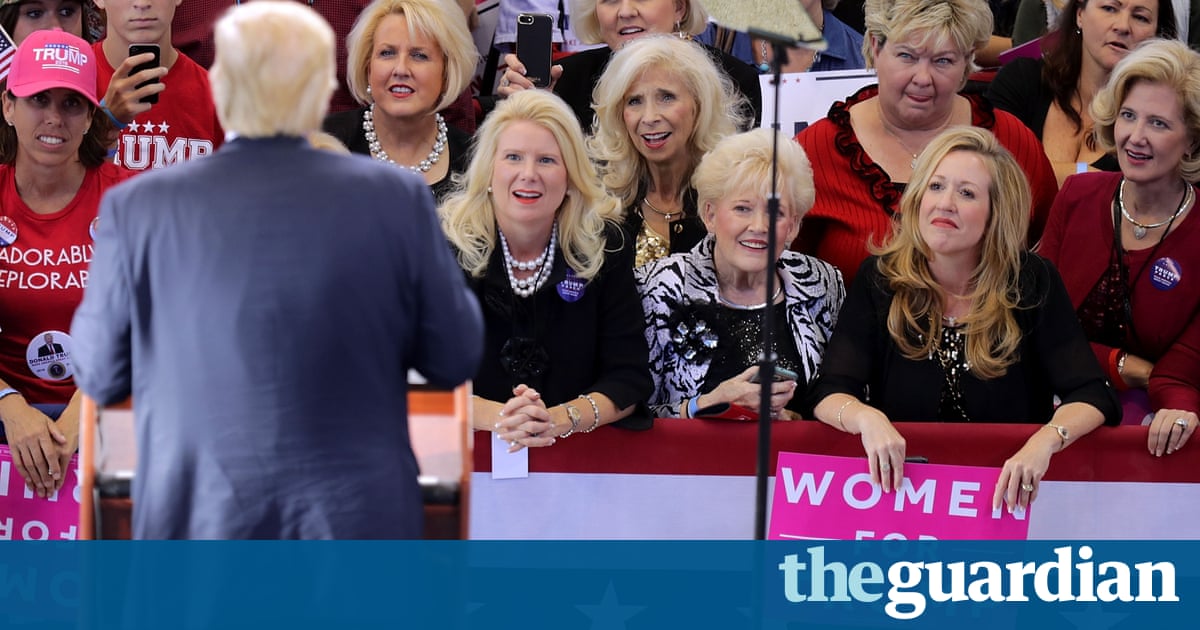 Today, I will force myself to watch the inauguration of Donald Trump because I want to stay angry. The sight of a sexual predator taking the oath to become the president of the most powerful country on earth will keep my pilot light of rage burning bright.
I take pride in that anger. As I do my declaration of faith: Fuck the Patriarchy.
As an Egyptian-American feminist, my cup of patriarchy overfloweth.
The first foreign leader to call and congratulate Trump upon his election victory in November was the Egyptian president Abdel Fatah al-Sisi. Of course! I could not imagine two world leaders whose public record of misogyny better capture the politically sanctioned patriarchy that so challenges feminism today.
One, Trump, has openly boasted that his fame allowed him to grab women by the pussy. At least 24 women have accused the next US president of inappropriate sexual behaviour in multiple incidents spanning the last 30 years.
The other, Sisi, was the head of military intelligence in March 2011 when 17 female activists detained at protests were subjected to virginity tests by the military. The women were vaginally examined against their will by military doctors. Sisi justified the tests at the time, saying they were to protect the military against accusations of rape as if only virgins could technically be raped.
When the leader of a country is so misogynist, so abusive and cavalier with regards to womens bodies, it sends a green light that womens bodies are fair game, not worthy of respect.
Some, especially on the right wing in the US, like to tell American women to consider the sorry plight of women in Egypt, for example. Look how bad it is over there, they say, in order to make women grateful that they live in the US. Such myopic misogyny, in essence, is telling women to shut up, accept their lot and be grateful they have it so good.
Some, especially among those who deny misogyny in Egypt, like to tell Egyptian women to consider the reality of womens lives in the US, for example. They still have not elected a woman as president, they say, to make them realise that the US isnt that much better than Egypt. Such denial of misogyny in essence is telling women to shut up and accept their lot because its shit everywhere.
Then Trump happened. And before him, Sisi happened. And as 2014 election results from Egypt and 2016 results from the US reminded us, they happened with the help of a lot of women who voted for those two Misogynists in Chief. Gratitude and acceptance be damned!
When I heard that 53% of white American women voters cast their ballot for Trump I was enraged. But the Egyptian and Muslim in me also had a moment not so much of schadenfreude Trump will hurt us all, not just white women who voted against their own interests as much as a burning sense of hypocrisy. As that Egyptian, Muslim woman I have been on the receiving end of countless questions about why Muslim women accept x or y and z. Now the same questions can be asked of those voters. Belonging to a faith is slightly different than voting in an election. But you can make an argument that a vote in a free and fair election such as that for US president is equally a clear, if not more direct, expression of ones principles.
Ive become obsessed with those white women voters who showed up at Trump rallies with Talk Dirty to Me, Adorable Deplorables and Grab This Pussy T-shirts; the women who said that if men dont use Trumps awful language about womens bodies there was something wrong with them; the women who dismissed as liars all the women who accused Trump of assaulting them.
Those white women Trump voters allowed their race to trump their gender. They were a reminder that decades of Republican racist policies mixed with increasing Christian fundamentalism and bigotry had succeeded in turning women against their own interests. Those women think they will be protected from Republican patriarchy by allying themselves with it but nothing protects women from patriarchy.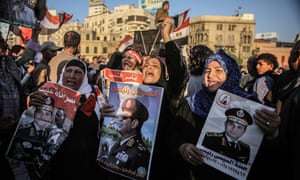 Read more: http://www.theguardian.com/us