sports
What does it take to restore the finest cars? 10,000 hours and a lot of cash
By
|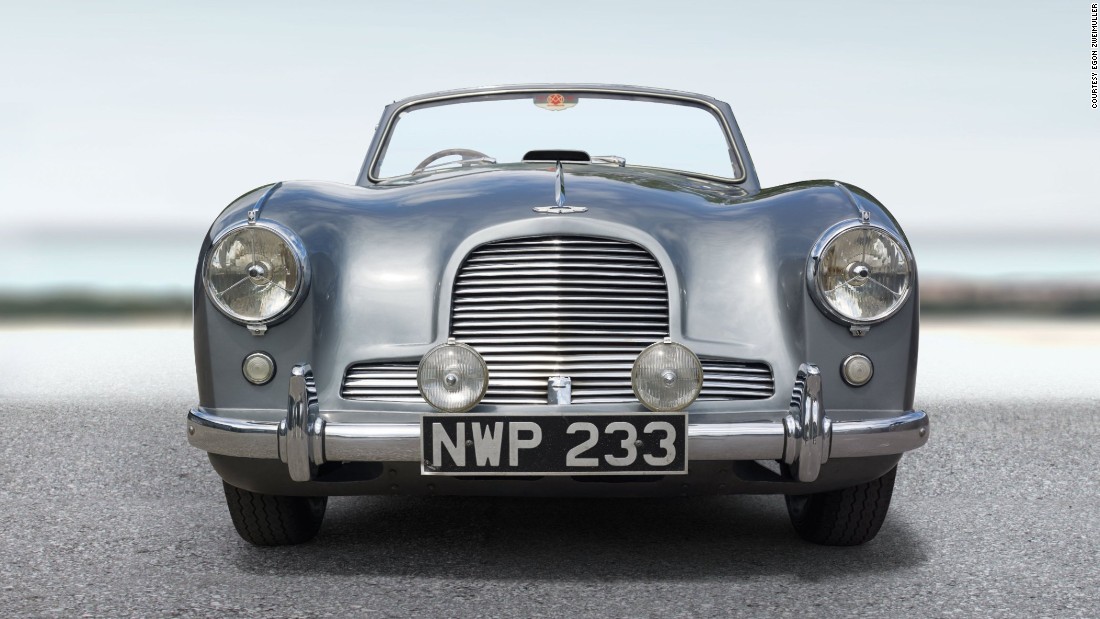 (CNN)When Wolfgang Porsche decided to give one of the classic cars from his private collection to the prestigious Porsche Museum in Stuttgart, Germany, he wanted the best possible restoration for the rare 1932 Austro Daimler Bergmeister sports cabriolet.
Zweimller says that while he loves prewar Alfa Romeos, it was a "great honor" and labor of love to restore the Bergmeister.
"That vehicle was a concentration of the ideas and talents of Porsche and the engineers who followed him."
"Everything was unique for the Bergmeister," Zweimller explains. "Ferdinand Porsche was like Ettore Bugatti in that respect. It was haute couture for cars. Everything was tailor-made from the chassis up, even down to the screws."
As he locks up the treasure trove of classic cars in his workshop and storage area, Zweimller says he has the perfect job.
"I don't have to own these beautiful cars, but they are with me for thousands of hours."
Read more: http://edition.cnn.com/