news
Why I love George Michael
By
|
The songwriter was a special talent even as a teenager, and his soulful voice will be desperately missed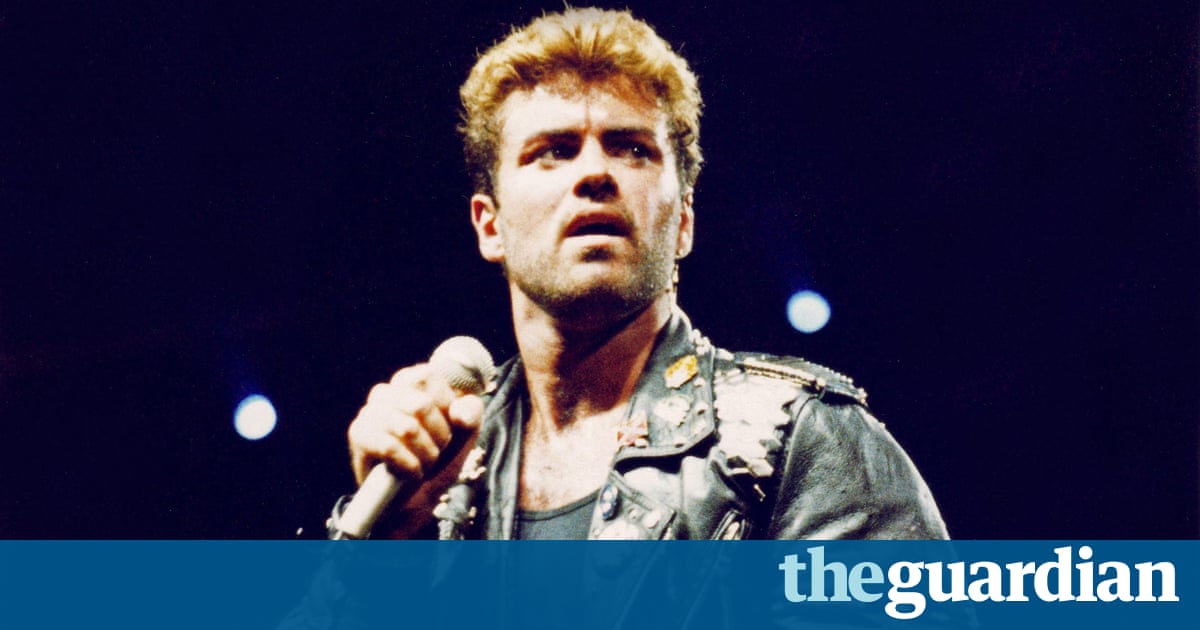 I cried when Iheard the news. Ihave loved the subject of this weeks Crush column since I was four years old, when his jeans and fringed leather made me understand that style is something for everyone you only need the panache to carry it off. George Michael, gone far too soon at the age of 53, had panache in spades.
I remember that Faith was the first time I really saw him, and it was enough to fall in love: the designer stubble, the stonewash jeans (that I begged my mother to buy me when we were next at M&S), that thick wavy hair, the easy smile. He was beautiful. I knew I was going to marry George Michael. He had started life like me, the child of an immigrant (Greek Cypriot for him; Nigerian for me), but George was obviously special. His songwriting, already notable when he was a teenager, still awes me (Guilty feet have got no rhythm). And his voice was so soulful, full of a yearning Iappreciate more andmore.
There was darkness thrown in, too, as he noted on his Desert Island Discs (I suffer like crazy but my career always just seems to right itself). But for all of that darkness thrown his way (not least the crass tabloid equating of his sexual orientation with some sort of moral failing), George remained generous and funny (see him in the original Carpool Karaoke guest slot and his masterful way of poking fun at himself in his cameoin Ricky Gervaiss Extras). He helped me express longing, or fear, and of course, love. Whata gift he was. Imstill crying.
Read more: http://www.theguardian.com/us