sports
'World's worst skier': how it went downhill for Adrian Solano, Venezuela's Eddie the Eagle
By
|
The novice had only trained on wheels before arriving in Finland to compete in the Nordic world ski championships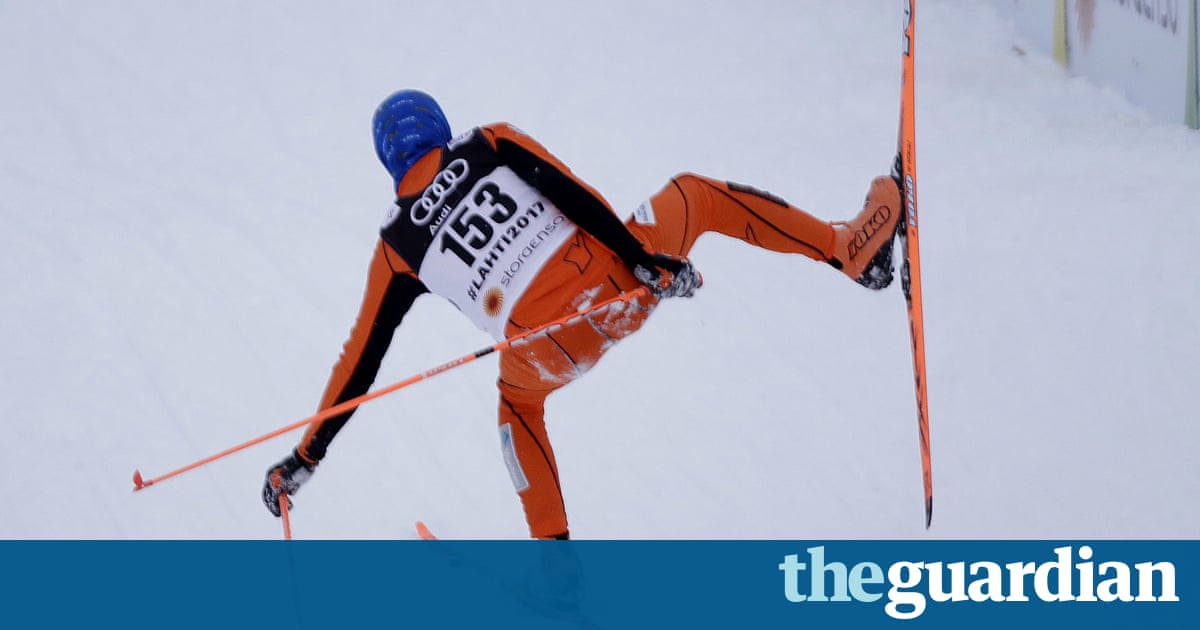 First there was Eddie the Eagle, then Cool Runnings. Now theres Adrian Solano, a Venezuelan skier whose only training for tackling the Nordic world ski championships in Finland was using wheels beneath the bright sun.
Having never trained on snow, Solano wobbled nervously backward as he exited the starting gate at the FIS cross-country championships this week. He fumbled into the white powder after sliding down a small hill. And he tried awkwardly walking up an incline while others raced past him.
Sports commentators watching aghast at his near-comedic cross-country performance have dubbed him the worst skier alive.
But Solano teetered along, unfazed.
From here to the Olympics! he proclaimed in an interview with Norwegian tabloid Dagbladet.
Solanos saga has hit a nerve among Venezuelans and caused a minor diplomatic spat after France deported the athlete in January while he was trying to get to Sweden to train on snow. Airport migration officials in Paris allegedly doubted his story, thinking his journey to the slopes was a ploy to leave his beleaguered country.
We will issue a strong statement to the French government for their affront against a Venezuelan athlete, Venezuelas foreign minister, Delcy Rodriguez, wrote in a tweet on Wednesday.
Stuck back in Caracas, Solanos supporters started a GoFundMe page that brought him to Finland just in time to compete.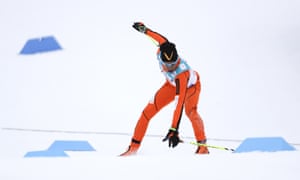 Read more: http://www.theguardian.com/us