entertainment
Zsa Zsa Gabor dies at 99
By
|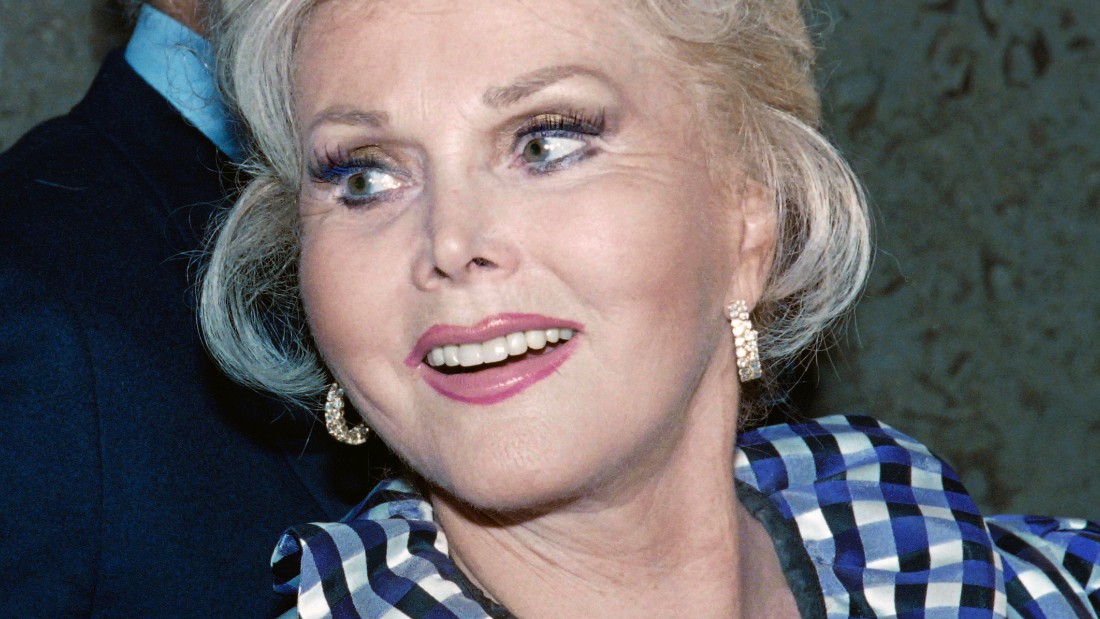 (CNN)Zsa Zsa Gabor, the Hungarian beauty whose many marriages, gossipy adventures and occasional legal scuffles kept her in tabloid headlines for decades, died Sunday, said her former longtime publicist Ed Lozzi. She was 99.
Gabor died of heart failure, Lozzi said. She had been frail and used a wheelchair since a 2002 car accident, according to publicist John Blanchette.
"Most that are still around from the 1950s, '60s and '70s know that Zsa Zsa Gabor is an American icon and the key link in the Gabor-Hilton dynasty, which will still exist for generations to come," Lozzi said.
The actress had been hospitalized numerous times since 2010, when she broke her hip in a fall. In 2011, her leg was amputated.
Gabor may have risen to fame as a performer, but she held on to it through simply being Zsa Zsa Gabor: glamorous socialite, witty talk-show guest and sister of Eva ("Green Acres") and Magda.
According to a famous story, Zsa Zsa entered the Miss Hungary beauty contest in 1936 but was disqualified for being underage. The family moved to the United States at the outbreak of World War II, and the sisters started establishing reputations as actresses while also keeping up appearances as socialites.
In 1942 — already a divorcee — Zsa Zsa married hotelier Conrad Hilton. The union, which lasted five years, produced the only Gabor heir, daughter Francesca Hilton (who was Paris Hilton's great-aunt).
Among Gabor's other relationships was a short-lived marriage to actor George Sanders — who later married her sister Magda — and marriages to a builder, an oilman and an inventor.
At her death, she was married to Frederic Prinz von Anhalt, whom she wed in 1986.
Read more: http://edition.cnn.com/